CLAYTON STATE NEWS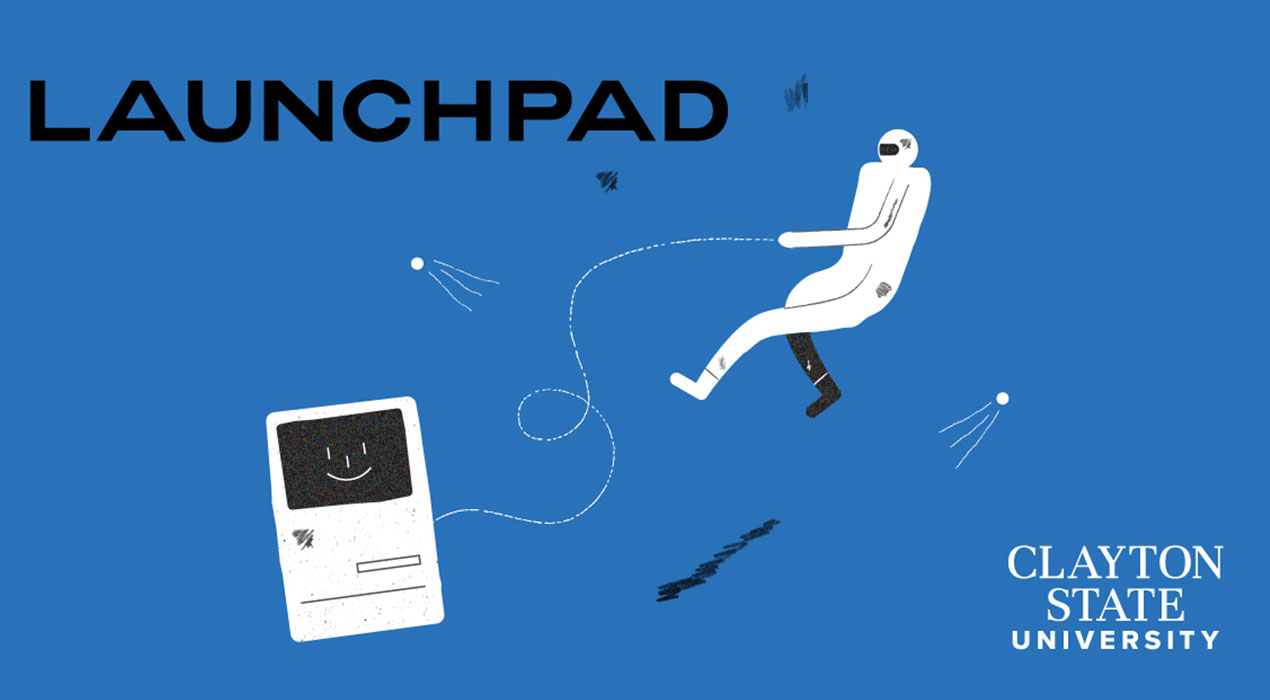 August 9, 2022
Notables
Consider this circle of educational impact. Instead of waiting for potential students to come to us, our faculty and student teachers come to them.
Past and present Lakers celebrated university pride during this year's week-long homecoming celebration.
Visitors to Clayton State University have long admired our lush landscape which spans over 200 acres.