CLAYTON STATE NEWS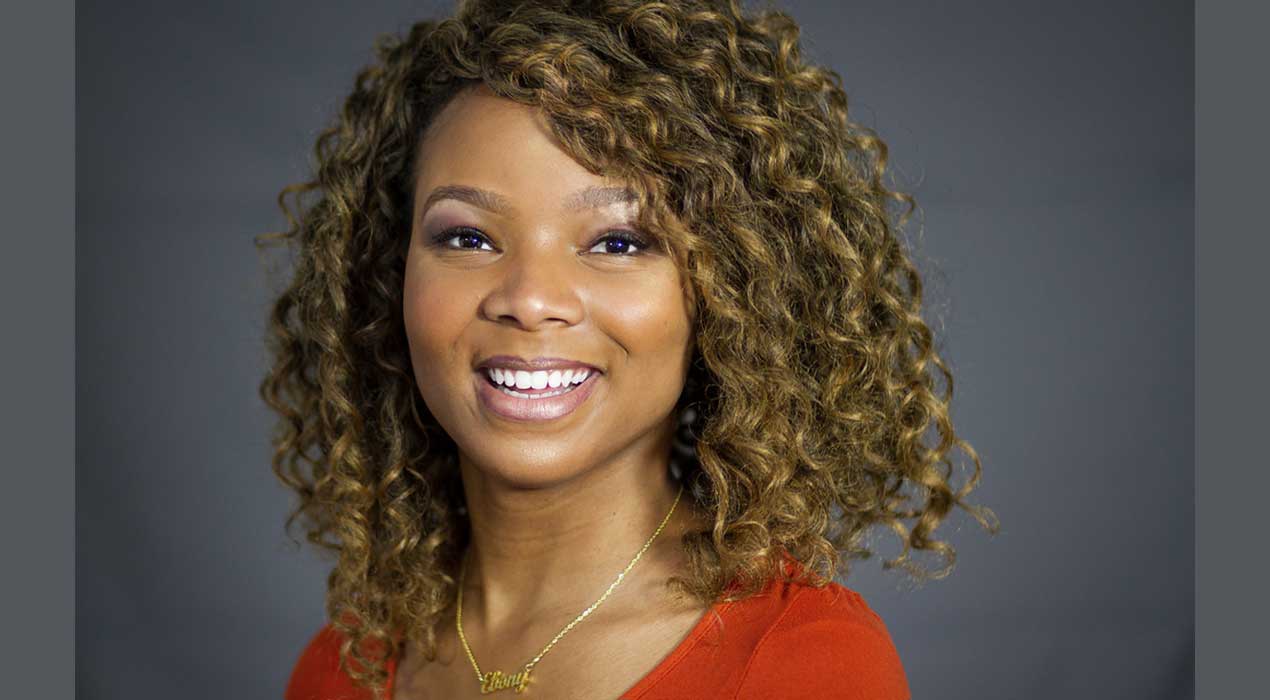 September 20, 2023
Notables
Clayton State University is making it easier for prospective students to apply to graduate programs for the fall 2020, spring 2021, summer 2021, and fall 2021 semesters by waiving the GRE and GMAT admissions exams.
It doesn't take much to see how Clayton State alumna Nancy Nguyen '13 has a passion for helping others become exposed to and understand the Vietnamese culture that has such a large impact on the community surrounding the university.
Clayton State University has been ranked for the fifth time as the no. 1 "Best Value" public university in Georgia by James Magazine.