CLAYTON STATE NEWS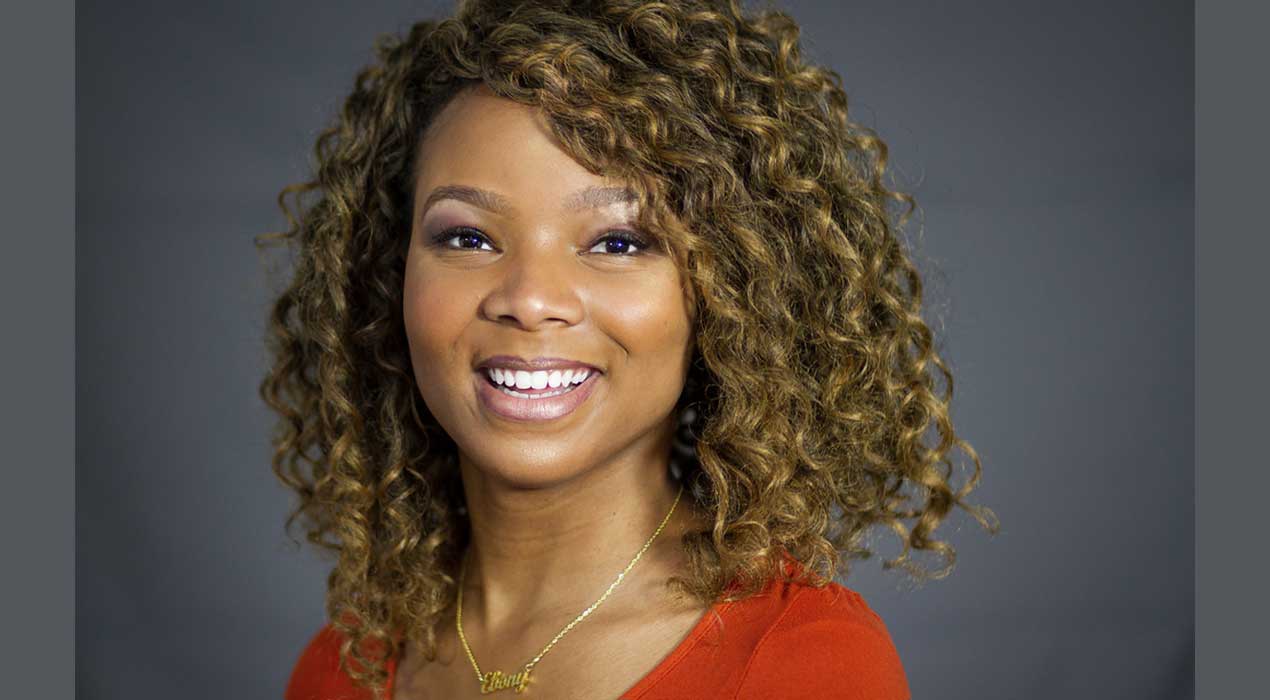 September 20, 2023
Notables
Clayton State University's student chapter of the Society for Human Resource Management was recognized for its achievement in actively engagement members.
For newly installed Alumni Board of Advisers President Crystal Billingslea '11, Clayton State may not have been the first university she attended, but, as a nontraditional student, it was the perfect fit for her.
Faculty, staff, and campus organizations were honored for going out of their way each day to make a difference on campus and in the community during the annual Making Things Better Awards on Oct. 31.