CLAYTON STATE NEWS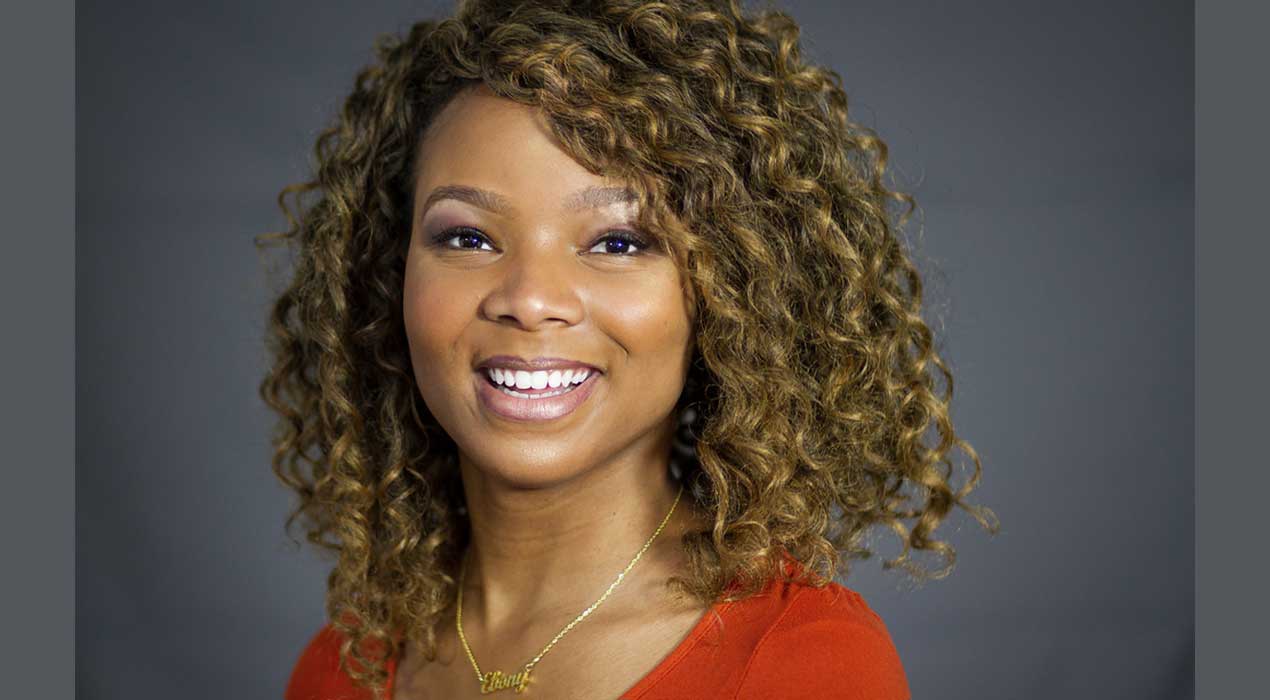 September 20, 2023
Notables
When Michelle Melton was working in film and television in Los Angeles, she found herself at the center of both the entertainment and tech industries. It was there, that she got bitten by the tech bug.
For two-time alumnus and Alumni Board member Ezekiel Jones '13, '15, Clayton State was always in his backyard. After finishing high school, he remembers thinking the chance to attend college so close to home was an opportunity he could not pass.
Clayton State University has been named as one of the top 25 best colleges and universities with an online liberal arts master's degree.