CLAYTON STATE NEWS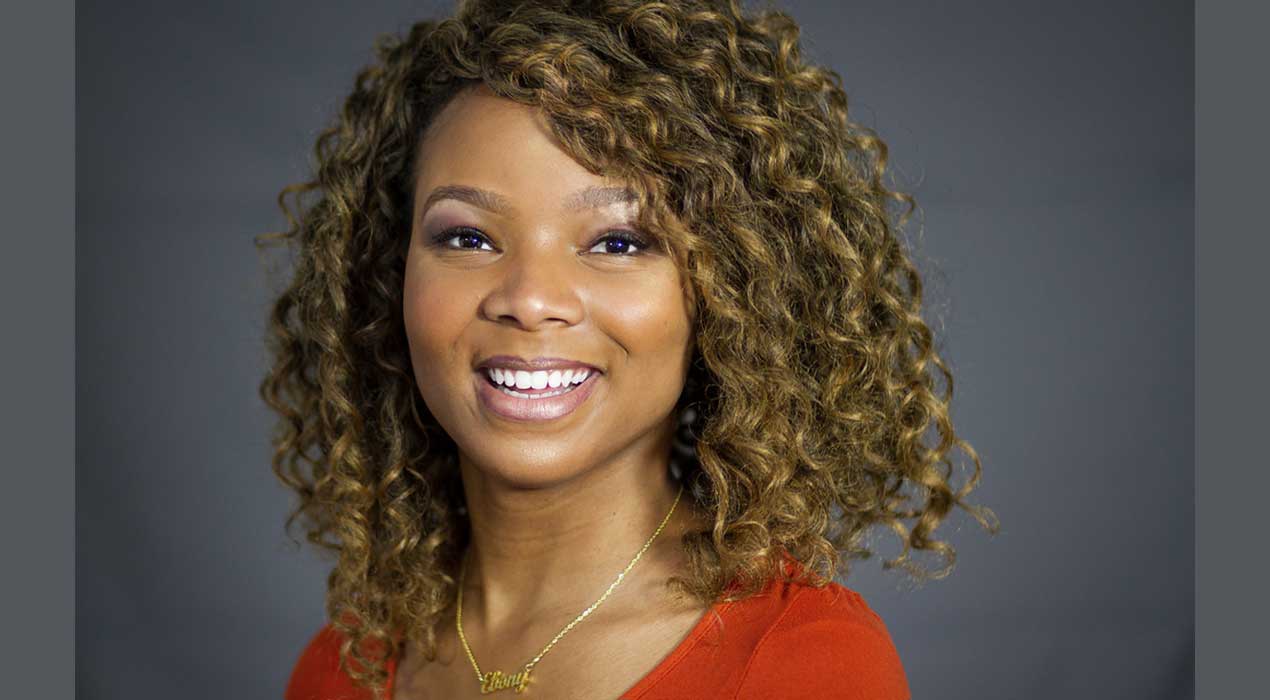 September 20, 2023
Notables
Over the past two decades, there has been an unprecedented increase in women leaders.
When Angelita Howard '00 stepped foot on the campus of then Clayton College and State University more than 20 years ago, she embarked on a journey that would have the greatest impact on herself and her family.
The history of African American contributions to business practice and management can now be explored in a newly-published book by a Clayton State University Associate Professor of Management Dr. Leon Prieto.