CLAYTON STATE NEWS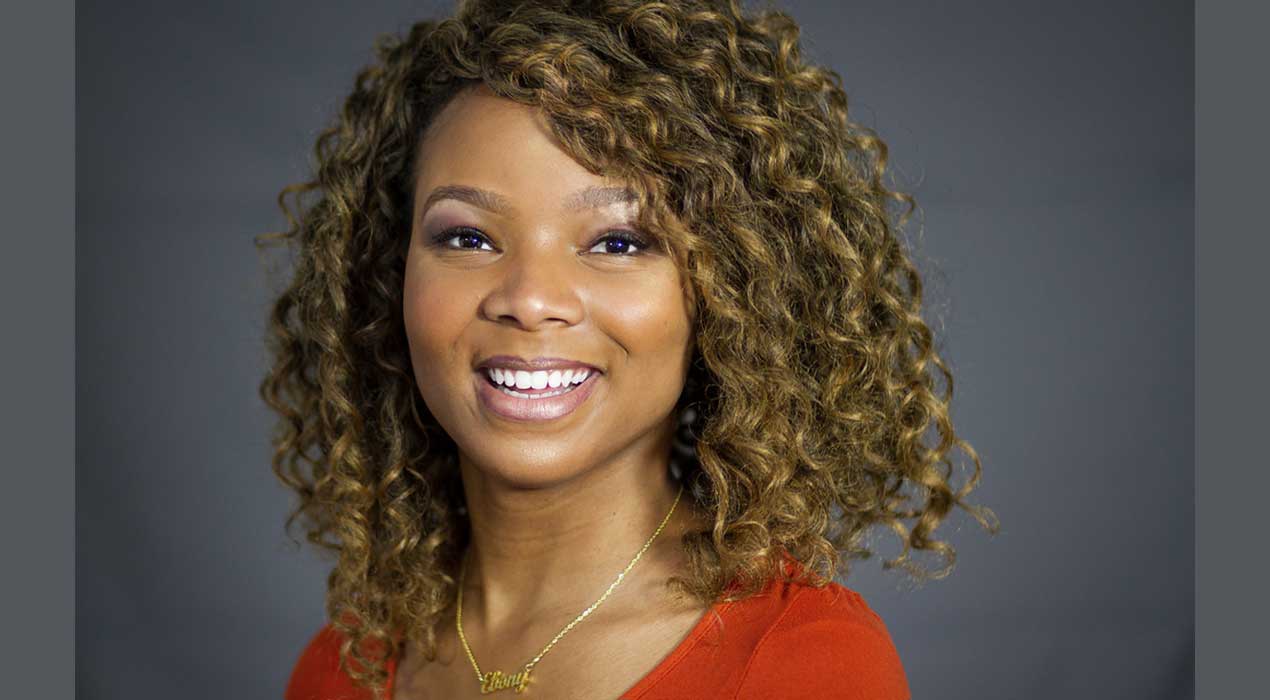 September 20, 2023
Notables
As more women shift into leadership, many colleges and universities have made it a priority to ensure women develop the skills needed to lead others.
Arguably the greatest keeper in the history of the program, Judith Chime '11 was a huge reason for the two most successful seasons in Laker women's soccer during her four-year tenure from 2002-05.
The Clayton State University chapter of the Society for the Advancement of Management earned several awards at the annual SAM business case competition in April.