CLAYTON STATE NEWS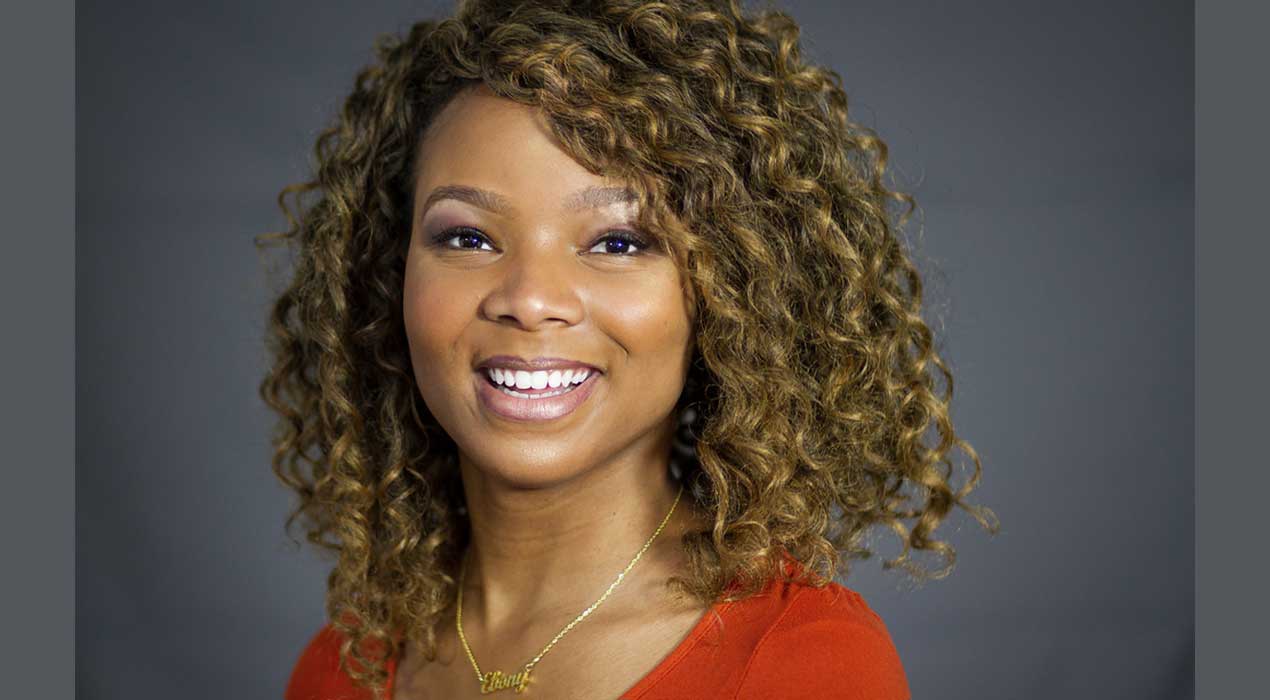 September 20, 2023
Notables
Clayton State University and Southern Crescent Technical College signed a transfer articulation agreement on Thursday, July 29, 2021.
Letitia "Tish" Naghise's educational journey began like that of most young people, and she started college right out of high school.
Clayton State University's student chapter of the Society for Human Resource Management was recognized for its achievement in actively engagement members.