CLAYTON STATE NEWS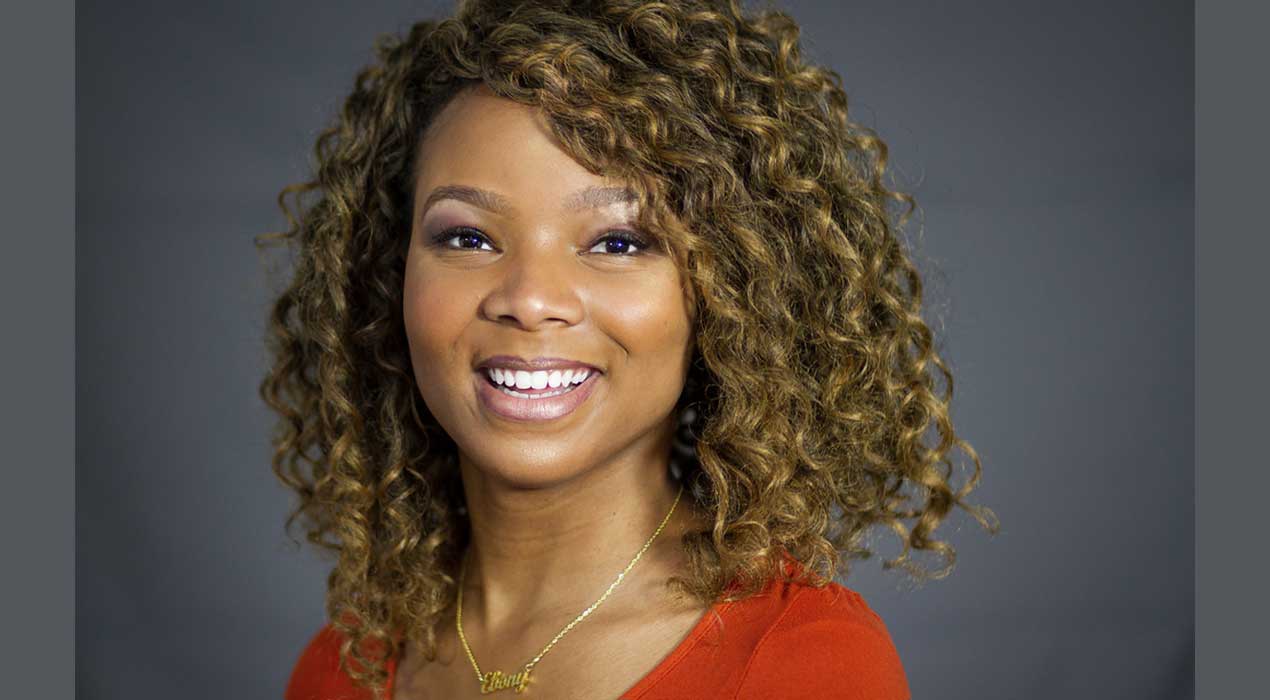 September 20, 2023
Notables
Members of Clayton State University's administration and leadership with College AIM entered into a memorandum of understanding agreement on Wednesday, November 10, to provide local area students an easier transition from high school to postsecondary...
Ferrari. Verizon. South by Southwest (SXSW). The Super Bowl. These are just a few of the dozens of companies and events Clayton State alumna Christina Zolotova '07 has worked with through her experiential marketing company, ZOLOTOVA.
Clayton State University has received a $30,000 gift thanks to the generosity of the SunTrust Trusteed Foundations: Nell Warren Elkin and William Simpson Elkin Foundation.