CLAYTON STATE NEWS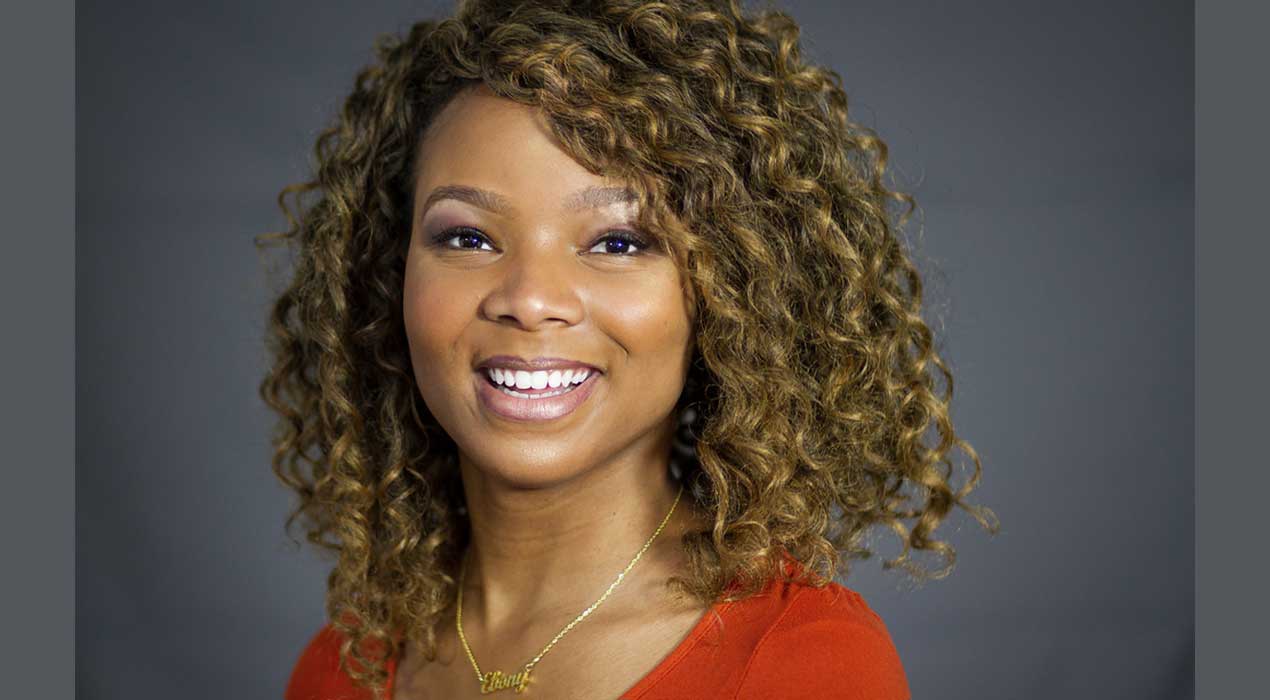 September 20, 2023
Notables
Mailchimp recently announced a renewed commitment of $1 million to Clayton State University for the Launchpad leadership academy over the next three years.
The Clayton State alumni office recently sat down with new member of the Alumni Board of Advisers, Dr. Adrian Washington '87, to discuss his professional path and how Clayton State University—at the time he attended, Clayton State College—helped...
Visitors to Clayton State University have long admired our lush landscape which spans over 200 acres.