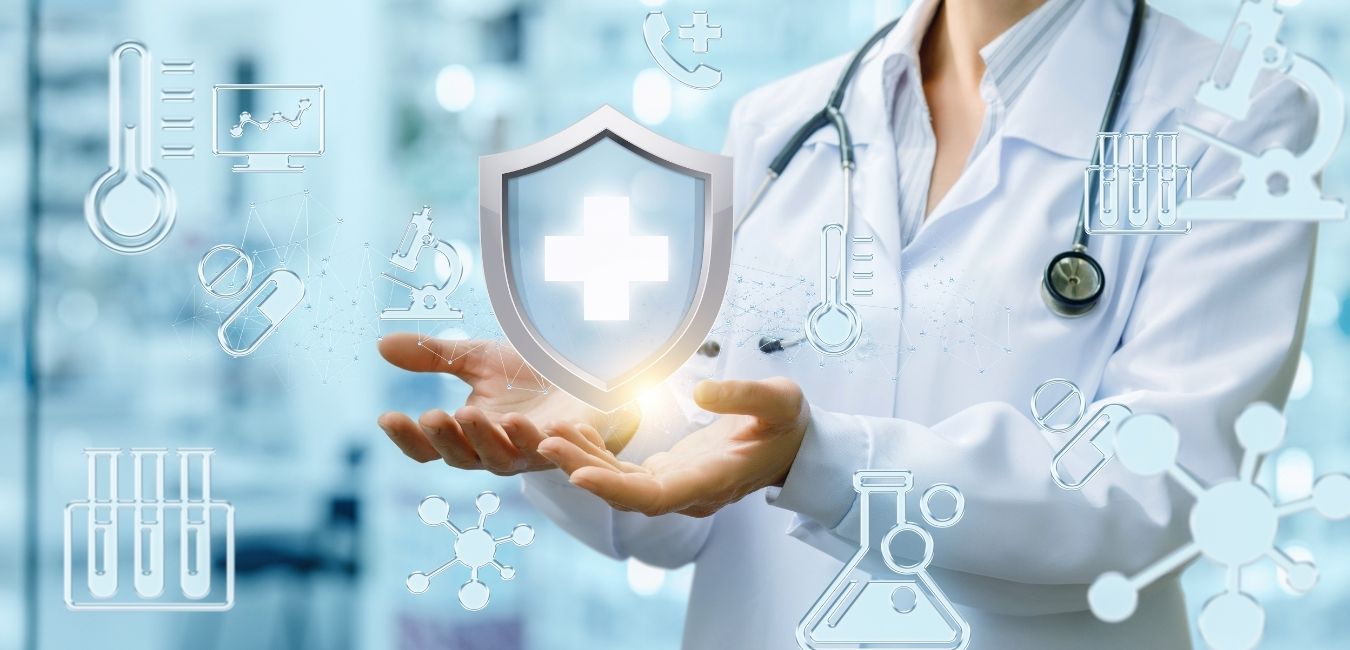 International Health Insurance
University System of Georgia (USG) Board of Regents (BOR) and US Government policies require all F-1 and J-1 students and their dependents to be covered by an approved health insurance plan. To meet this requirement, Clayton State will automatically enroll all international students in the school sponsored SHIP (Student Health Insurance Plan) each Fall and Spring semester (Summer semester is included with the Spring coverage).
WAIVER
Coverage during OPT is strongly advised, but is optional. Health Insurance protects international students from the devastating financial impacts of unforeseen medical costs in the US.
2021-2022 USG SHIP Plan Benefits Highlights and Plan Premiums
USG SHIP Benefits

Annual Individual Deductible:

$500

Coinsurance Percentage:

80%

Out-of-Pocket Maximum:

$6,350

Non-SHC Office Visit Copays: (PCP/Specialist)

$20/$20

Prescription Drug Copays:

$25/$50/$75

Lifetime Benefit Limit:

Unlimited

Annual Premiums

Mandatory Enrollment

Voluntary Enrollment

Student only

$2,417

$3,388

Spouse

$2,659

$3,727

Child

$2,659

$3,727

All Children

$5,318

$7,455

All Dependents

$7,977

$11,181
In order to be eligible to waive the student insurance plan, an international student's existing insurance plan must meet the following 3 requirements and be eligible under sections I, II, III or IV below.
Coverage includes effective dates spanning the entire period for which the waiver is requested

Summer -06/01/2022 through 07/31/2022
Fall -08/01/2021 through 12/31/2021
Spring -01/01/2022 through 05/31/2022

Plan must cover Repatriation and Medical Evacuation, or coverage should be purchased separately to supplement the Health Plan used to waive off of the SHIP.
If a fully insured plan, the plan must be approved as a health insurance plan by the State Insurance Department (Travel Policies, Disability Policies, Hospital Indemnity, Accident Only Policies, and other limited benefit polices are not acceptable)
Waiver Standards –Plan Description
I.
Plan is ACA compliant, meaning that the plan is an individual or group insurance plan meeting the requirements of ACA.

Unlimited Maximum Benefits for covered medical expenses.
Coverage for essential benefits (with no dollar limits), as defined under the ACA. This includes, but is not limited to:

Pharmacy
Mental health services on parity with medical services
Maternity benefits
Preventive care with no cost-sharing for Preferred Providers
Coverage for pre-existing condition with no waiting period
Pediatric dental and pediatric vision coverage.

Maximum preferred provider total out-of-pocket expenses cannot exceed $8,550 per member ($17,100 per family). This amount may be adjusted annually to reflect the then current allowable maximum out-of-pocket.
For students with J Visas, waiver eligible coverage must meet the State Department's J Visa Insurance Standards including, but not limited to, the requirement that the plan have a deductible not to exceed $500.
II.
Coverage is provided under an employer-sponsored group plan that is ACA compliant as described previously. In this case, it is likely that the insured may supplement the Health plan with separate Repatriation and Medical Evacuation coverage.
III.
A plan provided to sponsored students (for example: Saudi Arabia Cultural Mission, Kuwait, etc.) that is backed by the full faith and credit of the student's home country may be acceptable. The plans will be reviewed and a determination made regarding comparability to the University System of Georgia (USG) plan, and if determined to be comparable or better, will be accepted.
IV.
A plan provided by a pre-approved United States Cultural Exchange Program; e.g., Fulbright Programs, etc.
FAQ (Frequently Asked Questions)
See also: University Health Services can treat students with minor illnesses, provide routine services, and answer many health questions. This service does not require insurance. UHS is located at: Laker Village 5809 Northlake Drive Building 1000 Morrow, GA 30260 *Take your valid Clayton State student ID*
Contact Us
Clayton State University International Student Services (ISS)
UC, Room 210
2000 Clayton State Blvd.
Morrow, GA 30260-0285
Tel: (678) 466-5499
Fax: (678) 466-5469
RyanPackard@clayton.edu
FOLLOW US