While at Clayton State, we encourage you to become a global citizen through international study. The experience gives you a chance to meet people from diverse backgrounds and supplement your classwork in foreign countries.
Whether it's learning a new language, traveling to a new destination, experiencing a different culture or enhancing your resume, our study abroad programs offer a life-changing experience that shapes your education long after you return home.
Study Abroad Programs
Clayton State Study Abroad Applications are Open!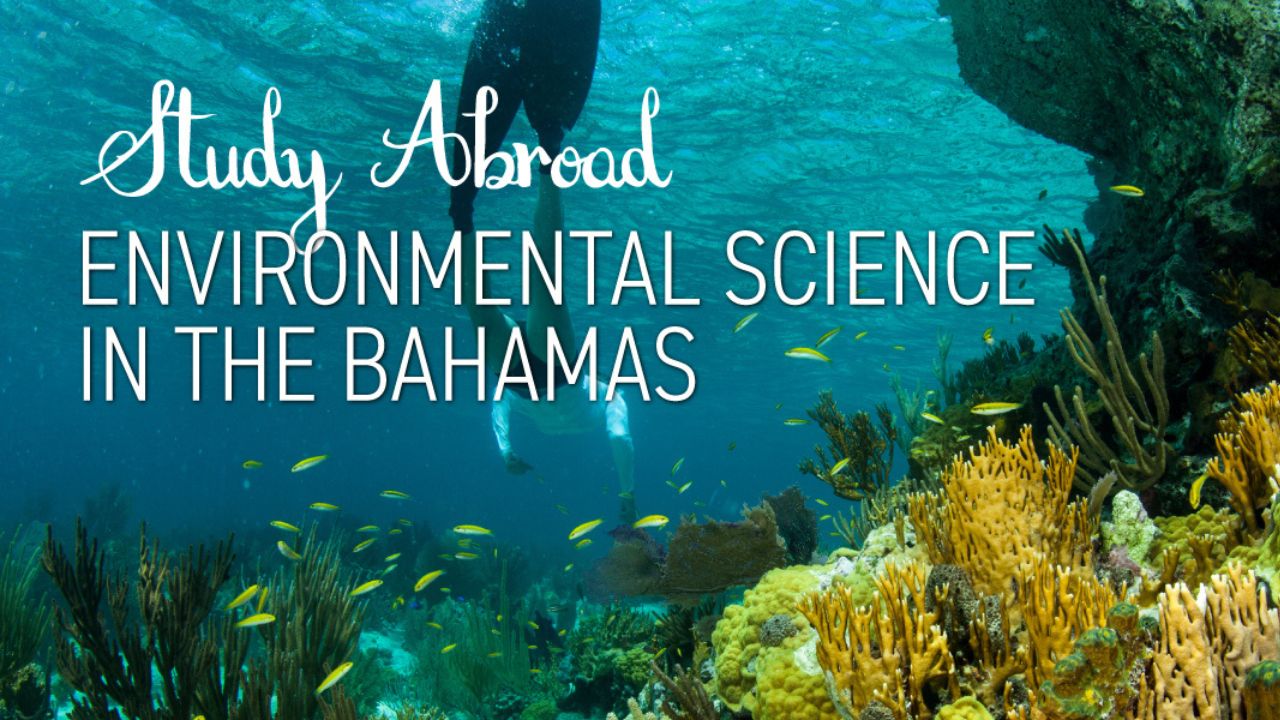 Environmental Science in the Bahamas
In May 2024, join us for this exciting program to the Bahamas for science credit! Students will be able to observe marine life in their natural habitats and experience the classroom like never before - under the sea!
All majors are welcome with this program!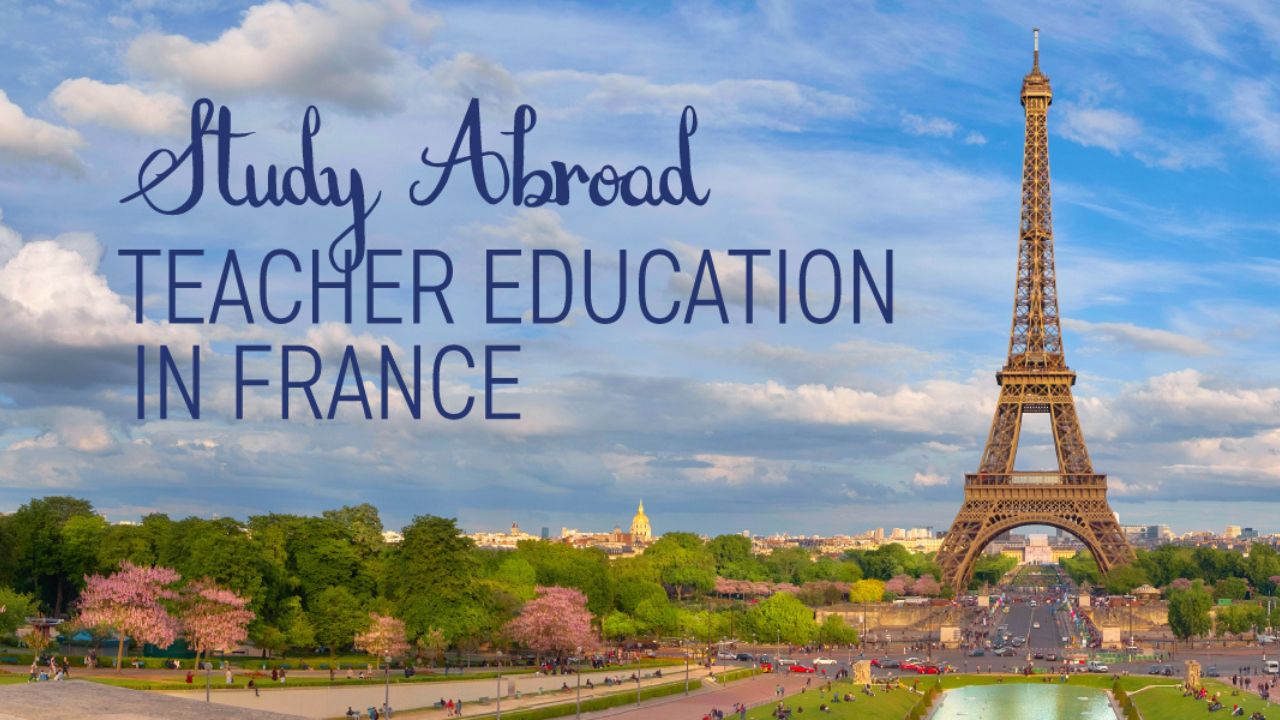 In May 2024, visit the exciting city of Paris, where students will have the opportunity to student-teach, while exploring the historic and current multicultural struggles in France and the United States.
Open to students of all majors with approval from the Program Director, Dr. Erica Dotson.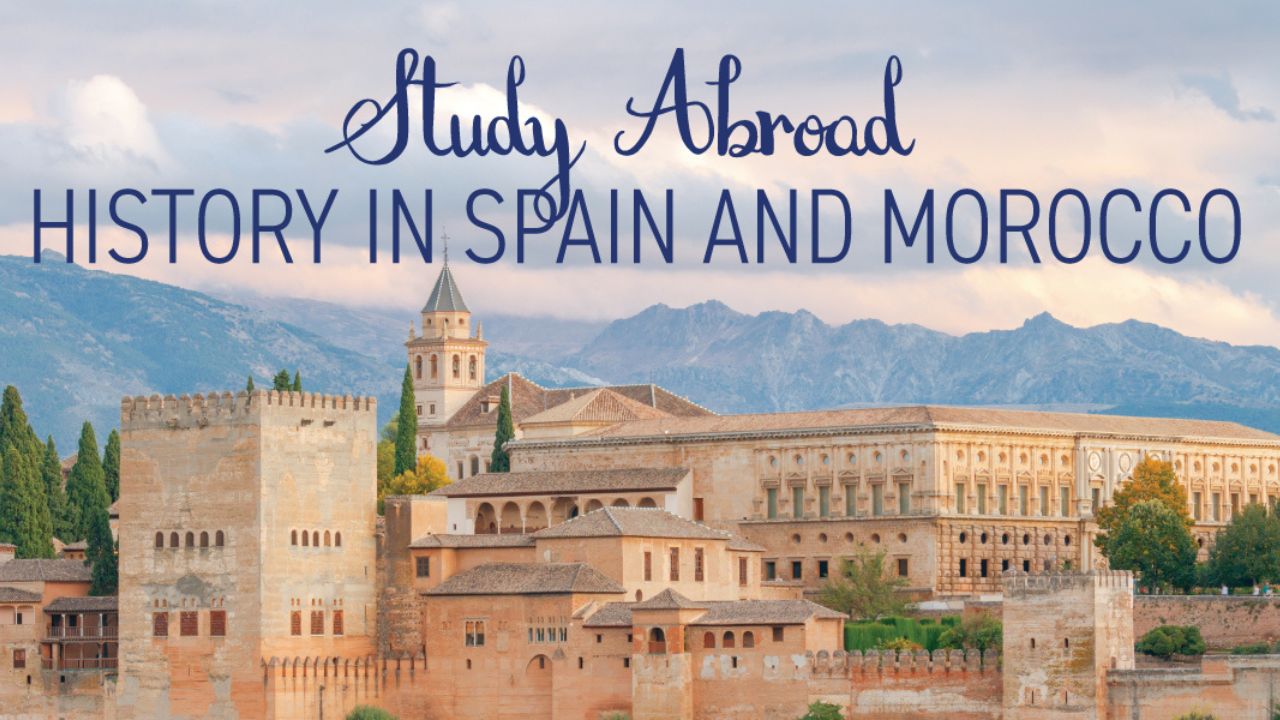 In May 2024, explore two exciting and beautiful countries (& continents - Europe & North Africa!) where it is still possible to walk through history. Explore ancient Roman aqueducts, stroll through royal palaces and medieval castles, while admiring gigantic public plazas.
BBA, Business, History, English, and all other majors are welcome!
Events
Reach out to Us & Attend Our Events!
Reach out to us or schedule an advising appointment on our 'Contact Us & Advising' page to get started on your study abroad journey.
Interested in learning more about study abroad this Fall 2023? Check out our Study Abroad Events page to join us for one of our live or virtual information sessions with our office.
Clayton State Leaves a Global Impact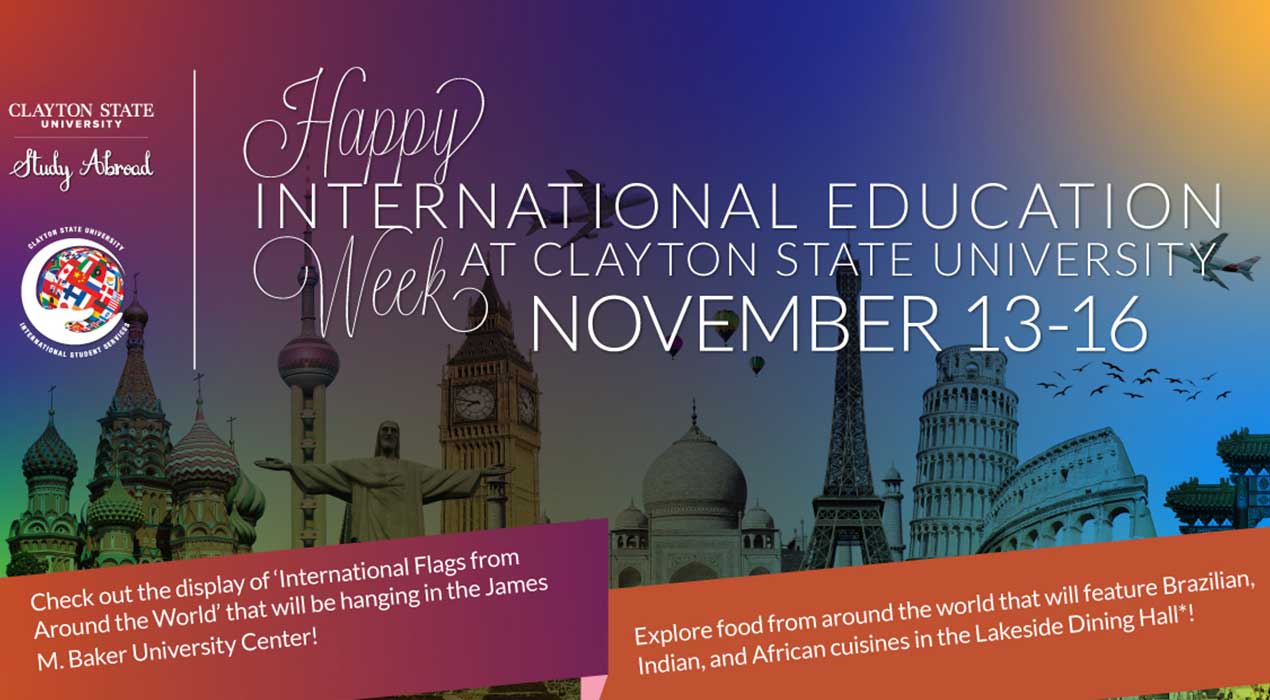 International Education Week's weekly slate of events includes taste testings, study abroad information sessions, a game day event, and more.
Read more Clayton State celebrates International Education Week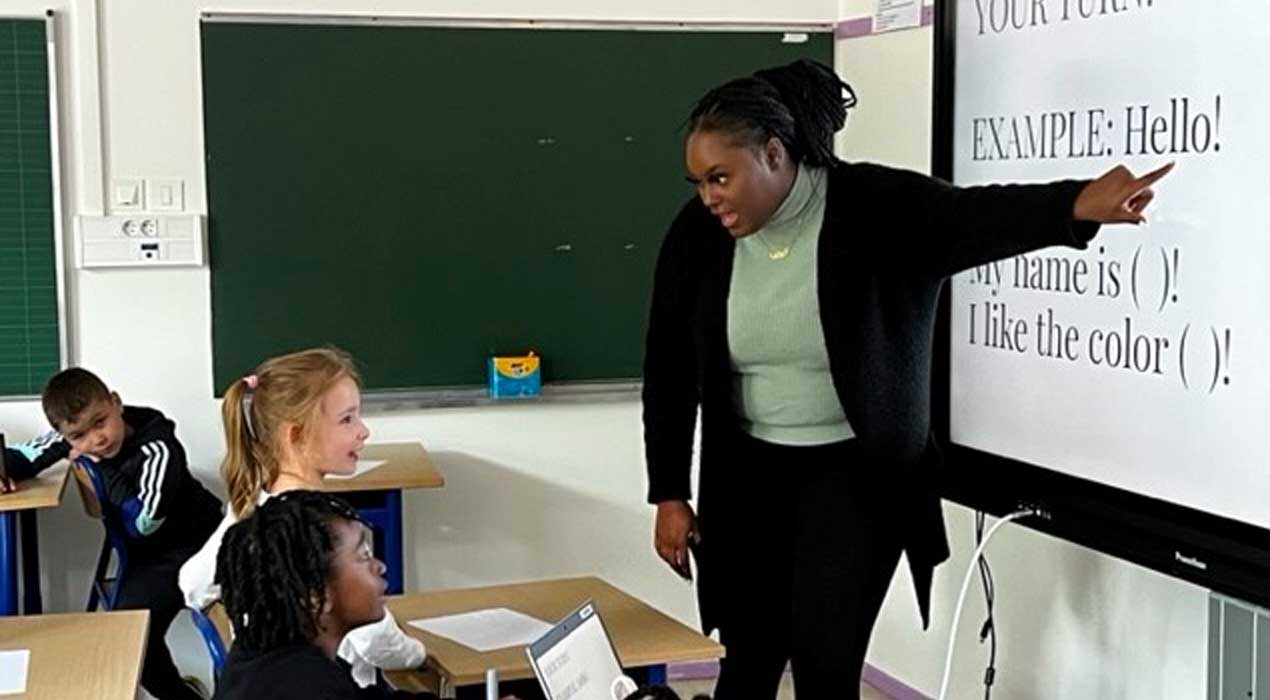 More than 20 Clayton State students participated in study abroad programs this past Maymester. Upon returning home, university faculty, administration, and students alike all agree that the journeys they made and lessons they learned were beyond what they could experience in class on campus.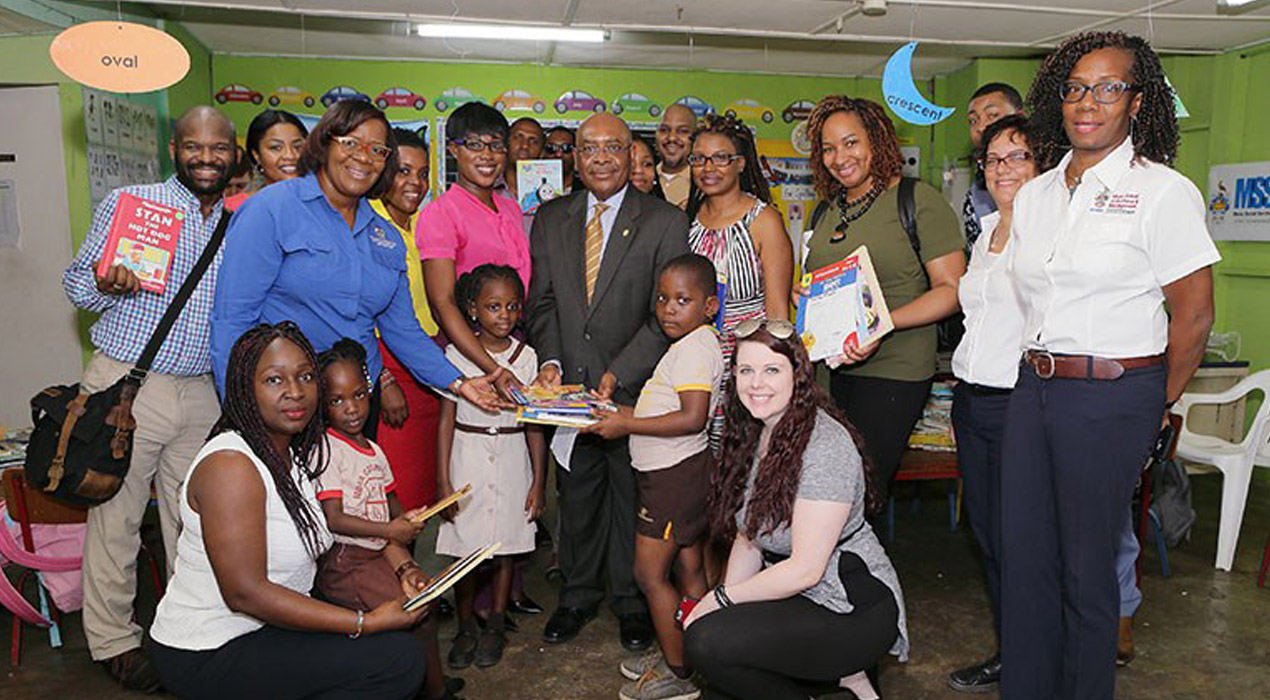 A group of MBA students went beyond studying business principles to engaging in community outreach during their study abroad experience.
Read more MBA students deliver more than 200 books to children in Jamaica