Fund Drive Co-Chairs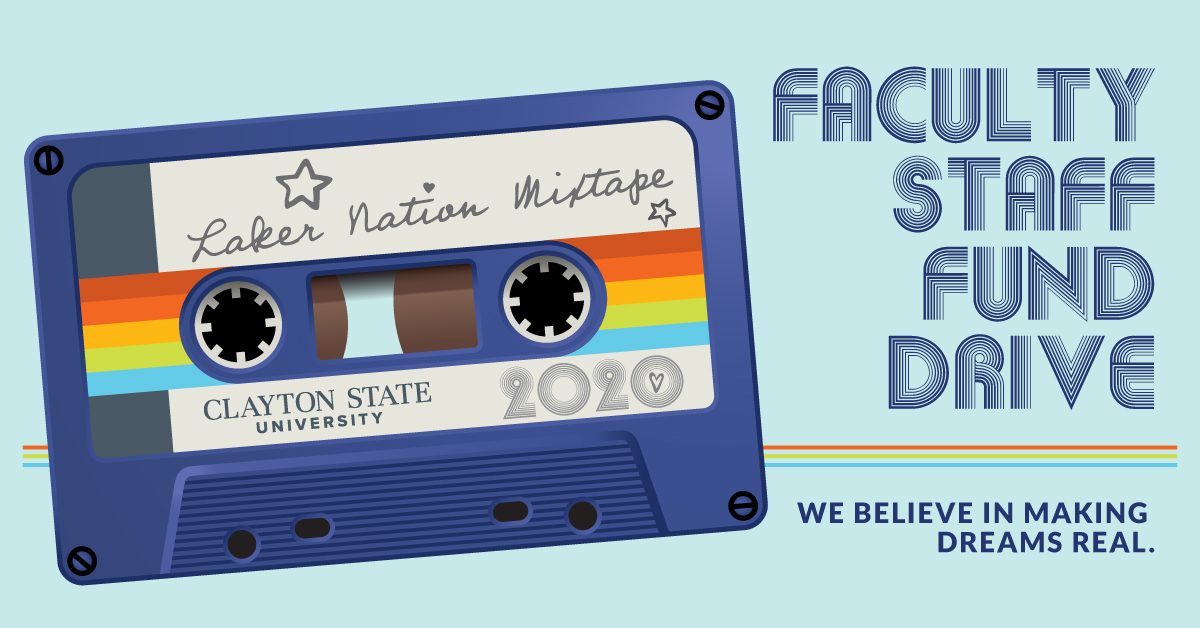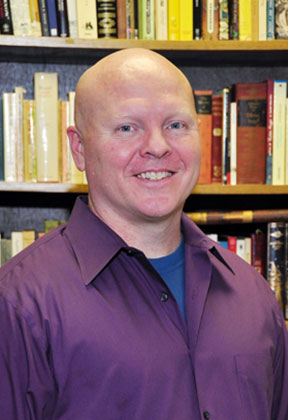 Faculty Co-chair
Joe Johnson
Professor of Foreign Languages
Department of Humanities
Colleagues,
This fall, I begin my sixteenth year as a faculty member at Clayton State University. Since my arrival here, I have always been a contributor to the Faculty-Staff Fund Drive, and I urge you all to participate, too. Contributions to the Faculty-Staff Fund Drive enable our departments to pay for things that state monies cannot fund. Examples of these include:
scholarships, student travel, and annual awards;
supporting student performances and publications;
acquiring non-instructional equipment for your department;
buying refreshments and funding meals for departmental events and meetings;
making donations or purchasing subscriptions on behalf of your unit;
or more poignantly sending flowers on behalf of your department for condolences in a faculty or staff member's time of loss.
Please know, too, that our high rate of participation as faculty and staff sends a loud message to folks beyond the university, including funding agencies, the Board of Regents, and the community at large. It tells them that we're committed to our students, each other, and the mission of Clayton State University. Whether your gift be great or small, let's strive to reach a participation rate of 100% in every department and unit.
Sincerely,
Joe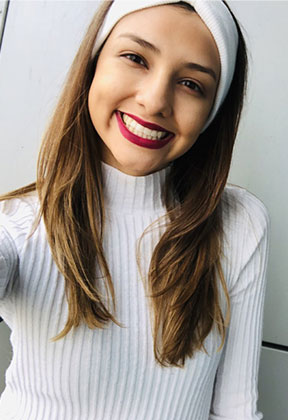 Staff Co-chair
Rosa Servin
Operations Coordinator
Auxiliary Services

Hello Clayton State family!
I wanted to encourage each and every one of you to donate this year to the Faculty-Staff Fund Drive. With everything that has been going on, this is the time to come together to really help each other out.
Donating to the Faculty-Staff Fund Drive means:
Having an impactful role in the success of our Lakers.
Enhancing our departmental gatherings and events.
Supporting programs that truly strengthen our Clayton State Family.
Our participation is critical, and it is a direct reflection of our mission to positively impact others.
Even the smallest efforts can make the biggest impacts!
Sincerely,
Rosa