Fund Drive Co-Chairs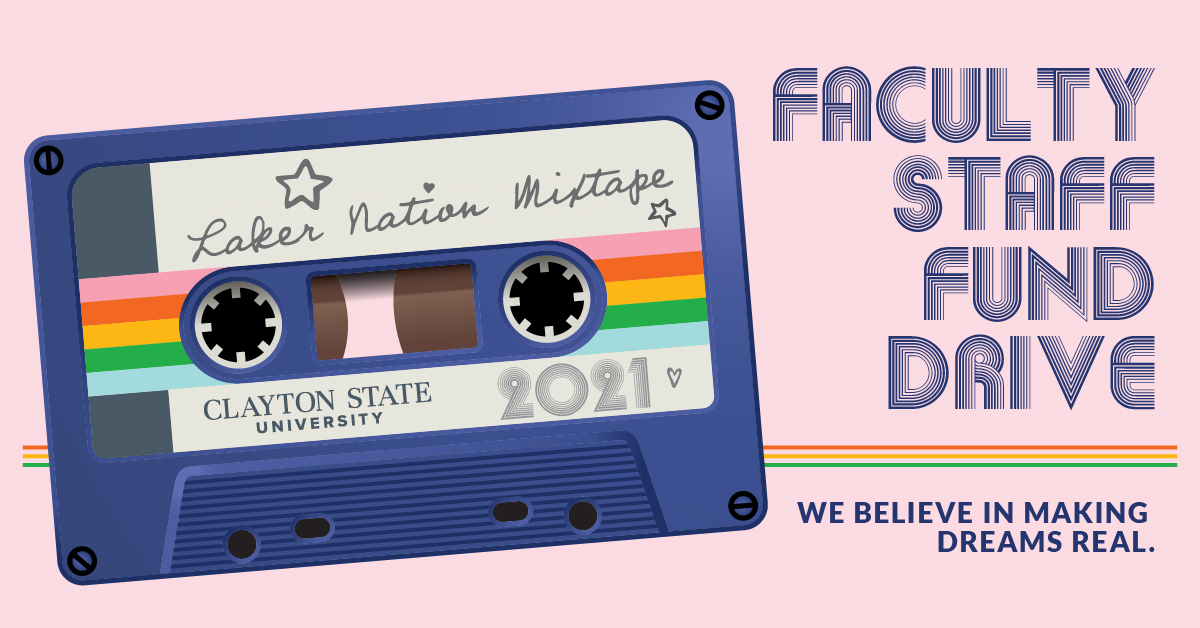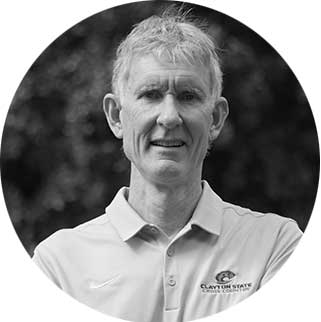 Mike Mead
Assistant AD for Facilities and
Alumni Engagement, Head
Cross Country Coach
STAFF CHAIR
Greetings Laker Family!
How committed are you to Clayton State University? I hope you will demonstrate your commitment by donating to the 2021 Faculty-Staff Fund Drive. Since its founding in 1997, the Faculty-Staff Fund Drive has impacted the University in countless ways. No contribution is too small to help a student or colleague realize their dreams.
Your donation to the Faculty-Staff Fund Drive:
Shows you support CSU's mission.

Enhances

departmental services.

Aids under-funded programs.

Grows CSU's scholarship fund to serve more students.
Together, we can impact the lives of those on campus and in our surrounding communities. Show your commitment and donate today to the Faculty-Staff Fund Drive.
Sincerely,
Mike Mead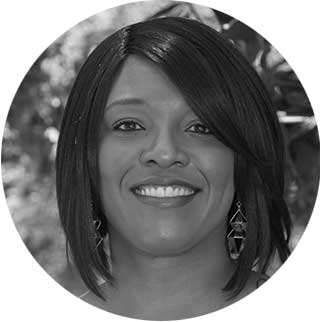 Antoinette France-Harris
Program Coordinator and
Associate Professor, Legal Studies
FACULTY CHAIR
Dear Colleagues,
I hope you are all well! I am writing to encourage you to contribute to this year's Faculty-Staff Fund Drive. Your participation in the Drive will fund a number of worthy causes, including, but not limited to, the following:
scholarships, student travel, and annual awards;

supporting student performances and publications;
acquiring non-instructional equipment for your department;
buying refreshments and funding meals for departmental events and meetings; and
making donations or purchasing subscriptions on behalf of your unit.
Our high rate of participation as faculty and staff sends a loud message to those beyond the university, including funding agencies, the Board of Regents, and the community at large. It tells them that we're committed to our students, each other, and the mission of Clayton State University. Whether your gift is great or small, let's strive to reach a participation rate of 100% in every department and unit.
Best regards,
Antoinette