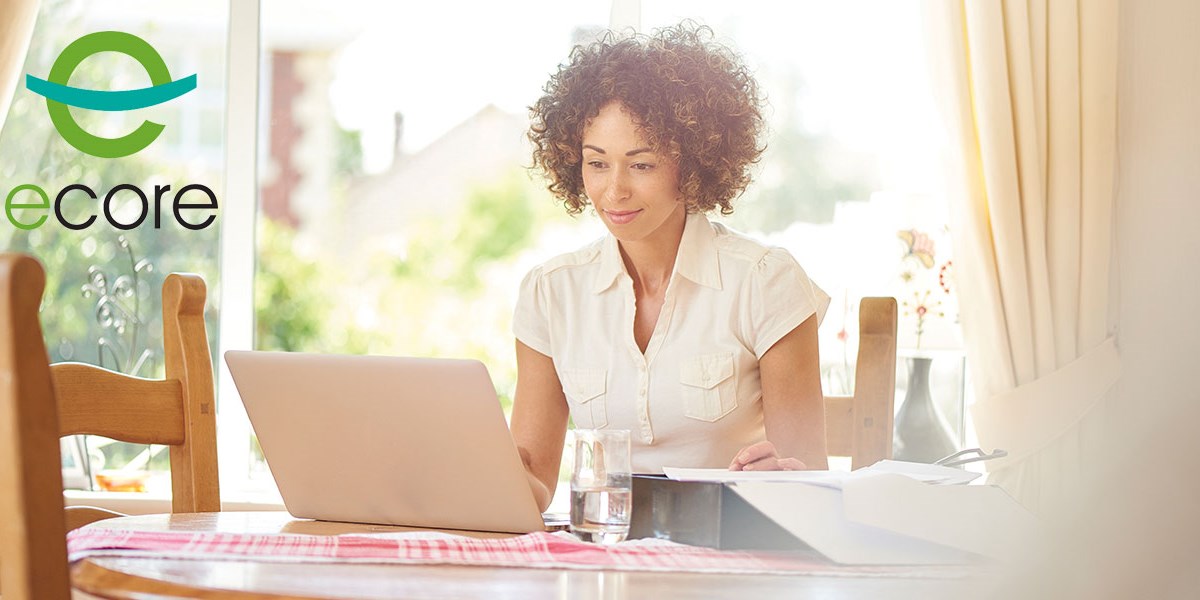 Student Participation & Withdrawal
All courses shall have activity within the first week to determine student presence. While requirements for class participation vary widely among instructors and courses at USG institutions, the special circumstances of taking web-based courses demand regular and consistent participation by students enrolled in eCore courses. Students shall pace themselves throughout the semester ensuring timely responses to communications and assignments. When students are compelled for any reason not to participate in class activities, they must immediately contact the instructor.
To determine student presence, students must login and participate in the course by completing at least one orientation assignment (one task or send/post at least one message) by the posted login deadline each semester. Failure to participate by the login deadline will result in the student being reported as non-attending by the professor. If the student is reported as non-attending, the student may be withdrawn by their Registrar's Office.
Instructors are not obligated to accept any excuse for course inactivity due to technical problems. It is the student's responsibility to report technical problems to the eCore Helpdesk/D2L Help Center as they occur.
If students wish to withdraw from an eCore course after the drop/add date, they are required to complete the online withdrawal form on the eCore Student Forms/Withdrawals website. Once you visit the site click "Clayton State University" and follow the instructions given to you.
Failure to participate without officially withdrawing from the course will result in a grade of F.