CIMS Dean's Welcome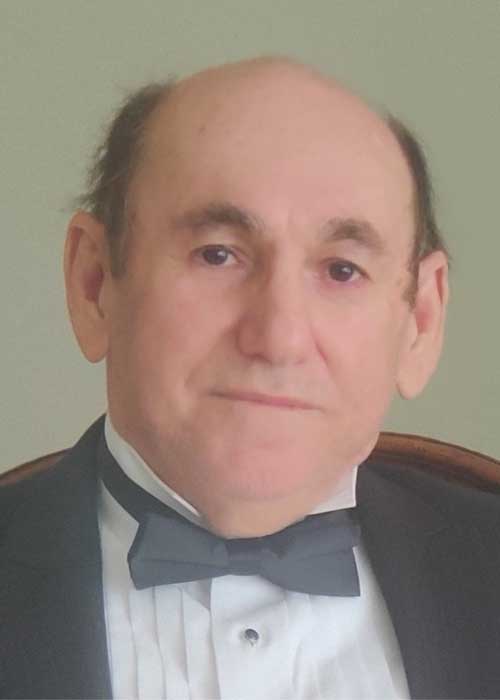 Let me welcome you to the College of Information and Mathematical Sciences (CIMS) at Clayton State University. I am excited that you are visiting our website. We are focused on student success, which is apparent in our academic programs and student services. Whether your goal is to obtain a certificate, an associate degree, a bachelor's degree, or a graduate degree, excellent teaching and engaged learning are priorities for our college and we are proud to be a part of your education. Our programs have a long-established history of providing many professionals to the region, state, and national workforce.
Our College offers some of the fastest growing and high demand programs, including undergraduate Bachelor of Science degrees in Computer Science, Information Technology, and Mathematics, as well as the graduate Archival Studies Program. In addition, CIMS also offers a range of other pathways including dual degree programs with the Georgia Institute of Technology. These disciplines of science encompassed by CIMS are growing areas in the workforce and are only expected to continue expanding.
The Department of Computer Science and Information Technology offers a four-year Bachelor of Science in Computer Science with the choice of a concentration in Big Data, Cybersecurity, Game Development, or General Computer Science. The department also offers a four-year Bachelor of Information Technology (BIT), which offers specializations in Network and Information Security, Database Administration, Health Informatics, and other Informatics areas. A two-year Associate of Applied Science in Information Technology (AASIT) is also provided by the department to prepare IT professionals.
The Department of Mathematics offers a four-year Bachelor of Science in Mathematics with the option of Secondary Certification for undergraduate students who would like to teach in high school. This certification is accomplished through a collaboration with the College of Arts and Sciences.
We have a unique offering of CIMS with the Masters of Archival Studies (MAS). MAS provides a balance between recordkeeping and information technology to accommodate the shift towards electronic archives.
Located in beautiful south Atlanta, a diverse, dynamic, and close-knit community, our students and faculty are actively engaged in academic, research, and community service projects that make an immediate impact in our region. In the college's history, our high-quality academic programs have brought an affordable, hands-on, and engaged learning choice to our students. I hope that you sense this as you navigate and explore our website.
Sincerely,
Dr. Ebrahim Khosravi