The LakerCard Center has moved.
The LakerCard Center has moved to Edgewater Hall with the Loch Shop.
One card, across campus

Students must be currently enrolled to be eligible for the LakerCard.
To receive a LakerCard, faculty/staff and students should bring a valid, government-issued, photo ID to the any of the LakerCard offices as identification.
Manage your LakerCard online!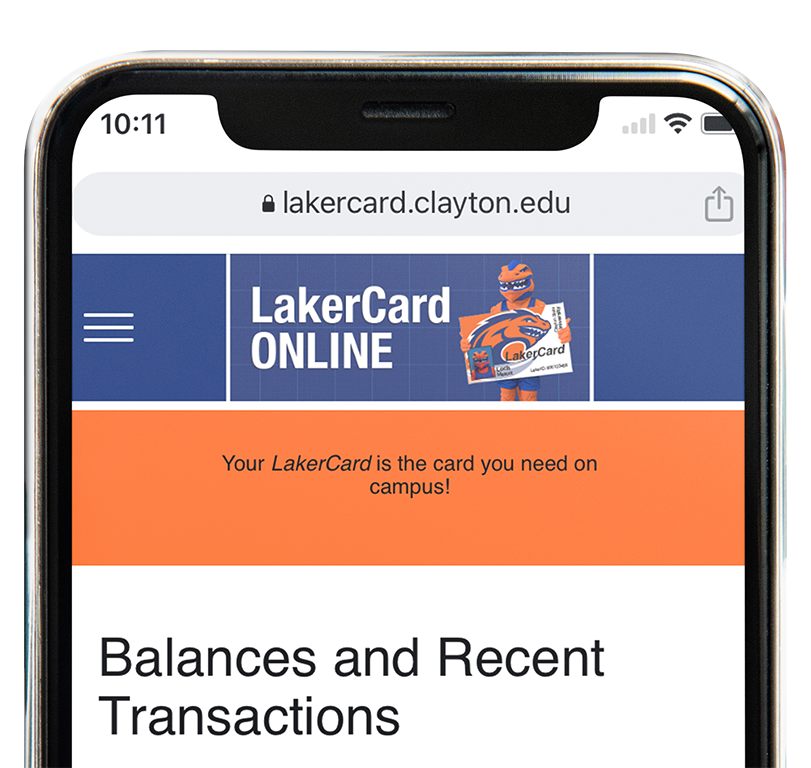 Skip the office! Make deposits, check an account balance, review transaction histories, and more. Guests can also deposit money to your LakerBucks through the Guest Access. Log in today using your Clayton State network login credentials.
Upload your LakerCard Photo!
To save time, you can upload your own LakerCard Photo ID!

---
Additional Services
Card printing and replacements
Meal Plan sales and support
Marta Breeze Pass sales
BankMobile Disbursement support
Fax services

Local - $.49*/page
Long distance – $1.29*/page
International - $3.99*/page
* plus sales tax
SmartPrint refunds and support
Vending refunds and support
LakerCard Center Support
Monday - Thursday: 8:00am - 5:00pm
Friday:
8:00am - 3:30pm
Self-service options available 24 hours a day at LakerCard Online!
To make a LakerBucks deposit, check your LakerBucks, Bookstore Bucks balance, or submit a photo for your LakerCard, go to LakerCard Online!


New Student Orientation
We are excited you are starting your academic journey at Clayton State University and are here to help you get better acquainted with our campus community and prepare for your first semester here.
Location: Edgewater Hall, First Floor inside the Loch Shop
LakerCard Center Hours:
Monday - Thursday:
8:00am - 5:00pm
Friday:
8:00am - 3:30pm
Contact Us (678) 466-4215
---
Stay up to date!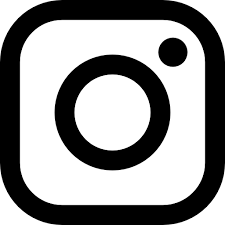 Auxiliary Services Information