The Writers' Studio
Contact Us on Microsoft Teams
Front Desk Assistants are also available on Microsoft Teams during our operating hours.
The Writers' Studio is a space where you can share ideas and receive help with your writing assignments. You will immediately feel welcome. Gather around a table in-person or meet virtually to discuss your writing issues and a peer writing consultant who has been university trained in writing response will talk with you one-on-one at any stage of your writing, about any aspect of it, regarding any subject you're addressing. The peer consultant will help you with developing an idea, developing a thesis statement, organizing your thoughts, or you might need help understanding your assignment. No problem is too big or small.
The focus of the sessions is on revision, so you must put in the effort first, but in The Writers' Studio, the peer consultant will partner with you to make sure your finished product is something of which you can be proud. We don't simply edit or proofread your paper; we help you become a more organized, resourceful, exacting, and accomplished writer.
How to Schedule an In-Person, Email, or Virtual Writing Consultation
1. To schedule, you may email us at writers@clayton.edu or click on our Bookings page.
2. Choose the type of service you'd like (in-person or online).
3. Choose your preferred time.
4. You will be contacted to confirm your appointment.
You have now successfully scheduled a writing consultation at The Writers' Studio!
Manager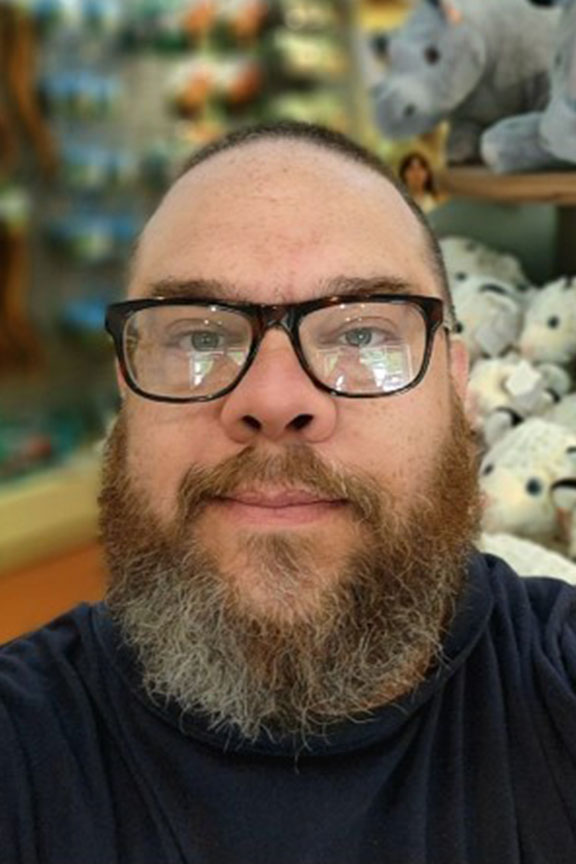 Spring 2023 Hours
Online and In-person Hours:
Monday – Thursday 9am – 5pm
Friday 9am – 12pm
Online-only Hours:
Monday – Thursday 6pm – 9pm
Saturday – Sunday 9am – 9pm
During the Spring 2023 semester, The Writers' Studio will be open from Tuesday, Jan. 17, to Monday, May 1.

Writing consultants offer in-person, email, and virtual consultations.


Contact Us:
Location: Arts and Sciences Building, Room 224
Phone: (678) 466-4728
Email: writers@clayton.edu