Veterans honored during virtual Veterans Day ceremony
(November 16, 2020) -Clayton State's Veterans Resource Center went virtual for its annual Veterans Day ceremony on Wednesday, Nov. 11. Students, faculty and staff who served in the U.S. Armed Forces were honored for their service and sacrifice to protect the nation.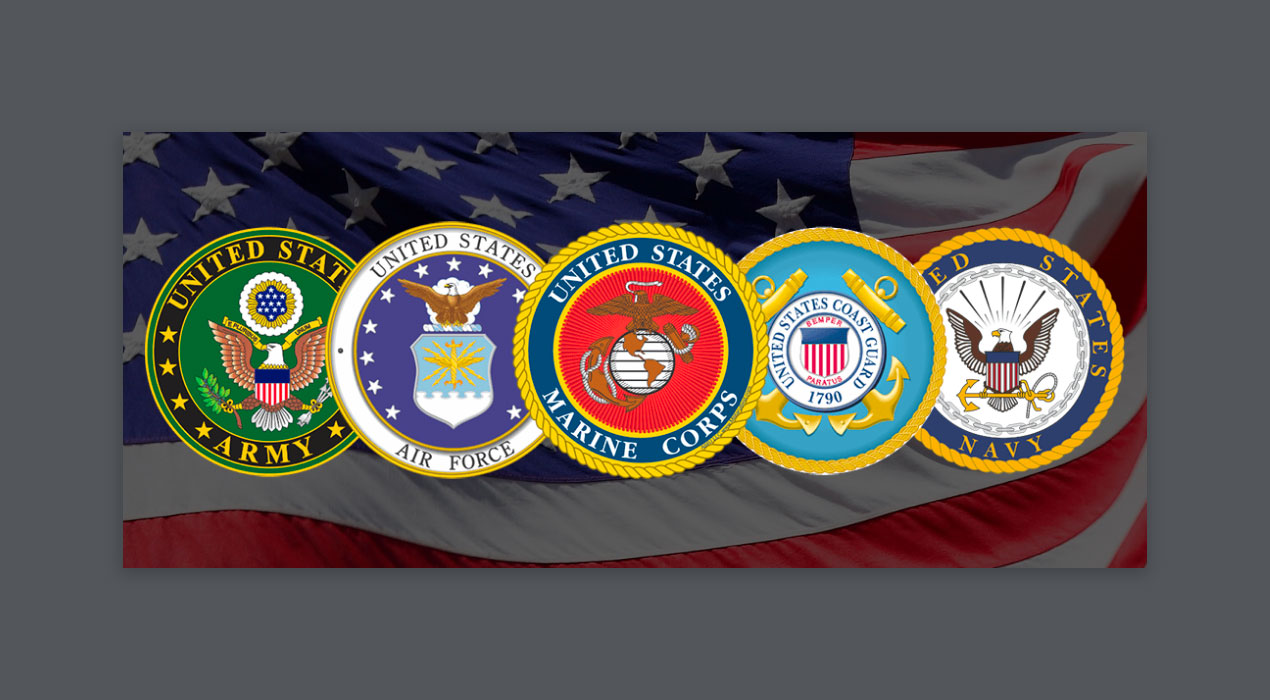 "Veterans Day is essential to recognize the importance of service rendered by service members everywhere. It is one of the days and times that people forget differences and focus on the power of humanity and service to the country and the community," said Frank Mervin, Veterans Resource Center coordinator. "Even with the uncertain and challenging times we find ourselves in, military service, why men and women serve and how they serve for this country will remain the same."
Keynote speaker Dr. Keith Miller, associate dean and an associate professor of Management in the College of Business, shared his family's deep legacy of military service coming from a long line of airmen, sailors, marines, coasties and soldiers.
Miller served in the Indiana National Guard as part of his ROTC experience in undergraduate school. In graduate school, he served as a chemical platoon leader in the Army Reserve with the 379th Chemical Company. After finishing his doctorate, he served as a Chemical Officer in the 101st Airborne Division for four years, and he picked up his Airborne and Air Assault wings along the way.
Veterans Day was established on May 26, 1954 by President Dwight D. Eisenhower. The day recognizes the armistice during World War I between Allied nations and Germany. The agreement signaled the end of several major hostilities that were formally ended at the 11th hour of the 11th day of the 11th month of 1918.
All five branches of the military—Army, Navy, Air Force, Marines and Coast Guard—are honored during this annual remembrance.