University celebrates great work on campus at Making Things Better Awards
(November 12, 2019) -Clayton State University once again celebrated the efforts of individuals and groups around campus who make a difference at this year's annual Making Things Better Awards held on Nov. 6. The six winners were recognized for their commitment to serving the campus and helping others.
Faculty, staff and institutional groups were nominated by their colleagues for the award given out by the President as a "thank you" for their efforts make the campus better each day.
"In most instances individuals are recognized for lifelong achievements or some sort of milestone. Several years ago we decided that what was just as much important in value to the institution were the acts of individuals whose peers, colleagues and students found their actions help them make this a better place," said University President Dr. Tim Hynes. "We want to find an easy way to recognize them so annually we continue to do that, and it continues to be something that is much appreciated by our students, our faculty and our staff."
Winners of the 2018 Making Things Better Awards are:
Faculty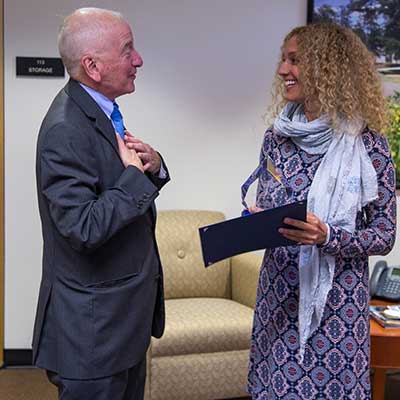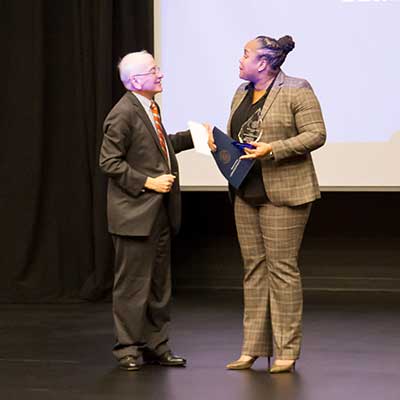 ---
Staff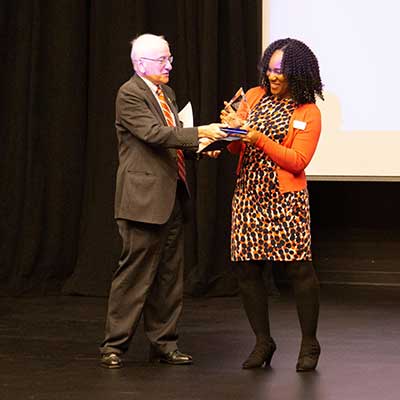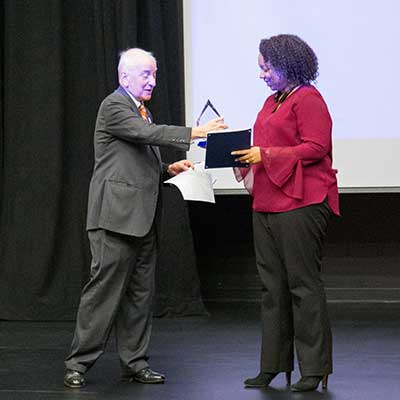 ---
Organizations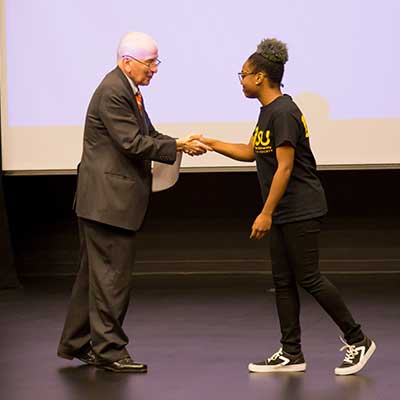 ---
Winners of the awards receive $500, generously funded by the Clayton State University Foundation. The Making Things Better Awards committee, along with former award recipients, review nominations to recommend current year recipients.