The Future Is Female: Rachel Gaines talks about the power of women and student leadership
(March 9, 2021) -Over the past two decades, there has been an unprecedented increase in women leaders. From the first female vice president, Kamala Harris, to Becky Hammon, the first woman to coach an NBA team, women are breaking glass ceilings and changing the face of leadership.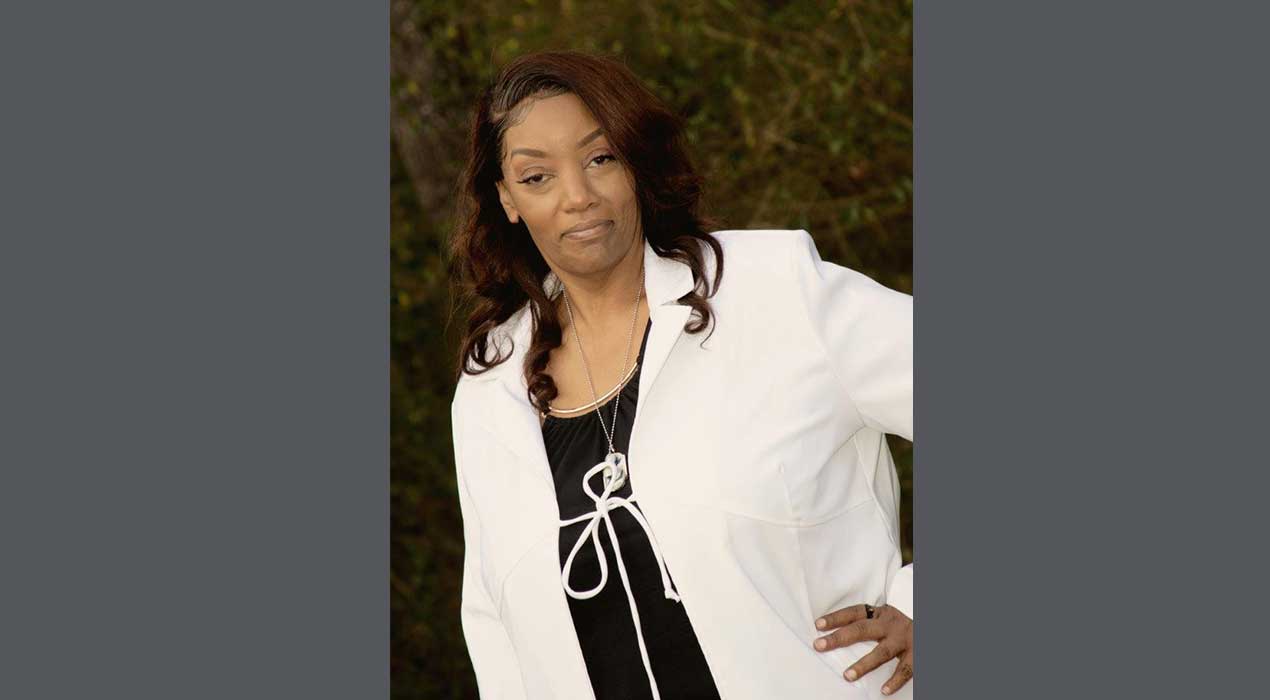 And for some young women, the desire to lead starts early. Rachel Gaines, a graduate student in the Master of Strategic Leadership Development program, has always felt that women belong in positions of power.
Inspired by strong women like former gubernatorial candidate Stacey Abrams and former First Lady Michelle Obama, Gaines is empowered by their ability to demonstrate poise, confidence, strength and compassion. Like her role models, Gaines exhibits grace, perseverance and humility, the traits of a natural leader.
Gaines, who earned an MBA in Human Resource Leadership and International Business in 2020, developed an interest in leadership from a desire to form relationships with others while completing school remotely.
"I'm an online student, exclusively online, so it doesn't allow me to really meet anybody at school, so one way to get to know people at school is [to] join organizations," she says.
She has since served as the president of the Clayton State University chapter of the Society for Human Resource Management, secretary of the Student Government Association and as the treasurer of the Student Advisory Board for the College of Business.
More than just governing an association, leadership to Gaines is similar to when an artist uses various tools to create art. For her, it's about bringing different people together with diverse perspectives to solve problems.
"Leadership is teamwork; it's using the ability to work with a diverse group [of people] to accomplish one goal," says Gaines.
But in spite of the achievement's women have made in the workplace, Gaines recognizes the challenges and biases women face when seeking employment. It's the reason why she advocates for appointing women in management roles.
Gaines recalls her own situation when her children were younger where she experienced bias as a single parent.
"[Companies] were always fearful that I would have to be out of work because I'd have to see about my kids," Gaines says.
Yet, she did not let those setbacks deter her success. Gaines persevered and ultimately started a non-profit organization, Youth Empowered for Success, to encourage children to stay in school.
Her nonprofit helps realize what Gaines has always known—that women naturally have the attributes required of a leader and are needed in executive positions to inspire young girls to follow their dreams.
"Younger girls need women role models and mentors," said Gaines.
Those images of positive female leaders, she says, can inspire young girls to see that a woman can be successful, multifaceted and still maintain the ability to balance career, motherhood and marriage all while working full-time in male dominated industries.
Gaines acknowledges that the road to leadership for women is strenuous but rewarding. Her words of advice are simple—"Keep pushing…get that education."