The 3 P's of Personal Branding
(November 29, 2018) - By Michelle Reape, Director of Marketing, AssureSign: The transparent economy we now live in has changed the way you need to present your skills, strengths, and your ability to get the job done. Gone are the days where you submit a resume online, someone verifies your references, and then you get a call from a recruiter confirming you got the job over other candidates.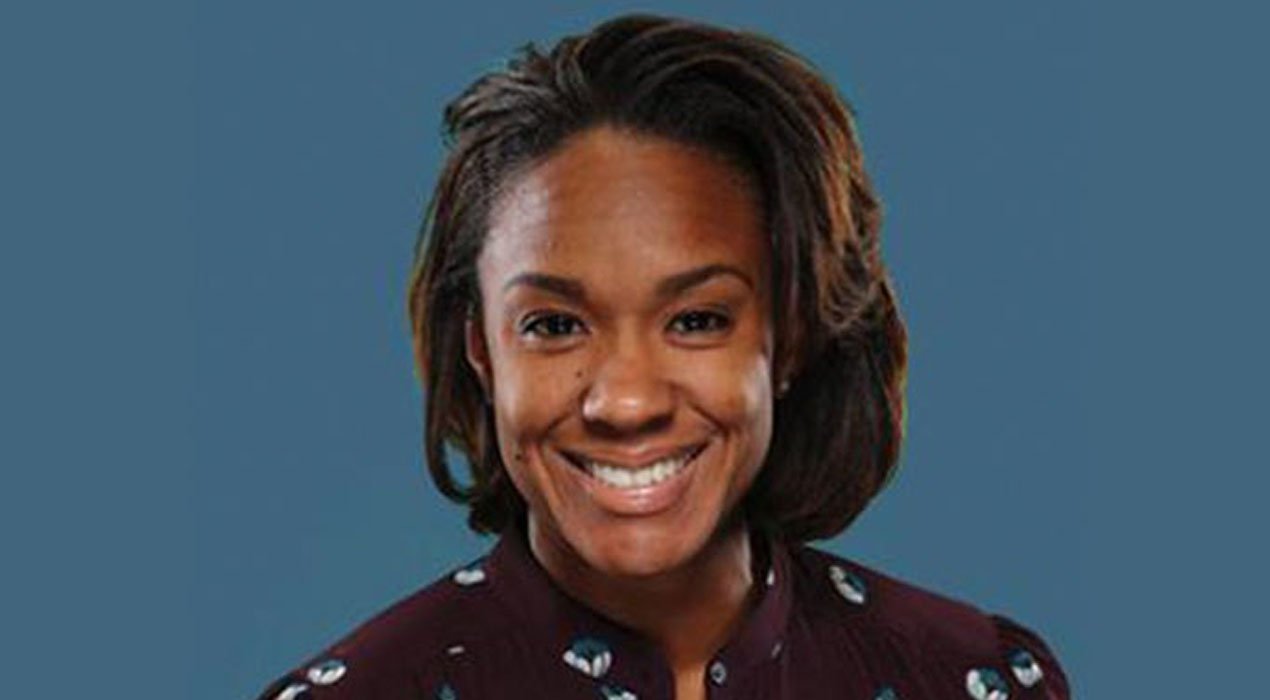 Today, employers demand more. Social media is abundant and crucial, whether you're in the B2B or B2C realm. Applications such as LinkedIn, Twitter, Instagram and Snapchat are just one click away on your mobile device. In order to remain top-of-mind and competitive among those who are veterans in your industry and to catapult your career, you need to ensure that you're ahead of the curve.
What can you do to make sure that people are looking to you for the newest trends in your industry, recruiters are calling you for your next opportunity, and people are looking to you as their mentor?
You need to develop a persona, surround yourself with a network of people who are successful, and exude a compelling presence that will help you uncover your next opportunity. Or better yet, help you to gain creditability within your current organization.
It's called the 3 P's of Personal Branding.
Persona
Establishing a persona, coupled with a powerful brand statement, helps you to create a position in the industry. It defines how others see you. To build one, you must ask yourself questions like: what do I want to be known for; what do I want my craft to be; and what kind of impact do I want to leave on others? Answering these forward-thinking questions will help you to hone in on what matters most and will define and shape your career.
"Your personal branding statement must be authentic and communicate your value," said marketing manager Maria Reyes. "In addition, your personal branding statement can change over time, and should evolve depending on your experience."
To enhance your overall expertise and persona, you should always seek ways to grow your craft. This may include attending conferences or webinars and reading books that will help to add the most desired skills to your resume. Pursuing ways to align yourself with local non-profit organizations is also essential when creating a persona. If you're passionate about giving back to those in need, volunteer at a local food bank. If you want to help inspire or ignite local youth with technology, volunteer at a youth outreach-focused organization that can help elevate that awareness. Whatever you choose, make sure it aligns with your passions and is something you care about. These types of investments are foundational to the next P in Personal Branding.
People
The people you surround yourself with will provide you with the support you need to be successful. These people will challenge you, push you to be better, and have your best interest at heart. Building your professional network is critical. Being at the right place at the right time exposes you to new opportunities you would have been unaware of and will help to ensure that your career is fruitful.
Jennifer Davis, marketing executive at companies like Amazon AWS, Honeywell, and Intel and a contributor to Forbes, states that, "building your network takes time and you have to be willing to invest in it. Start with who you know, ask for introductions, leverage any associations you belong to, but most importantly, put yourself out there."
You have to be willing to give to get something in return, and interacting with successful people that share your same passion for networking will exponentially open doors for you. You should never be complacent with just living in the moment; striving for more and being your best self is important to having a personal brand.
Presence
Your in-person and on-line presences not only validate who you are and what you do, but it credentializes your experience within the industry. As people get to know you, or if they conduct research about you on-line, having an aura of confidence is essential. Curating thought leadership or even sharing topical content via your social network of choice illustrates that you have a pulse on both your industry and the market in general.
"Creating a compelling presence happens by incorporating consistent messaging with a healthy dose of fun. By leveraging industry relevant topics daily, and utilizing photo and video content, you can evoke a personal brand that is unique, thoughtful, and very engaging," says Cara Turano Snow, chief business development officer at the Technology Association of Georgia, and TEDx Atlanta Speaker.
Conversely, your in-person presence is just as important. Whether you are speaking in front of a crowd or simply having a one-on-one conversation with a colleague, exuding poise and determination illustrates that you're confident in your expertise.
If you haven't had the opportunity to speak in front of others but want exposure to learn best practices, organizations such as Toastmasters or Speakeasy will help you gain the confidence that will take you to the next level.
One of my favorite books, What Got You Here Won't Get You There by Marshall Goldsmith, is an excellent personal branding mantra to live by.
Depending on where you are in your life, what got you to this point isn't necessarily going to get you to the next level, but embodying the 3 P's of personal branding by establishing a persona, surrounding yourself with a good network of people, and exuding a presence that demands attention and evokes confidence, will definitely help to ensure that you'll get to where you want to go professionally.
About the Author
Michelle Reape is a 2005 alumna of Clayton State University where she studied Management. She is currently the Director of Marketing at AssureSign, an electronic signature software company. In 2017, Michelle was awarded the Technology Association of Georgia (TAG) Young Professionals Once in a Millennial award for marketing and social media.
Michelle also currently serves as a member of the Clayton State Alumni Board of Advisers. Asked why she wanted to serve as a member of the Board, she said, "I am passionate about giving back to my community, and especially giving back to Clayton State. I want to make an impact at CSU, and I knew by joining the Board I could do just that."
She goes on to say, "I want to bring more awareness to Clayton State, and since I'm a marketer, but in the Atlanta technology community, there are so many opportunities to highlight what CSU is doing, yet help future Clayton State graduates make strategic connections, as well."