Clayton State Students, Guests to Celebrate Spring Commencement
(April 25, 2023) - Clayton State University is excited and ready to honor its graduating Class of 2023 at this year's spring commencement. The ceremony will take place over the course of two days – Friday, May 5, at 3 p.m. and Saturday, May 6, at 9 a.m. and noon at the Athletics Center.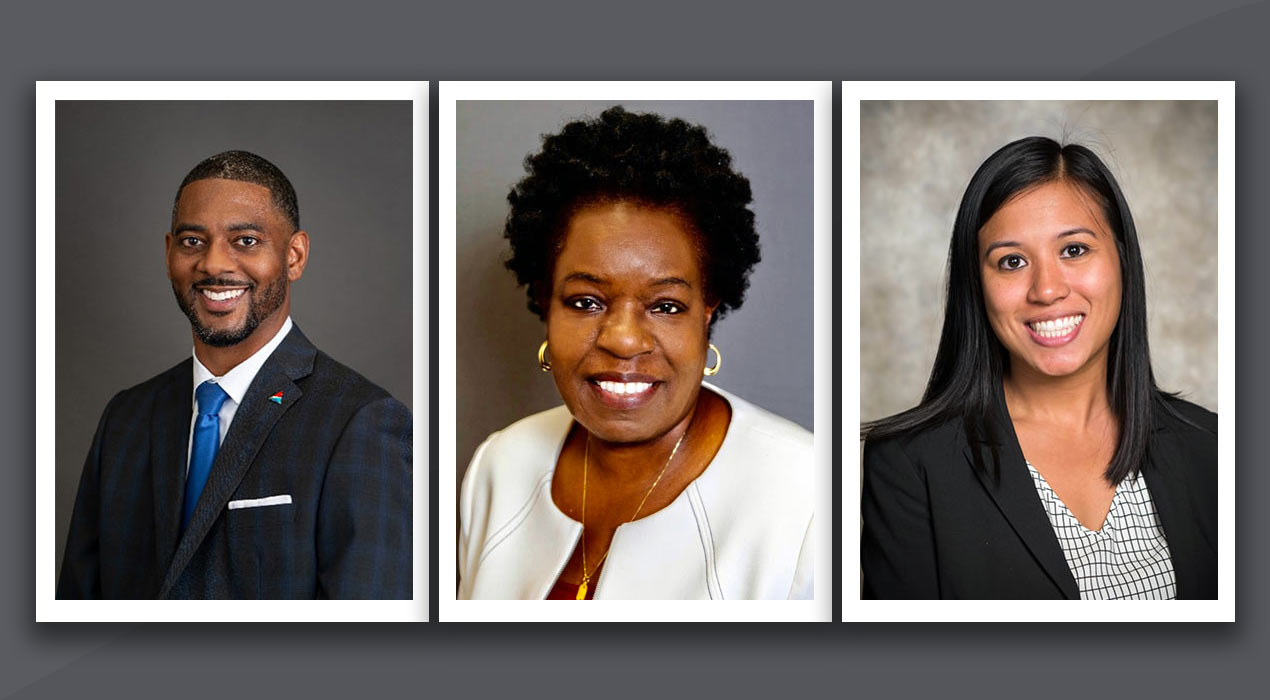 Clayton State University President Dr. Georj Lewis and numerous university faculty and staff will be in attendance. Guest speakers will also include Gayle Cabrera, Rep. Regina Lewis-Ward and Christopher Williams, Sr.
Gayle Cabrera is the director of Small Business Direct and senior vice president for Truist Bank. She began her career in 2007 with Truist in its Leadership Development Program and gained experience in commercial lending in different roles throughout her career, including leading business banking for the State of Georgia.
Rep. Lewis-Ward was the first African American elected to represent Georgia's 109th District and currently serves as the Northwest Regional task force director for the Georgia Chapter of the National Organization of Women, which focuses on issues to protect the rights of women and girls.
Williams works as an area manager in the metro South region of the Region External Affairs Department with Georgia Power Company. Additionally, he serves on the Board of Directors for the Henry and Clayton County Chamber of Commerce, where he is 2023 Chairman of the Board.
Two Clayton State seniors, Yulianny Medina and Princess Carter, will also speak to their fellow graduating classmates.
Those without tickets who wish to watch the ceremony can view it in person from Rooms 265, 267 and 272 in the James M. Baker University Center and the Student Activities Center Ballroom. The event will also be streamed online at www.clayton.edu/commencement.