Spring 2019 Commencement Speakers
(April 16, 2019) -Lisa Rayam, a broadcast veteran with strong ties to the Atlanta community, is host of NPR's "Morning Edition" and can be heard Monday through Friday from 6 – 10 a.m. She is an Emmy Award winning journalist who is dedicated to telling the stories of everyday people. Moreover, she is the Capitol Correspondent for PBS and GPB's Lawmakers Show where she covers many of Georgia's more intensely controversial legislative issues.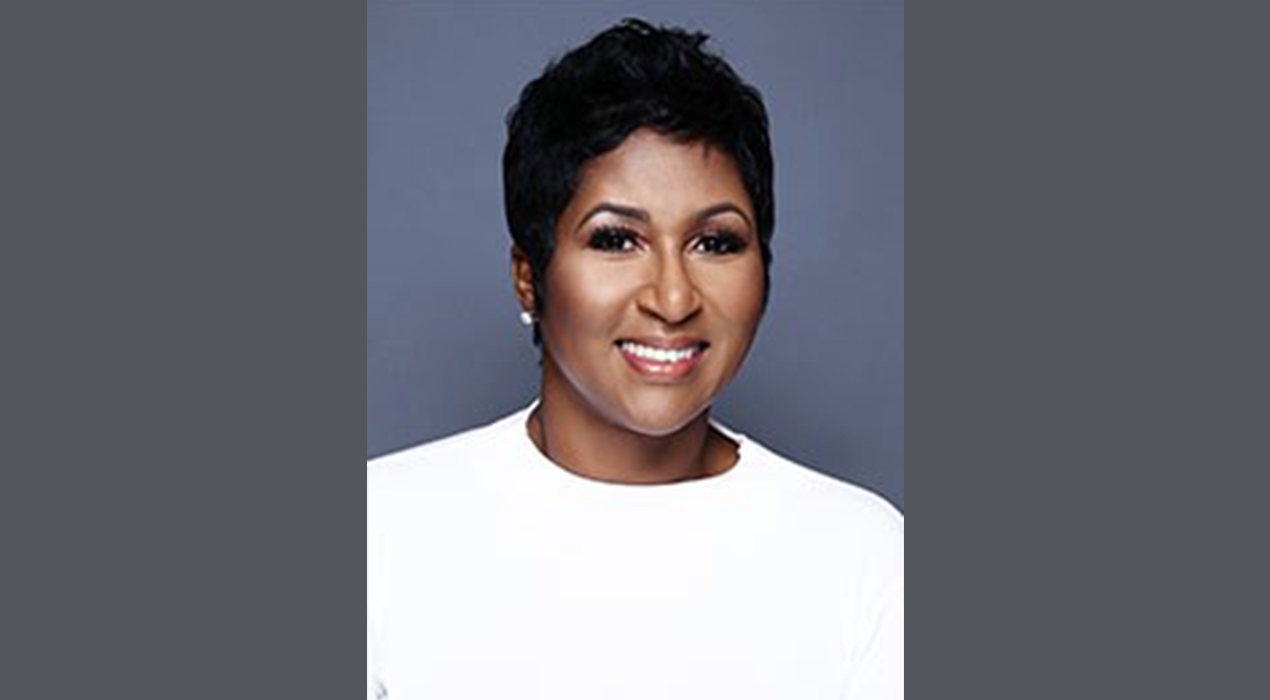 Rayam has extensive experience in both radio and television. You may know her best from her 21 years at Fox 5, where she was a reporter and anchor of the noon and 6 p.m. newscasts. During her tenure there, Lisa developed a reputation as a tenacious, well-connected reporter and trusted anchor. She has worked in radio in Phoenix and Prescott, Arizona and at television stations in Flagstaff, Arizona, as well as Orlando and Fort Myers, Florida.
Rayam has won numerous awards for her reporting and been recognized by many community outreach organizations. Lisa is a regular volunteer for the North Fulton Community Charities and a strong supporter of the Boys and Girls Club of America, St. Jude's Hospital, and HOPE HOUSE. Additionally, Lisa is the founder of Living Fearfully and Wonderfully Made, Inc., a non-profit that sponsors self-esteem workshops for teenaged girls.
Lisa holds a B.A. in English and an M.S. in Family and Human Development from Arizona State University (Summa Cum Laude). She is a member of NABJ, NATAS, Alpha Kappa Alpha Sorority, Inc., The Links, Inc., and Jack and Jill of America, Inc. In 2016, Lisa was inducted into the National Television of Arts and Sciences Silver Circle—a journalistic milestone. However, she considers her two teenagers as her greatest reward.
---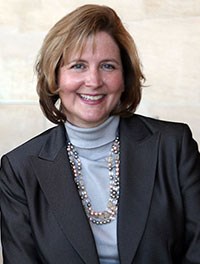 Deborah Armstrong is the chief executive officer of Piedmont Henry Hospital in Stockbridge, Ga. Armstrong joined Piedmont Henry in May 2016 as chief operating officer and was promoted to CEO in October 2016. Under Armstrong's leadership, Piedmont Henry has received multiple awards and designations for quality and patient safety, most notably the 2018 Press Ganey Success Story Award, a national award for outstanding healthcare organizations that have transformed their delivery of care through safety, quality, and experience improvements.
Piedmont Henry Hospital is one of 11 hospitals in Piedmont Healthcare, the largest healthcare system in the state of Georgia. Piedmont Henry is a 236-bed hospital with over 1,600 employees who provide excellent care for 20,000 patients admitted, 87,000 emergency department visits, and 9,200 surgeries each year.
Prior to joining Piedmont Healthcare, Armstrong served five years as CEO of Rockdale Medical Center, now Piedmont Rockdale Hospital, in Conyers, Ga. She has more than 30 years of experience in healthcare operations working with notable organizations including Children's Healthcare of Atlanta and Georgia Baptist Medical Center/Atlanta Medical Center. Armstrong received a bachelor's degree in physical therapy from Georgia State University and a master's degree in healthcare policy and administration from Mercer University. She is a fellow of the American College of Healthcare Executives, past-chair of the Conyers-Rockdale Chamber of Commerce, and has served and continues to serve on various non-profit boards.
---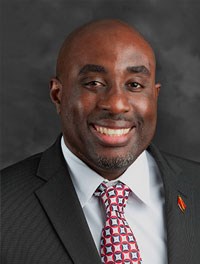 Dr. Leon Prieto is the Heritage Bank University Professor & Associate Professor of Management at Clayton State University. His research areas are in African American Management History, Social Issues in Management, and Critical Management Studies, and are focused on the contributions of minorities (gender as well as racial and ethnic) to the development of Management as a discipline, and the interrelationship between organizational management and society.
He has published peer-reviewed articles in academic journals such as the Journal of Business Ethics, Journal of Management History, Society and Business Review, and others. He is also an associate editor of the Journal of Management History. The Academy of Management recognized his (and his coauthor's) African-American Management History research as being groundbreaking, and some of this research has been included in prominent management textbooks.
His first book (coauthored with Dr. Simone Phipps is entitled African American Management History: Insights on Gaining a Cooperative Advantage, which will be published in June 2019 via Emerald Publishing.
He holds a Ph.D in Human Resource and Leadership Development from Louisiana State University, an MBA from Georgia Southern University, and a B.S in Business Administration from Claflin University.