Online Master of Public Administration degree to launch this fall
(August 17, 2019) - Clayton State University is expanding its master's level program offerings with the launch of an online Master of Public Administration degree for individuals who want to advance their careers in public service. Students can concentrate in general administration and policy or criminal justice.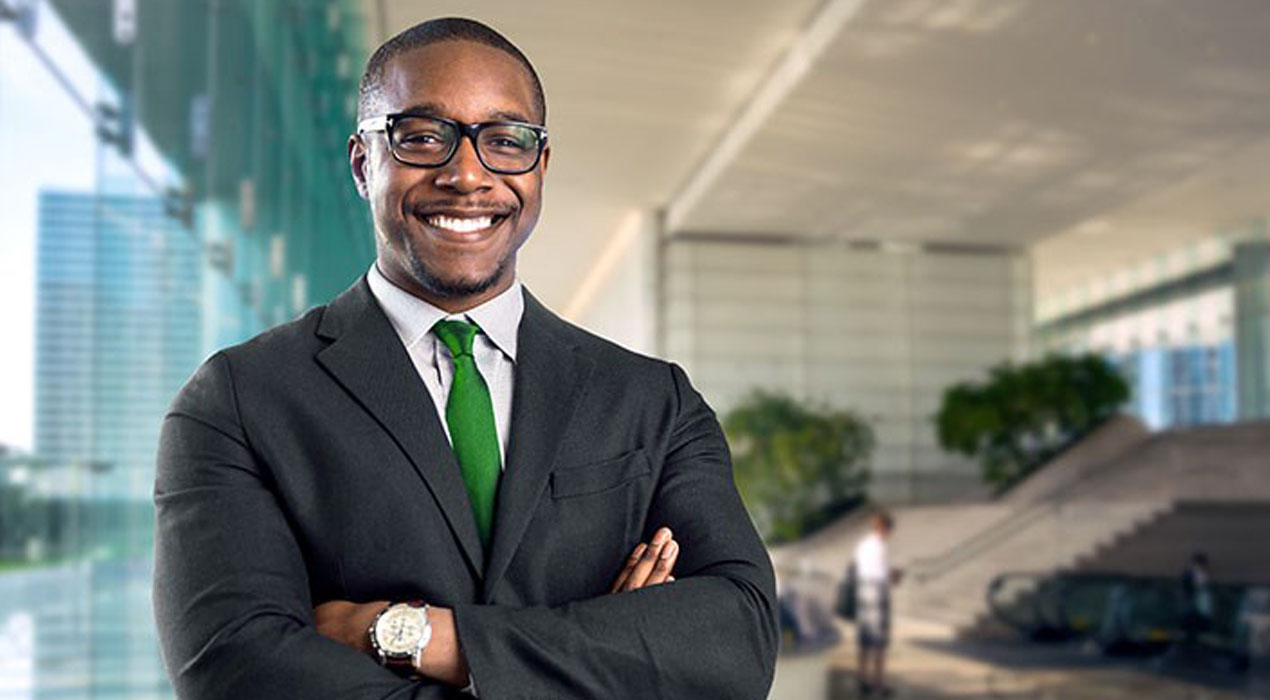 "A Master of Science in Public Administration degree is the perfect degree for anyone who is currently working in or plans to seek employment in governmental or non-profit organization," says Dr. Lisa Holland-Davis, chair of the new program. "Whether someone is interested in working in state, county, or city government, for a non-profit, or advancing in the ranks of law enforcement, an MPA degree will provide the knowledge and skills needed to lead public-sector agencies."
Courses include foundational work in local government administration, research and applied statistics, human resource management, organizational theory, as well as ethics and legal issues. Students can also gain practical experience in the public sector through a supervised field experience in a governmental or non-profit agency.
"The MPA program at Clayton State is designed with working professionals in mind. We offer the majority of our classes online and the degree can be obtained in as little as 12 months," Davis says. "Plus, our degree is a great bargain, the 12-month accelerated degree costs only $9405."
More information about the MPA program can be found at the University's website.