Nursing faculty a finalist for March of Dimes award
(September 18, 2018) - Dr. Victoria Foster, director of the undergraduate nursing program, has been selected as one of the finalists of the 2018 Atlanta's Women of Distinction Award sponsored by the March of Dimes. Foster joins 45 other women healthcare professionals who are being recognized for their dedication to community service.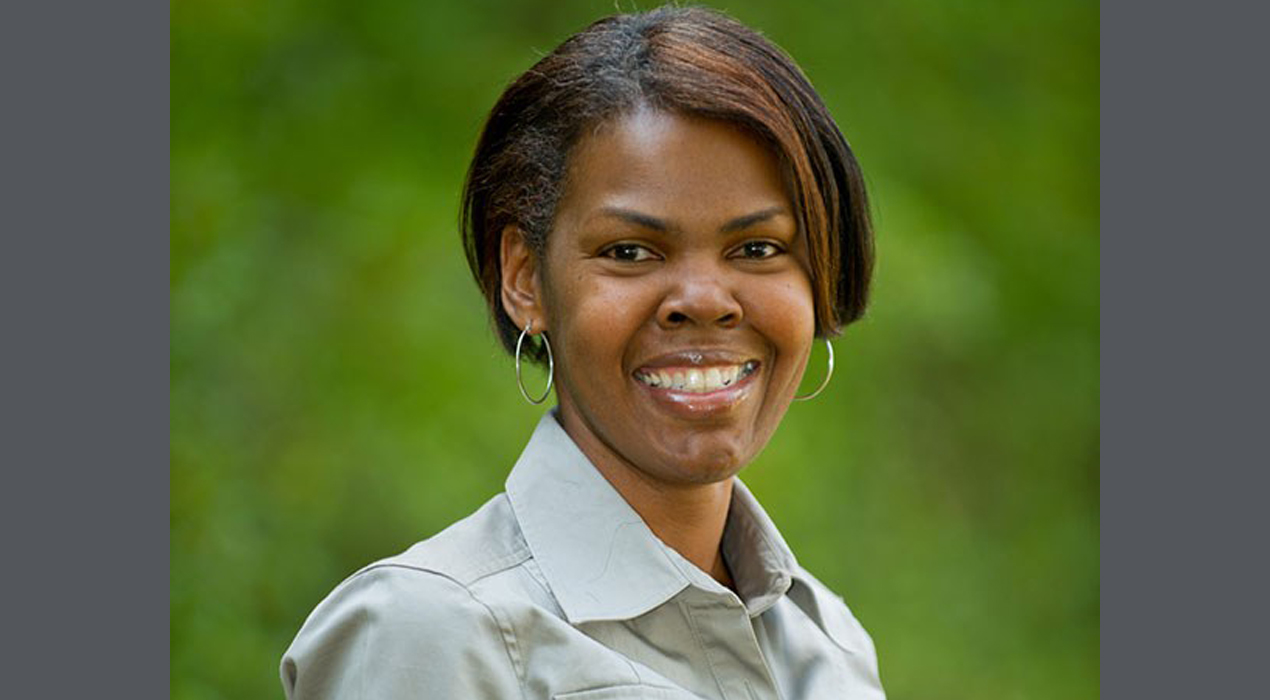 "I am honored and humbled to have been selected as a finalist for the Atlanta's Women of Distinction Award. I have been a part of service organizations since high school and have really enjoyed serving others. For employment here at CSU, we are expected to serve the university and community, so it has been a win-win for me.
I recently took part in a study abroad to Guadalajara where Dr. Walters and I took undergraduate and family nurse practitioner students to work in a hospital and clinic. One hospital, as we walked in had these words on the wall: si no vives para servir, no mereces vivir. Meaning, if you do not live to serve, you don't deserve to live. Strong words, but I truly believe that. Again, I'm very thankful for this honor and a great salute to all the other finalists who have all made incredible contributions in the area of service."
Winners for the award will be announced at the Atlanta's Women of Distinction Breakfast on Thursday, Oct. 11, at the Atlanta History Center.
The March of Dimes is a nonprofit organization dedicated to fighting for the health of all mothers and babies.