Next phase of the Comprehensive Administrative Review underway
(November 13, 2018) - In April 2017, Chancellor Steve Wrigley of the University System of Georgia (USG) announced a Comprehensive Administrative Review (CAR) of the system office and all 26 USG institutions. A final report will be generated once all 28 institutions have completed this process in 2019.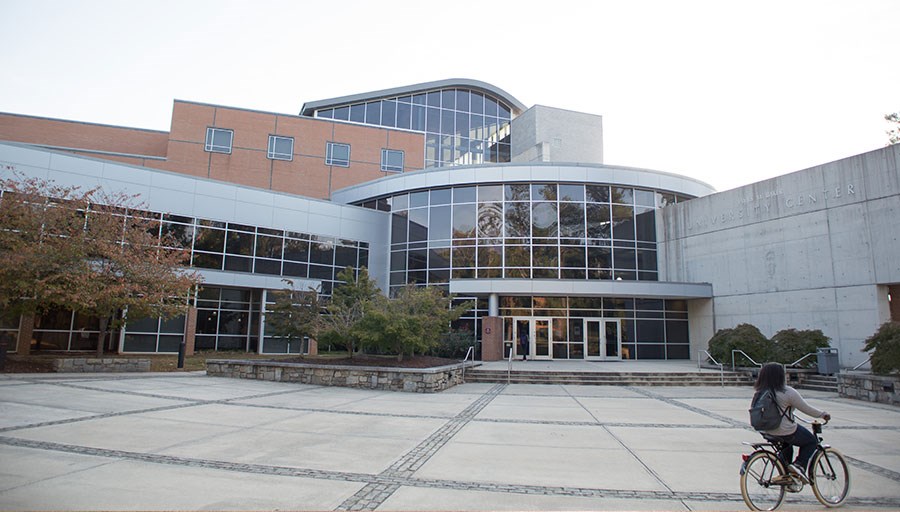 Between May 1, 2018 and June 26, 2018, more than 400 Clayton State employees provided input to the USG to better understand how resources are allocated to perform the various administrative functions.
In late summer, the university received an initial report from Huron Consulting Group with the results and findings which indicated practices that are working well and also identified opportunities for Clayton State to make local improvements. The report is a starting point for a deeper examination of policies, procedures, and practices in some key focus areas.
Consistent with the USG and institutions participating in this process, the university will launch an institute-specific CAR action planning and implementation process. Two groups have been formed: an executive-level decision group and a working group.
The Working Group
The working group will examine the data collected by USG, work closely with unit management and staff where opportunities for improvements were indicated, and make recommendations to the decision group. Members of the working group are:
Todd Birchfield, ITS
Rodney Byrd, HR
Kristi Clark, Institutional Research
Megan Davidson, Controller
Maritza Ferreira, Marketing and Communications
Jim Flowers, Office of the President
Rebecca Gmeiner, Registrar
Jill Lane, Associate Provost
Scott McElroy, Budget
Narem Reddy, Institutional Research
Adam Tate, Faculty
Bryan LaBrecque, Faculty
Eric Tack, Center for Advising
The Decision Group
The decision group will be engaged over the next several months to review and consider the analysis and recommendations of the working group and determine how Clayton State can best proceed. Members of the decision group are:
Tim Hynes, University President
Corlis Cummings, Vice President of Budget and Operations
Bill Gruszka, Vice President of Information and Technology Services
Chase Moore, Vice President of University Advancement
Shakeer Abdullah, Vice President of Student Affairs
Kevin Demmitt, Provost
Dr. George Nakos, Faculty
Charles Read, ITS
Throughout this process, the working and decision groups will engage with the leaders and subject matter experts across campus and keep the entire campus community informed.
Email any questions or comments to the Clayton State Comprehensive Administrative Review at car@clayton.edu.