Legal studies professor publishes new book about estate planning
(July 10, 2019) - Antoinette France-Harris, J.D., assistant professor of Legal Studies, has co-authored a textbook regarding Georgia law related to the field of estate planning. The upcoming publication, which will be published later this month by Carolina Academic Press, is entitled Georgia Wills, Trusts and Estate Administration.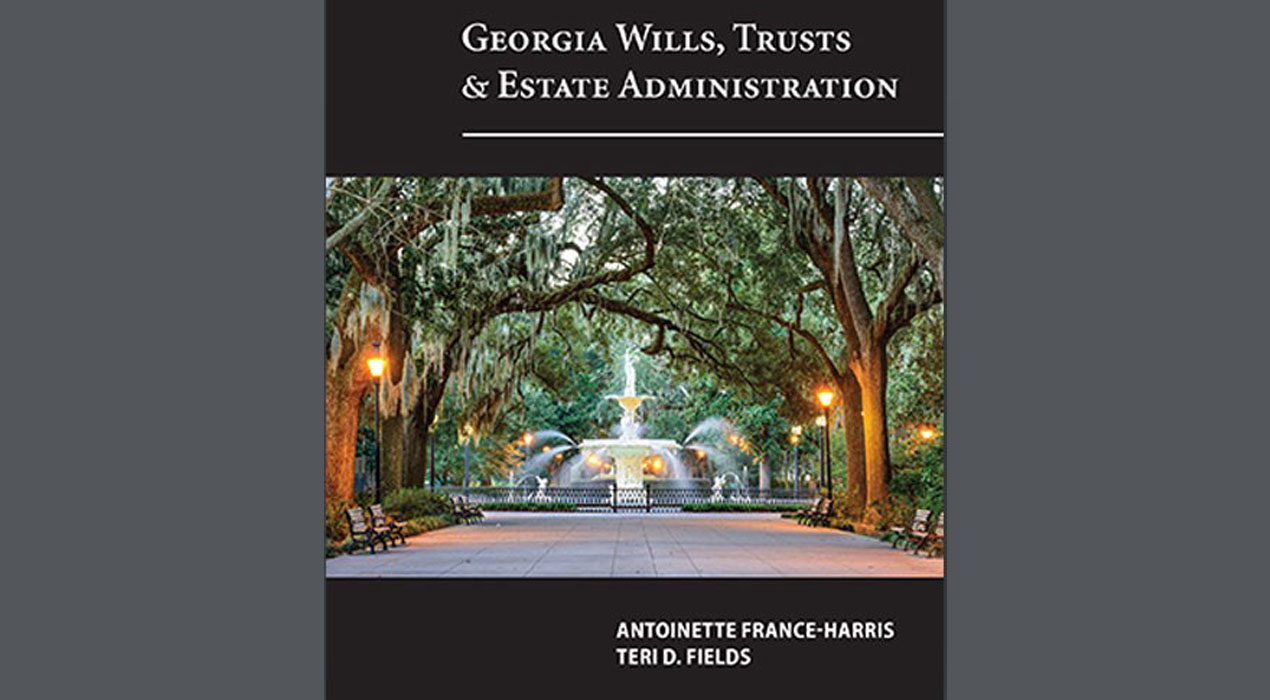 France-Harris, along with former Clayton State adjunct instructor and current Legal Studies Advisory board member Teri Fields, developed the book to provide a general framework and basic understanding of the substantive theory of wills, trusts and estate administration. The book is written to be practical and straightforward to serve as a guide for paralegals and attorneys as they enter private practice.
"As practicing attorneys and instructors of undergraduate students in Georgia, we are always looking for meaningful information to convey to our clients and students. Moreover, we have found that when students can relate to what they are studying, there will be a better chance of their staying engaged and retaining course content." France-Harris says. "We want to ensure that they have the tools necessary to compete effectively in the legal workplace."
The book will be available for purchase at the Carolina Press website in July 2019.