Kimberly Knight named SBDC area director
(April 20, 2021) - The Small Business Development Center (SBDC) located in the College of Business at Clayton State University has announced new leadership. Kimberly Knight will serve as new area director of the SBDC.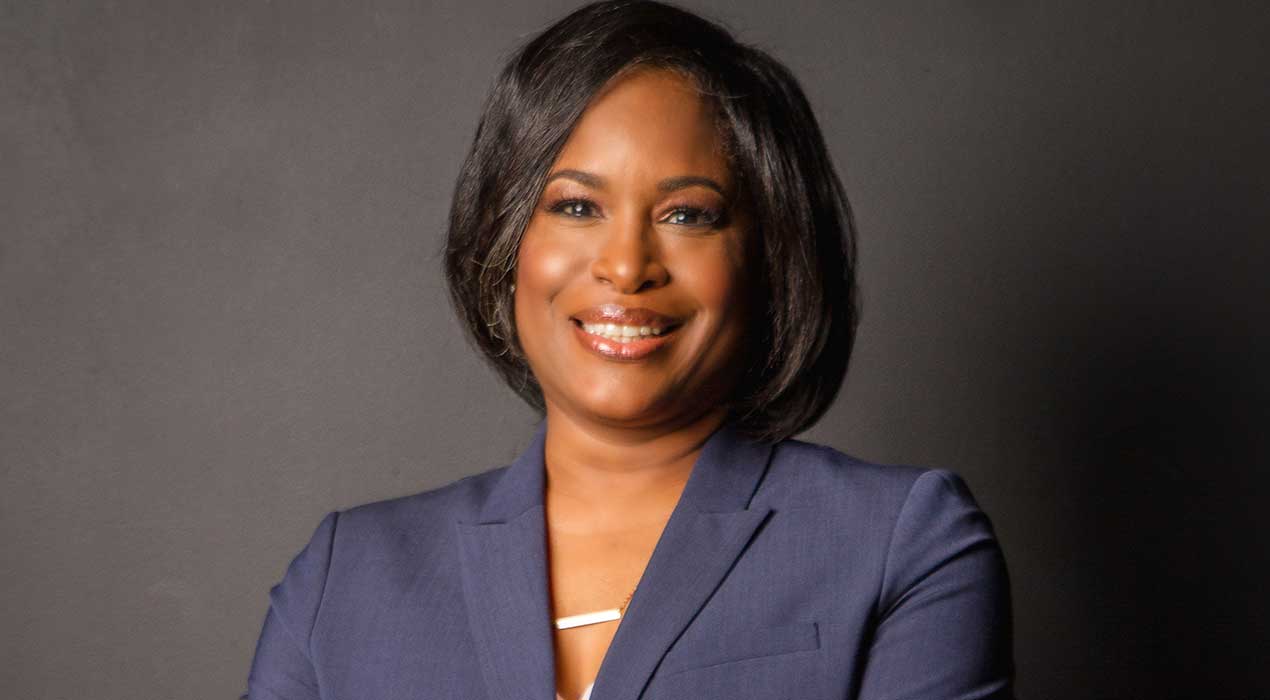 "I am thrilled to be part of the Clayton State family and to serve as area director of the UGA Small Business Development Center at Clayton State University," Knight said. "I look forward to working collaboratively with my colleagues, community stakeholders and serving the small businesses in our service area."
Knight most recently served as a business consultant with the UGA SBDC at Georgia State University.
She has served numerous roles in Georgia state government including at the Georgia Department of Economic Development (GDECD) in marketing, research, and business development. Small Business Outreach Program Manager was her final role at GDECD through which she assisted small businesses with navigating the vast resources of the state of Georgia via one-on-one consultations, speaking engagements and partnering with various community organizations.
As a marketing coordinator, Knight's work supported the Governor's Small Business Center's outreach efforts to include the Governor's Mentor Protégé Program, the first of its kind, state-funded program in the country partnering large and small businesses for an 18-month engagement.
Knight also worked with Invest Atlanta as the small business opportunity zones program manager. Her work with Invest Atlanta helped deploy more than $1.5 million into the small business community in response to the COVID-19 pandemic. She also worked with the opportunity zones team, assisting small businesses with information and opportunities in the City of Atlanta's 26 Federal Opportunity Zones.
"One of the things that impresses me about Ms. Knight is her passion to actively engage students in small business development activities," said Dr. Jacob Chacko, dean of the College of Business. "This is very much in line with our strategic priority of impactful engagement."
The Alabama native has more than 20 years of experience in marketing and communications, economic development, and small business outreach. Knight began her career with TSYS in Columbus, Ga., where she served as editor of the company's official newsletter, speechwriter for executives, and manager of the narrative section of the company's annual report to shareholders. She also interfaced with local, national, and international media on behalf of the organization.
Knight is a graduate of Auburn University where she received a Bachelor of Arts in English and Troy University where she earned a Master of Science in business management.