Fall 2019 Commencement Speakers
(November 22, 2019) - Entrepreneur Mark A. Wilson is the president and CEO of Chime Solutions, Inc. based in Atlanta, Georgia. Chime Solutions is a leading provider of business process outsourcing services, primarily focused on customer care.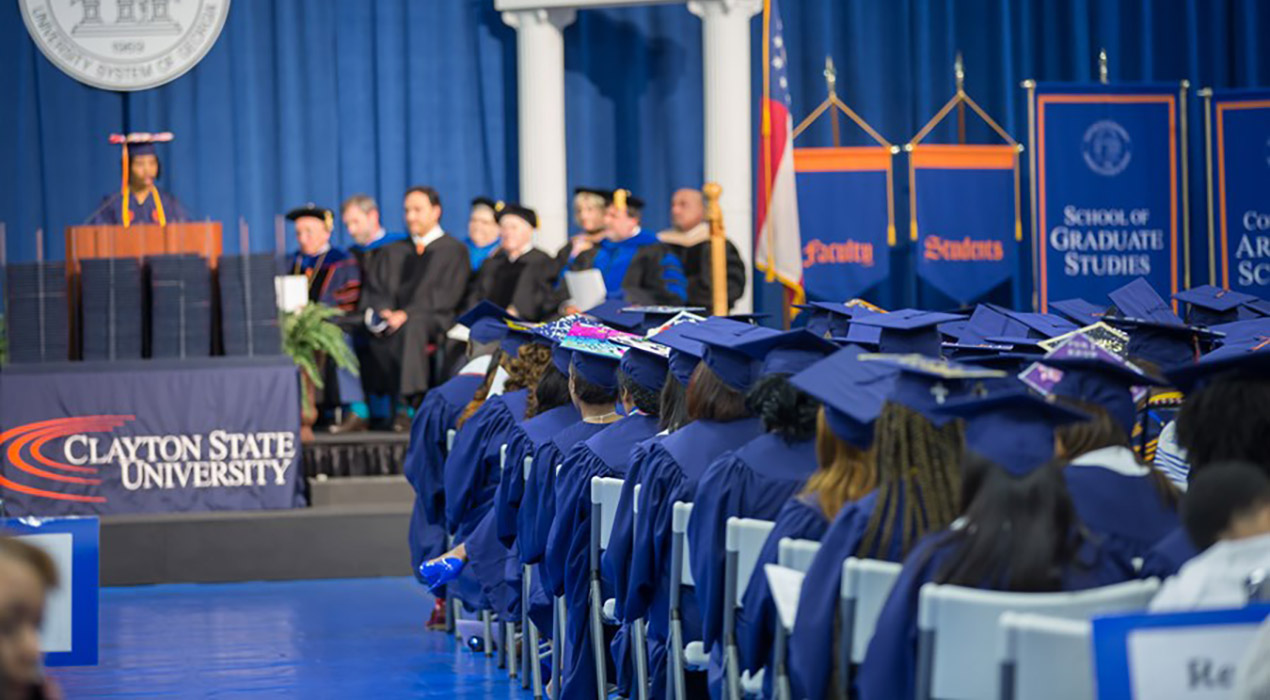 Wilson has over 25 years of experience in the business information services industry and has held senior level sales and operations management positions with companies such as D&B, ABF Freight Systems and Whirlpool Corporation. Wilson's success as an entrepreneur has been highlighted by his leadership of eVerifile, a contractor screening company he acquired in 2012. He drove double-digit growth while making significant technology changes within the company.
Prior to acquiring eVerifile, Wilson founded RYLA Teleservices Inc. a true start-up launched in his basement and named after his two children Ryan and Lauren. As President and Chief Executive Officer, RYLA grew to become a nationally recognized customer support and contact center with more than 3,000 employees and revenues in excess of $100 million. Wilson sold the company in 2010.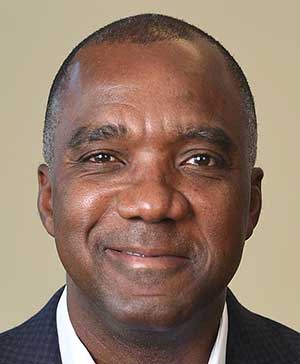 Beyond growing his businesses from an operational perspective, Wilson focuses on building a culture within his companies. In regard to staff, he seeks to provide "the best job you've ever had."
Wilson's has earned a number of prestigious honors, including Ernst & Young's Entrepreneur of the Year Award ® for 2010, TiE Atlanta's 2010 Entrepreneur of the Year and induction into the Hall of Fame for the Coles College of Business at Kennesaw State University in 2014.
Wilson serves on the Georgia Kaiser Permanente Board of Directors; he is Chairman of the Wilberforce University Board of Trustees and serves on the Kennesaw State University Coles College Advisory Board. He is a member of the Young Presidents' Organization and he also serves on the Steward Board at Turner Chapel AME Church.
A native of Arkansas, Wilson and his family now live in Atlanta, Georgia. He earned his degree in business administration and management at Wilberforce University in Wilberforce, Ohio. He is a 2016 recipient of an Honorary Doctorate from Wilberforce University and he is also a life member of Kappa Alpha Psi Fraternity.
---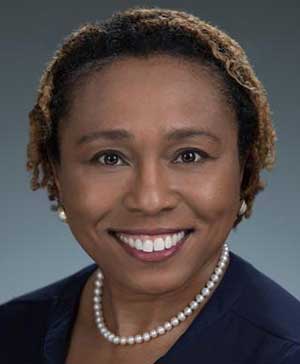 Tasha Mosley is the District Attorney for the Clayton County Judicial District. Prior to her appointment by Gov. Brian Kemp, Mosley served as solicitor general in the State Court of the Clayton County Judicial Circuit beginning in 2009 until 2019, representing over 259,000 citizens to prosecute misdemeanor crimes, including domestic violence offenses, driving under the influence and theft, while leading an office of 38 attorneys, investigators, victim advocates, legal assistants and legal secretaries.
Mosley previously served as Assistant Solicitor General from 2006 to 2008 in Henry County as well as master assistant solicitor general from 2004 to 2006 and assistant solicitor general from 1998 to 2004 in the Clayton County Judicial Circuit.
From 1996 to 1998, Mosley was the sole practitioner of the Tasha Mosley Law Firm in Jonesboro.
An active community leader, Mosley has received numerous professional awards including the 2013 Clayton County Bar Association Community Service Award, 2015 and 2018 Freddie L. Groomes-McClendon Caring Awards, 2018 Angela M. Williams Humanitarian Award, 2018 Regina Crothers from the Heart Award and the 2018 Thompson-Jones Award. She also is a member of the State Bar of Georgia's statewide judicial evaluation committee, Rainbow House executive board and Calvary Refuge Center executive board. She is the former vice chair of the Prosecuting Attorneys Council of Georgia, vice president of the Clayton County Bar Association, and president of the Solicitor General Association of Georgia.
Mosley is a graduate of Benjamin E. Mays High School and attended Southern Methodist University earning degrees in political science and economics. She earned a law degree from the John Marshall Law School.
---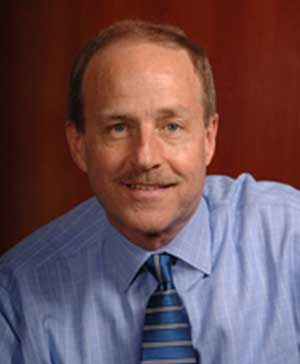 Dr. Peter Fitzpatrick received his Bachelor of Science in Pharmacy from St. John's University, a master's degree from Long Island University and a master's degree and doctoral degree from Columbia University.
He was the owner and operator of an independent pharmacy and then became a division manager for the Rite Aid Corporation and the vice president of pharmacy and vice president of personnel for the Courtesy Drug Stores Chain.
Before coming to Clayton State, Fitzpatrick taught at Adelphi University, Long Island University and Lander University. He taught at Clayton State for twenty years and was the Department Head of Health Care Management for eighteen years. He assisted in starting up the Master of Health Administration program at CSU. He has authored and co-authored many scholarly articles in health care management and oral and systemic health.
He served as the board chair for the Association of University Programs in Health Administration and as president of the Business and Health Administration Association.
He is married to his wife Susan for 51 years and they have three children and eight grandchildren. They have recently added Raffie, a King Charles Spaniel to the family.