USG reveals positive financial, job growth at Clayton State
(August 14, 2023) - According to a recent economic impact report commissioned by the University System of Georgia, the USG contributed a total of $20.1 billion to Georgia's economy between July 1, 2021, and June 30, 2022 – an $800 million or 4.14% increase over the previous year.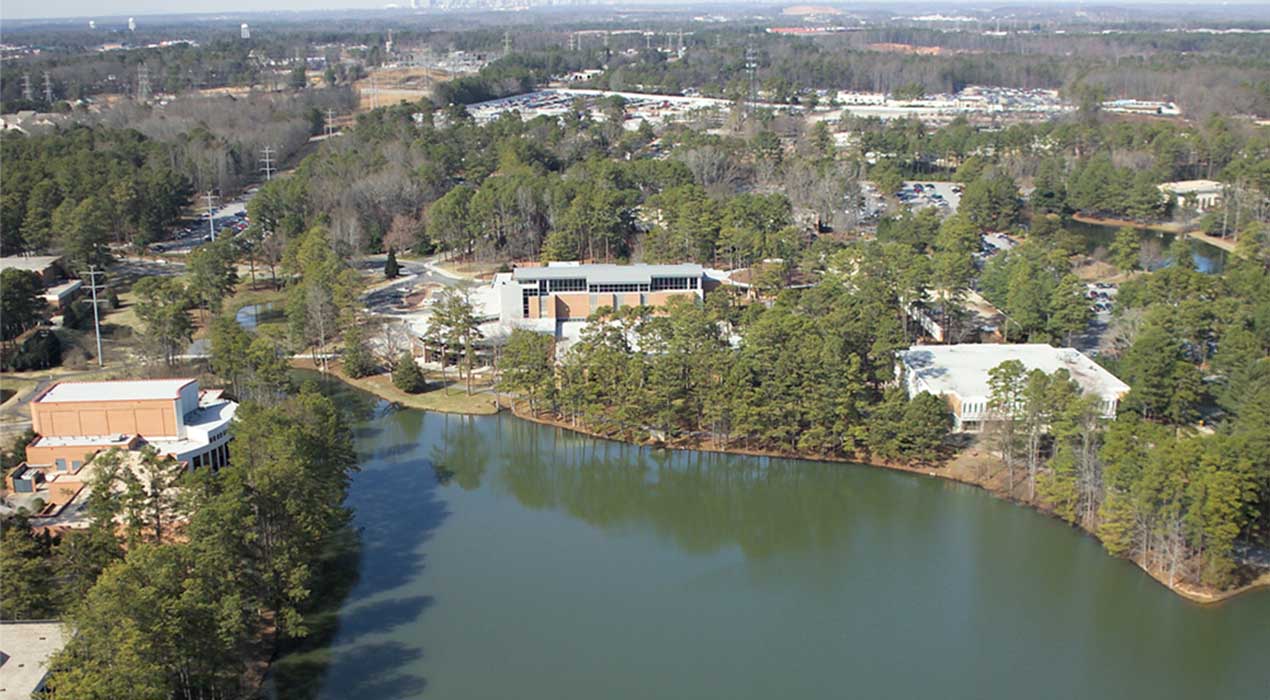 The study further revealed that the USG generated an impressive total of 159,034 new full-time and part-time jobs statewide and that its institutions "create the same employment impact in the state as Georgia's top five employers combined."
Specifically at Clayton State, the data revealed that the university's regional economy was greatly, positively impacted in FY22.
In 2022, Clayton State's initial spending was valued at $197,474,937 but created an output impact of $307,617,085.
This is a positive 0.3% change from Fiscal Year 2021, whose output impact was worth $306,712,742.
The USG also reported in its findings that the value added impact of the university was a staggering $208,804,462.
Additionally, the university's employment impact saw 2,505 new jobs filled in Laker Nation – 753 being on-campus while 1,752 were off-campus thanks to institution-related spending.
1,020 of those new jobs were in Personnel Services, 352 in Operating Expenses, and 1,133 in Student Spending.
The USG's data was released only one day after Clayton State's 2023 State of the University address, and university President Dr. Georj L. Lewis believes the recent report provides yet another reason why students, staff, faculty, and alumni should be optimistic for the future trajectory of Clayton State University.
"We've made a consorted effort to attract new staff and faculty, to spark rising interest in our institution, and to promote Laker Nation as a strong, welcoming community that provides a world-class education," Lewis said. "We're excited for the next chapter here at Clayton State, and the numbers show that we're not the only ones feeling that excitement."