Dr. Celeste Walley-Jean to serve as Dean of Graduate Studies and Inclusive Engagement
(June 5, 2019) - The Division of Academic Affairs has announced that Dr. Celeste Walley-Jean, associate professor of psychology, will serve as the Dean of Graduate Studies and Inclusive Engagement. In this expanded role she will be leading efforts to promote inclusiveness and engagement for faculty, staff, and students in Academic Affairs.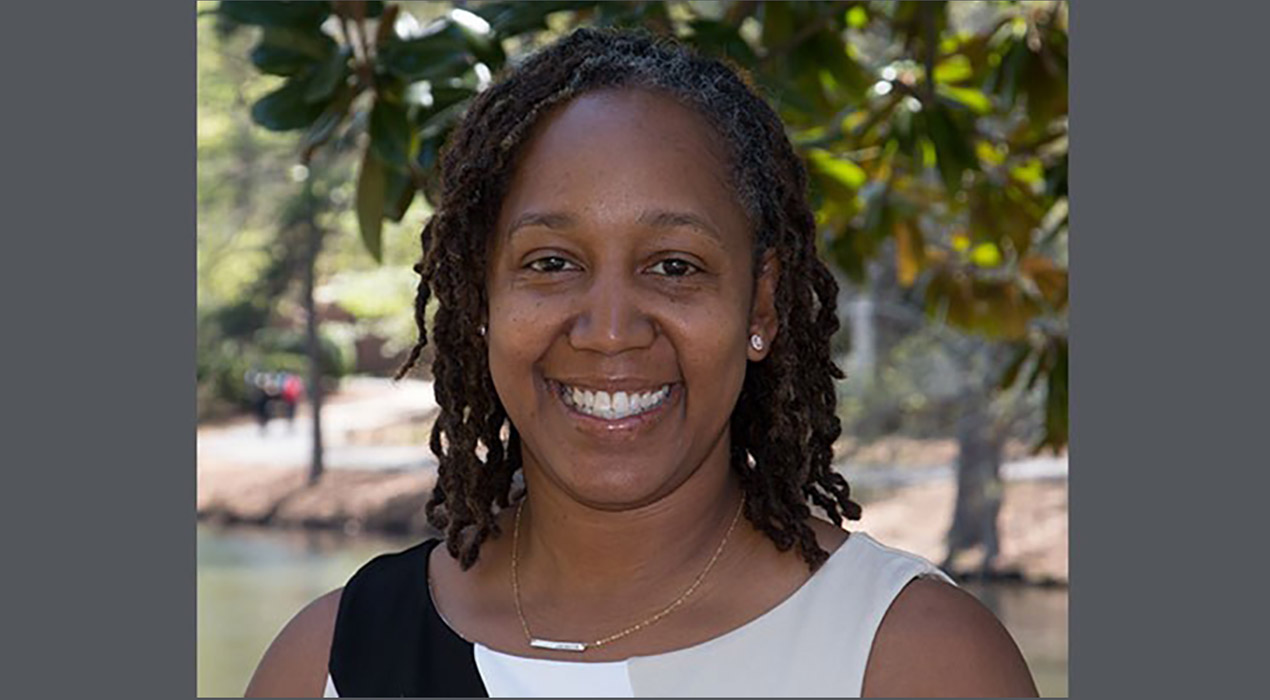 This work will include:
Assisting with the on-boarding of new faculty into the campus community.
Working with academic departments to provide opportunities for meaningful interaction between faculty and students outside the classroom. This includes planning the annual mentoring summit or a similar strategy.
Leading efforts within Academic Affairs to support University goals for inclusion and engagement.
Collaborating with the Center for Excellence in Learning and Teaching to provide faculty training on inclusive pedagogical strategies.
Collaborating with Enrollment Management and Student Success to develop and implement strategies for improving student retention and graduation rates by fostering a sense of belonging for all students.
Working closely with the deans, department chairs, faculty and Student Affairs to promote inclusive, cross-cultural engagement activities.
Working with Student Affairs to plan the faculty track for the Diversity Leadership Summit.
In June of 2018, Dr. Walley-Jean was promoted to serve as the Dean of the School of Graduate Studies. Since joining Clayton State University in 2006, she has held several leadership positions. She has directed the Masters of Science Degree for Psychology since 2013, chaired the Faculty Senate this past year, and directed the Integrative Studies program from 2011 to 2013. She was also a recipient of one of the first Making Things Better awards for Clayton State.