Continuing education center at Clayton State University launches first job fair, summer courses
(June 5, 2019) - Clayton State University's Center for Continuing and Professional Education (CaPE) is giving Individuals more opportunities to advance their careers or make a shift in their profession. CaPE will now offer summer courses for students. And to connect job seekers with employers, the Center will host a Career Day on Friday, June 7.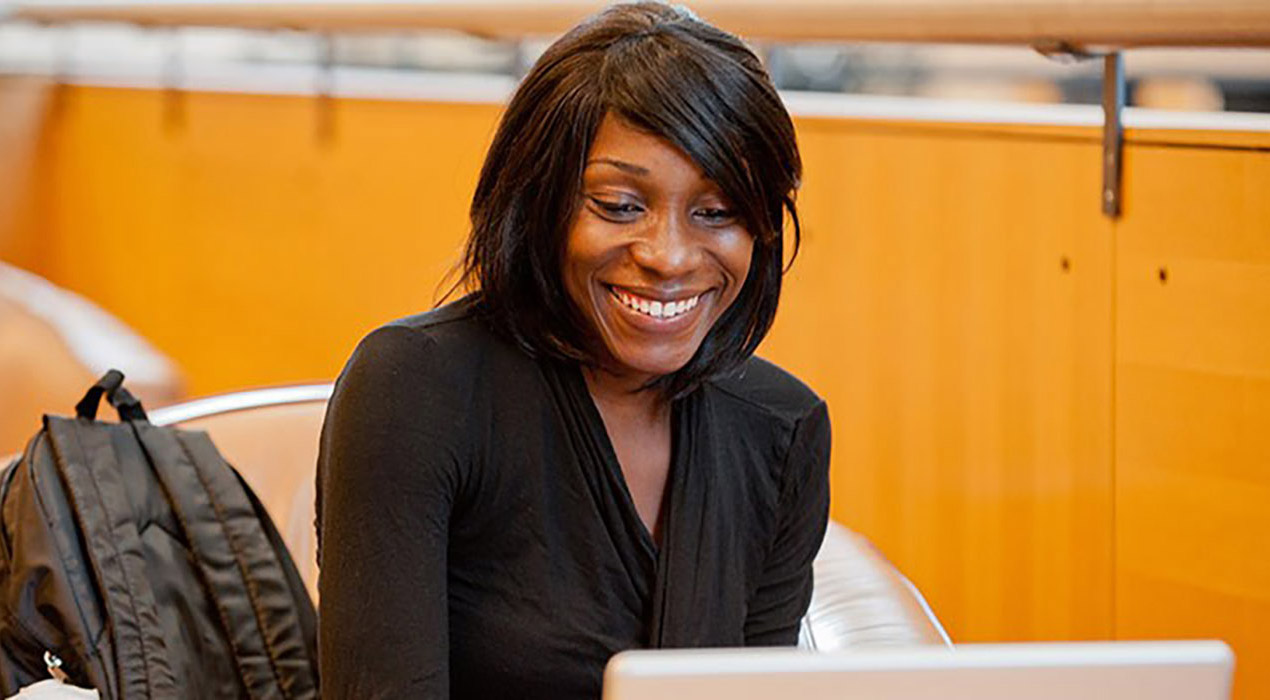 "We can no longer expect that our students will come to us and just want to learn because we have things to teach them. We must demonstrate relevance to our students in how what they are learning and experiencing with us can assist them in accomplishing their goals," says Dr. Reginald Turner, executive director of CaPE. "Career Day provides the Continuing and Professional Education students an opportunity to foster their career awareness and ultimately secure meaningful employment in the areas their training, certification, and interests."
Employers in business, finance, healthcare, law, and government, among many others, will be on hand to recruit employees.
Turner says the decision to create a summer session for those seeking a continuing education program serves several purposes. The additional classes can be used to bridge the gap between different phases of study or to provide additional professional training and qualifications. Summer also provides a perfect time for students with families to take courses when there may be more time to pursue a fuller course schedule.
"During this reprieve students are able to fulfill requirements, possibly accelerate his/her degree, gain personal satisfaction, grow professionally, or immerse in a new language," Turner says. "Moreover, during the summer sessions, the student learning experience is enhanced by being surrounded by intriguing people of all ages from all over the world."
The career fair and expanded summer courses are all part of a new strategy by CaPE to respond to the needs of the south metro Atlanta region and growing state economy. Developing lifelong learners and fulfilling the University's mission of community engagement, Turner says, is key to promoting economic development.
"CaPE has been serving the needs of nontraditional students for approximately 30 years," he says. "As globalization, the U.S. economy, and technology continue to reshape the job market, we remain committed to offering professional education and programs that support adult students in their quests to start, advance, or change careers."
Career Day is scheduled for Friday, June 7 from 9 a.m. – noon in the Harry S. Downs Center at 2000 Clayton State Blvd. Summer registration is currently open. Details about the career fair and summer courses can be found at www.clayton.edu/ce.