Communications professor publishes article exploring intersection of Caribbean culture and public relations coursework
(August 10, 2020) -Dr. Susan McFarlane-Alvarez, associate professor of corporate and cultural communication, has published an article analyzing the convergence of her heritage in her classroom learning.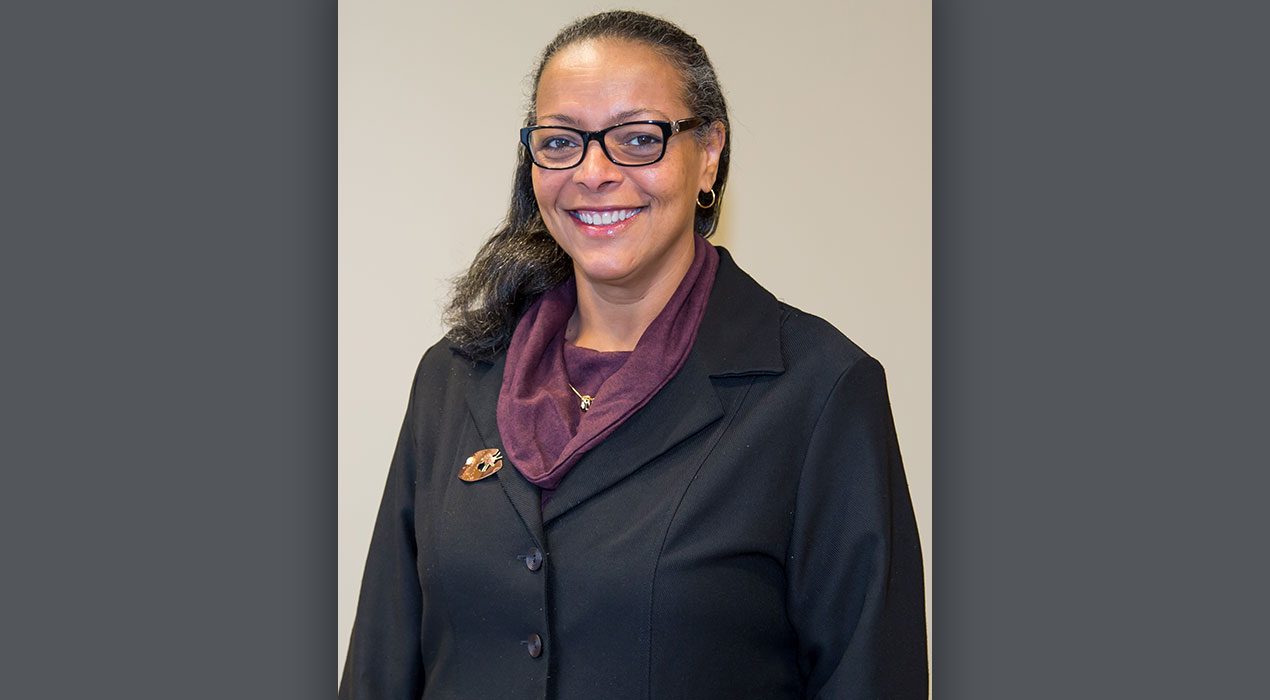 McFarlane-Alvarez was one of several academics selected for the spring 2020 Caribbean Educational Research Journal's special issue, "Voices Afar," to share her research and stories of being Black and Caribbean in the global space of academia.
In the article, McFarlane-Alvarez explores the intersection between her experience in the Trinidadian advertising industry and her pedagogical approach to teaching advertising and public relations to north American students at Clayton State University.
Specifically, McFarlane-Alvarez speaks to how she has used her professional background in Caribbean advertising and public relations to benefit American students in her classes faced with the challenges of fulfilling the communications goals of community groups and organizations involved in the PACE program.
"The analysis asserts that students benefit specifically and tangibly from the cultural flows from Trinidad and Tobago expressed through facets of personal, professional and academic experiences. While perspectives imported from the Caribbean persuasion industries help guide students in their development of grassroots campaigns, the more profound pedagogical value of this cultural interrelationship includes the adaptation of sophisticated communication strategies, appreciation of diversity within the experience, and the manifestation of an interdisciplinary and transformative experience for both students and community partners," according to the article's abstract.