College of Business Dean Jacob Chacko Joins SBAA Board
(January 30, 2019) - Dr. Jacob Chacko, dean of the College of Business at, has been appointed to a three-year term on the Board of Directors for the Southern Business Administration Association (SBAA) effective January 2019.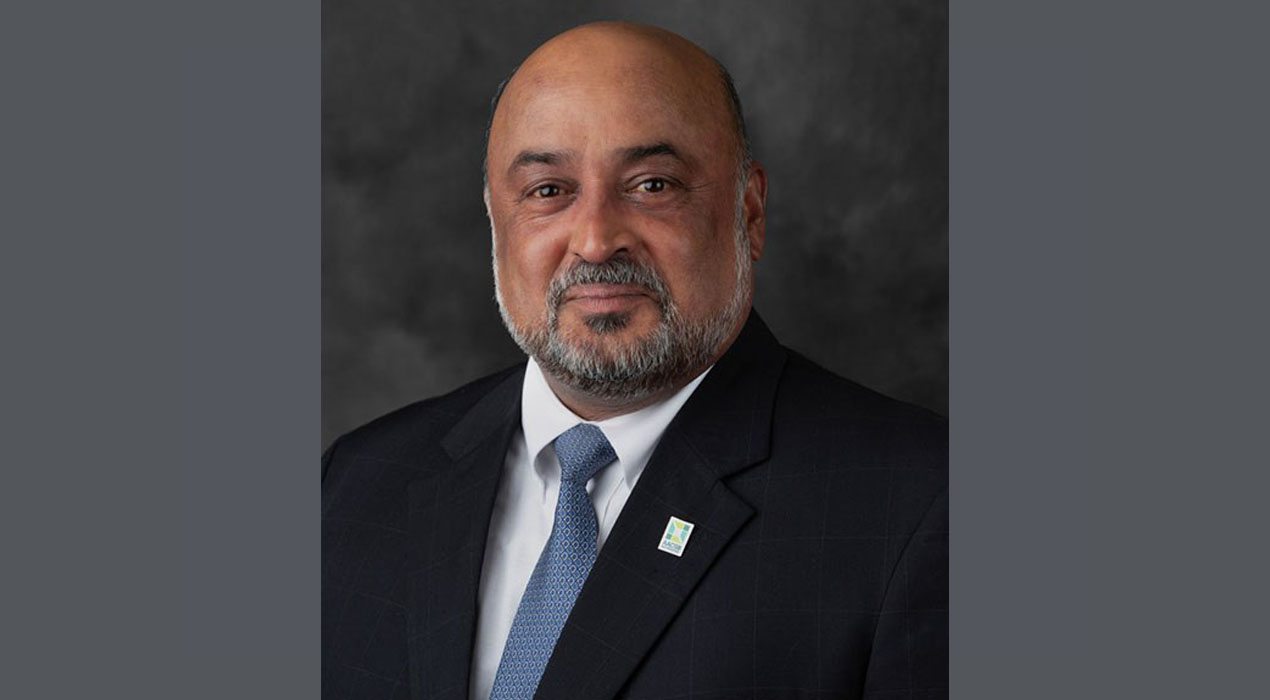 SBAA is the regional association of collegiate business schools at universities throughout the Southern U.S. with nearly 150-member institutions. SBAA Summer Workshops and Annual Meetings attract a diverse array of business school leaders not only from its service region, but also from across the country.
The organization elects three new board members from its membership each year to replace outgoing board members.
"Dr. Chacko brings a demonstrated commitment to SBAA and a wealth of business school leadership experience to the board," says Dr. Bill Rhey, current SBAA president. "He is a most welcome addition to our Board of Directors and we are confident he will make strong contributions to advance the work of our organization."
The mission of SBAA is to improve management education by providing networking opportunities for business educators, displaying best practices, promoting innovation in teaching and scholarship, and encouraging leadership in the management of educational programs. For more information, please visit www.southernbusinessdeans.org.