Clayton State University launches mental health initiative
(March 1, 2021) -Clayton State University has launched a new mental health initiative to expand mental health resources to students due to the ongoing COVID-19 pandemic.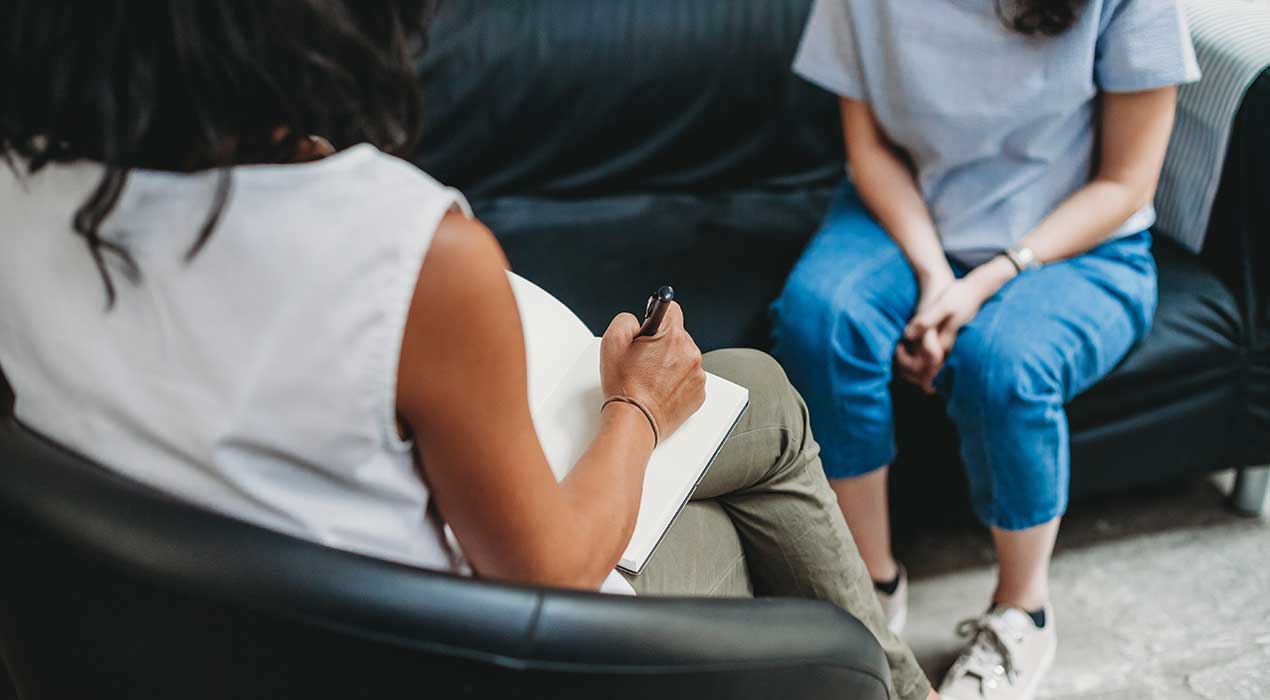 "The University System of Georgia has launched a program to expand mental health services," says Dr. Christine Smith, director of Counseling and Psychological Services. "With so many challenges in the world today that can compromise our health and wellness, Clayton State wants to make sure that students have the support that they need."
LakersLiveWell@ClaytonState is an integrated mental health program that expands the work and services of Counseling and Psychological Services to promote students' mental health and emotional wellbeing. Services include:
A 24/7/365 support line staffed exclusively by licensed mental health counselors that offers students in-the-moment support and linkages to next steps, regardless of time of day or your location. Call us anytime at 833-855-0084.
Telehealth and in-person treatment sessions at no cost to the student and delivered both domestically and internationally.
Personal Student Navigators that assist with referrals and navigating the complexities of the healthcare system.
Access to a student-centered online cognitive behavioral training program.
A Wellness Information Hub and App that provides educational content on a range of issues tailored to college students.
Psychiatric prescribing capabilities.
Virtual Coping with COVID workshops to help students learn skills to manage the challenges of the pandemic.
The state allocated $11.5 million of the Governors Emergency Education Relief (GEER) funding, set aside by the federal CARES Act, to support mental health and student support services within the University System of Georgia, according to a USG announcement.
View more information about LakersLiveWell@ClaytonState.