Clayton State University's small business center offers COVID-19 relief assistance
(April 7, 2020) -Local businesses that have been affected by the COVID-19 crisis can get relief assistance to support their business operations. The UGA Small Business Development Center at Clayton State University is working with the Small Business Administration (SBA) to inform small businesses on the types of federally-approved loans available to cover operations costs.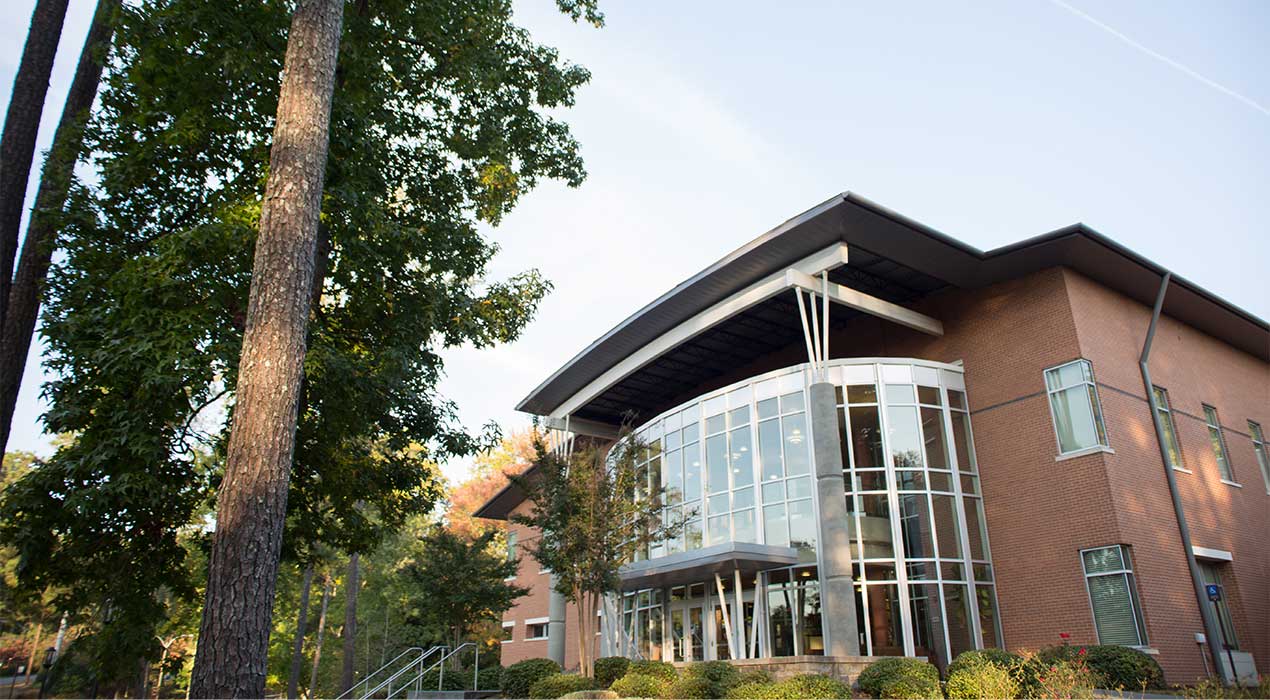 "The UGA SBDC at Clayton State University offers no-cost, confidential consulting services to local small businesses," said SBDC Area Director Alisa Kirk. "Our focus is on helping these businesses to grow, but during economic downturns and disasters, we focus on helping local small businesses to survive."
The U.S. Congress passed the CARES Act on March 27 , which among many provisions, gave small businesses access to the Paycheck Protection Program, which provides a forgivable loan up to $10 million to retain employees on their payroll for at least eight weeks. The Paycheck Protection Program is available through June 30, 2020.
The relief bill also expanded the SBA's Economic Injury Disaster Loan (EIDL) program by allowing small businesses affected by COVID-19 to get an advance of $10,000 within three days of applying for the loan to cover paid sick leave, payroll and other operations costs. The advance does not have to be repaid.
The EIDL program offers up to $2 million in capital to help with the temporary loss of income. Small businesses are classified as having less than 500 employees.
Kirk says that in the last two weeks, roughly 90 percent of calls her office has received have been from small businesses affected by COVID-19.
"These include businesses that are directly affected, like the restaurants and salons that have been forced to close, as well as the businesses that supply and support them," Kirk says. "We give out information about the current SBA assistance programs and keep our clients informed about changes as they occur."
Local small businesses that need assistance can contact the SBDC at Clayton State University by phone at (678) 466-5100 or by email at morrow@georgiasbdc.org.