Clayton State University recognized for best online MBA for international students
(February 17, 2020) -Clayton State University is ranked no. 20 in the "Best Online MBA Programs For International Students" list by education research firm College Consensus.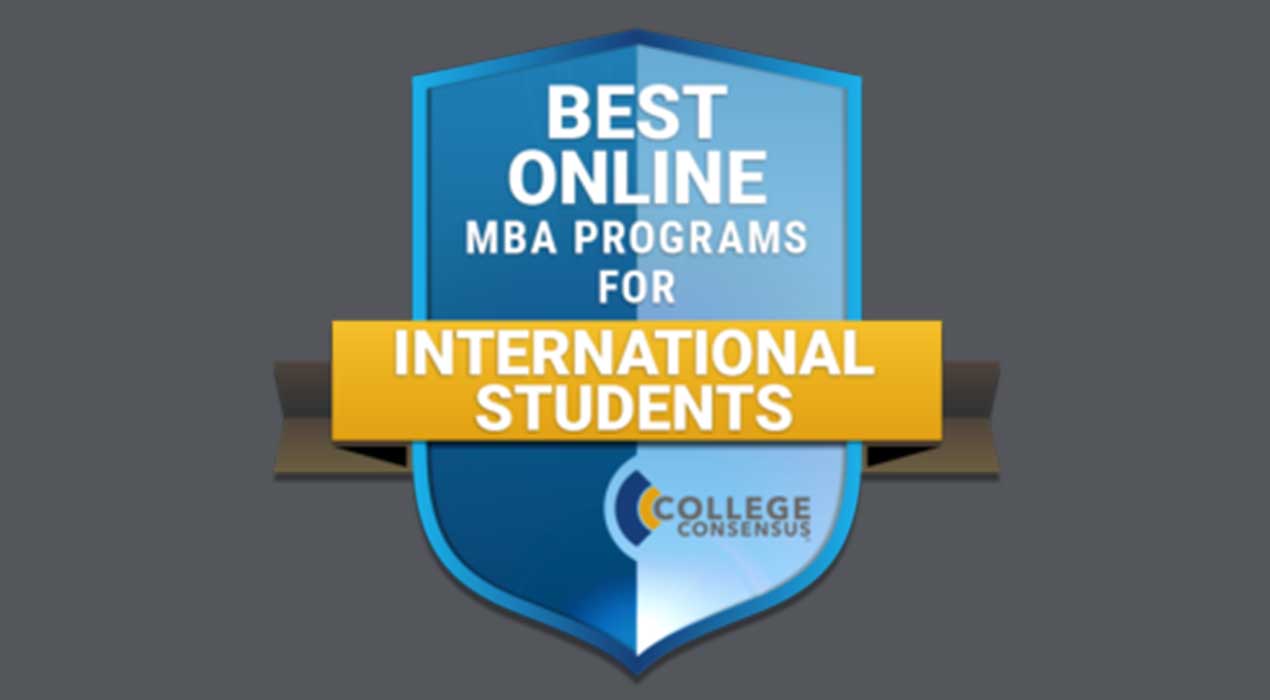 Universities were recognized for offering rigorous programs for international students looking for continuing education options in the U.S. Methodology for the ranking focused on affordability, reputation and program convenience.
Clayton State was recognized for its variety of concentrations for the MBA program, including marketing, human resource management and accounting. Being an AACSB-accredited business school reflex the university's commitment to academic excellence. In addition to offering fully online MBA programs that can be completed in 12 months, the program is offered at an affordable cost for international students. The annual tuition for the online MBA program is $12,705.