Clayton State University Receives $7,000 Grant from the Governor's Office of Highway Safety
(January 10, 2022) - Clayton State University is proud to announce the receipt of a $7,000 grant to participate in the Georgia Young Adult Program of the Governor's Office of Highway Safety.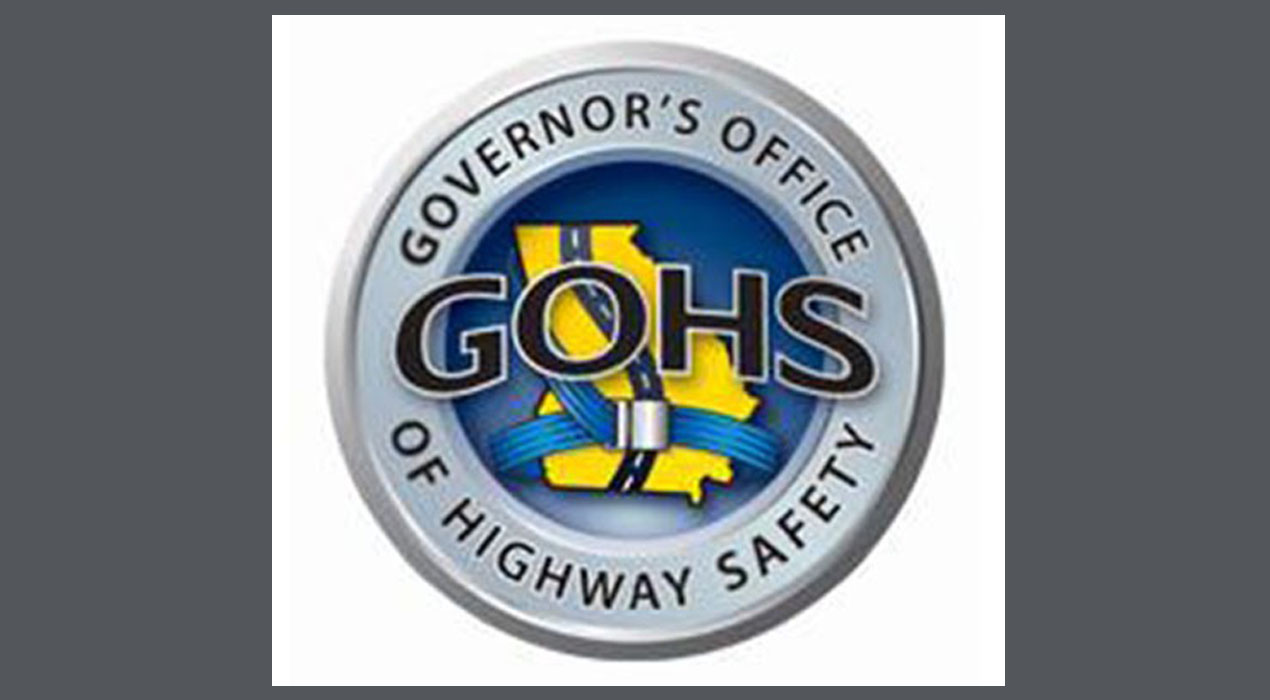 The GOHS Young Adult Program addresses young adult driver crashes, injuries and fatalities and partners with colleges and universities throughout the state to implement the GYAP. This program has proven to be successful using strategies such as peer education, providing educational speakers to schools, and encouraging schools to develop creative, innovative techniques to reduce young adult crashes, injuries, and fatalities in their communities. "With the increase in the number of persons killed in traffic crashes in Georgia and across the nation over the last year, the Governor's Office of Highway Safety is working with partners like Clayton State University to implement programs designed to stop the risky driving behaviors that are contributing to a majority of our serious-injury and fatality crashes," said Allen Poole, director of the Governor's Office of Highway Safety. "Many of the fatal traffic crashes on our roads are preventable, and we will continue to work with our educational and enforcement partners to develop programs and initiatives that are designed to get Georgia to our goal of zero traffic deaths." The GYAP program at Clayton State University coordinates events such as 4/20 fest, a collaboration with Housing, Counseling and Psychological Services and university Public Safety, to educate students on the dangers of impaired driving. The grant year for this award will be October 1, 2021, through September 30, 2022. For more information on this grant program, contact GOHS at (404) 656-6996 and for more information on GOHS and its other highway safety programs, visit www.gahighwaysafety.org.