Clayton State University ranked no. 1 for "Best Value" for fifth time
(August 28, 2018) - Clayton State University has been ranked for the fifth time as the no. 1 "Best Value" public university in Georgia by James Magazine. The university topped the list in 2012, 2015, 2016, and 2017.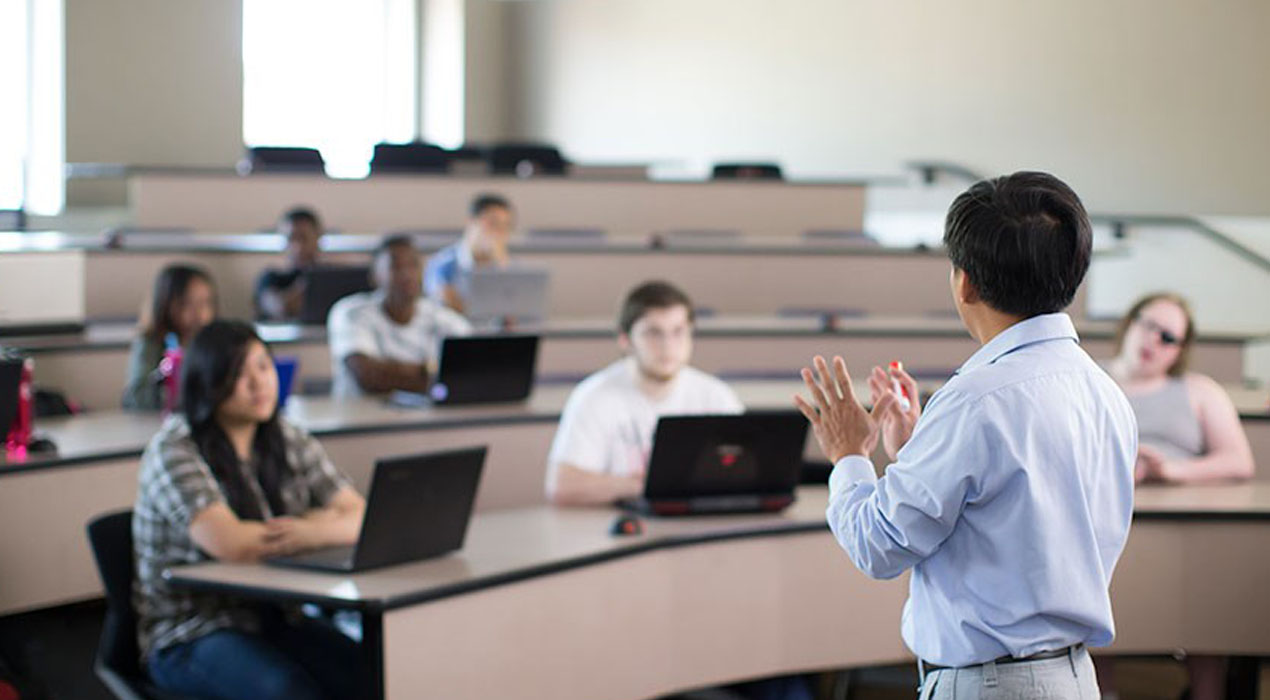 In the 2018 Higher Education issue, the editors at James magazine said, "The HOPE and Zell Miller Scholarships have made nearly every public university in Georgia a great value–– but in our 'Best Value' category we lit just the top five based on a combination of net price combined with relative quality of education."
Earlier this year, the University System of Georgia announced no tuition increase for all of its institutions for the 2018-2019 school year. Students at Clayton State pay an annual amount of $2,478 for in-state tuition and $9,016 for out-of-state tuition for 2018-2019.