Clayton State University raises more than $200,000 during 24-hour fundraising event
(March 9, 2021) -With the final tally complete, Clayton State University far-exceeded fundraising expectations during its fifth annual #Give4Dreams day of giving.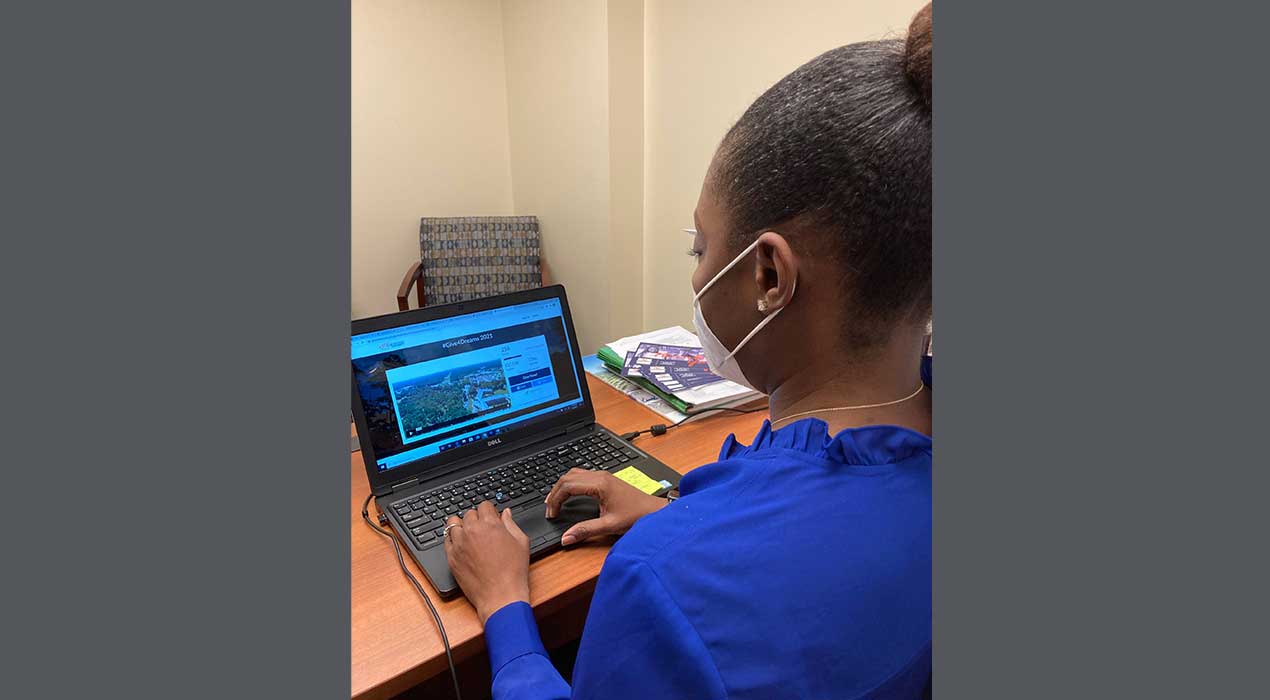 A total of $222,647 in gifts were raised between March 3-4, topping every other year before for the giving day.
"Even during the midst of a pandemic, support for, (and often by) the students, faculty and staff of Clayton State University during #Give4Dreams was extraordinary," said University President Dr. Tim Hynes. "As needs have grown, support grew with it. Our ability to make dreams real are all the more possible as a result of more than 800 acts of individual and group generosity. I am grateful for the exceptional efforts of our colleagues and say thanks on behalf of the university."
Alumni, faculty, staff, students, university foundation trustees and many community partners gave generously during the event that lasted 1,969 minutes, representing the year the university was founded. Donors totaled 908, up 28% over the previous year.
Several challenges increased gifts for some of the 11 projects including:
$10,000 from Allan Vigil Ford for reaching more than a total of 750 donors overall.
$5,000 from University Foundation Board Trustee Ronnie Chance to the Scholarships project for gaining more than 70 donors if 70 donors give.
$5,000 from local accounting firm Fulton & Kozak to the College of Business project for reaching $15,000 during #Give4Dreams.
"Even in its relatively short five-year history, #Give4Dreams has been a time of excitement for our Clayton State community. This year with COVID-19 as the backdrop, honestly, we were uncertain of how successful the campaign would be, but we knew we'd worked hard to engage with alumni and friends early on," said Chase Moore, vice president of University Advancement and External Affairs. "To see this level of success really underscores the growing recognition of just how dramatically Clayton State impacts lives, especially within the communities on the South Side of Atlanta."