Clayton State University prepares for full reopening in fall 2021
(April 20, 2021) -Clayton State University has announced that it is preparing for a full reopening of its campuses for the fall 2021 semester. Students and employees will be welcomed back as normal operations will resume.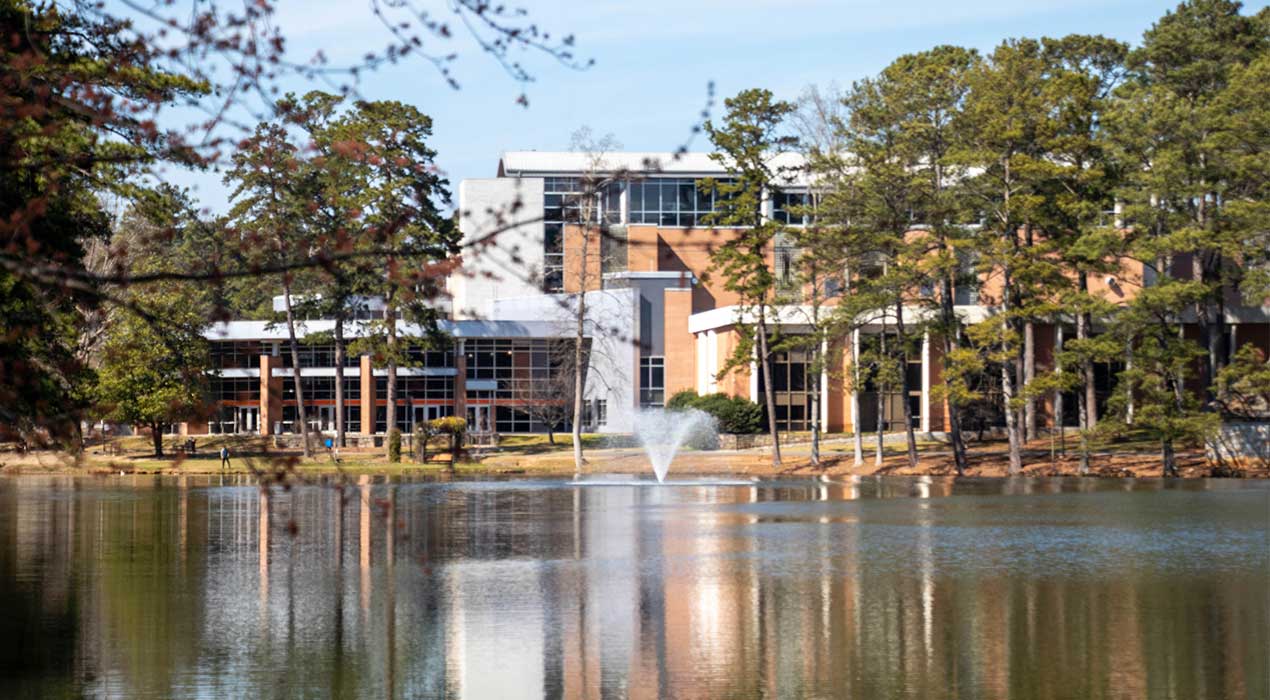 "In the face of dramatic increases in the availability of vaccines, and significant reductions in viral transmissions in vaccinated populations, we are confident that Fall 2021 will look very much like Fall semesters before the pandemic. As was the case this year, faculty, staff, and student groups will continue to monitor health conditions, and be prepared to adapt to those conditions as needed," says Dr. Tim Hynes, president of Clayton State University.
The university's COVID-19 Contingency Committee working groups will resume planning to develop a structured approach for reopening.
For summer 2021, Clayton State will continue to operate as it has for spring semester, offering a combination of in-person, online and hybrid learning. Students with questions about courses should consult with their academic advisors.
The university also will continue to follow all safety protocols for both the academic and work environments. This includes:
Maintaining social distancing of six feet or greater.
Wearing appropriate face coverings in all Clayton State buildings.
Self-screening for symptoms and reporting positive COVID-19 test results or exposures.