Clayton State University partners with Atlanta's Fox Theatre for archives internship
(December 16, 2019) -Clayton State University and the Fox Theatre in Atlanta have teamed up to provide a unique internship program that gives students the opportunity to explore the archives of the historic performance venue.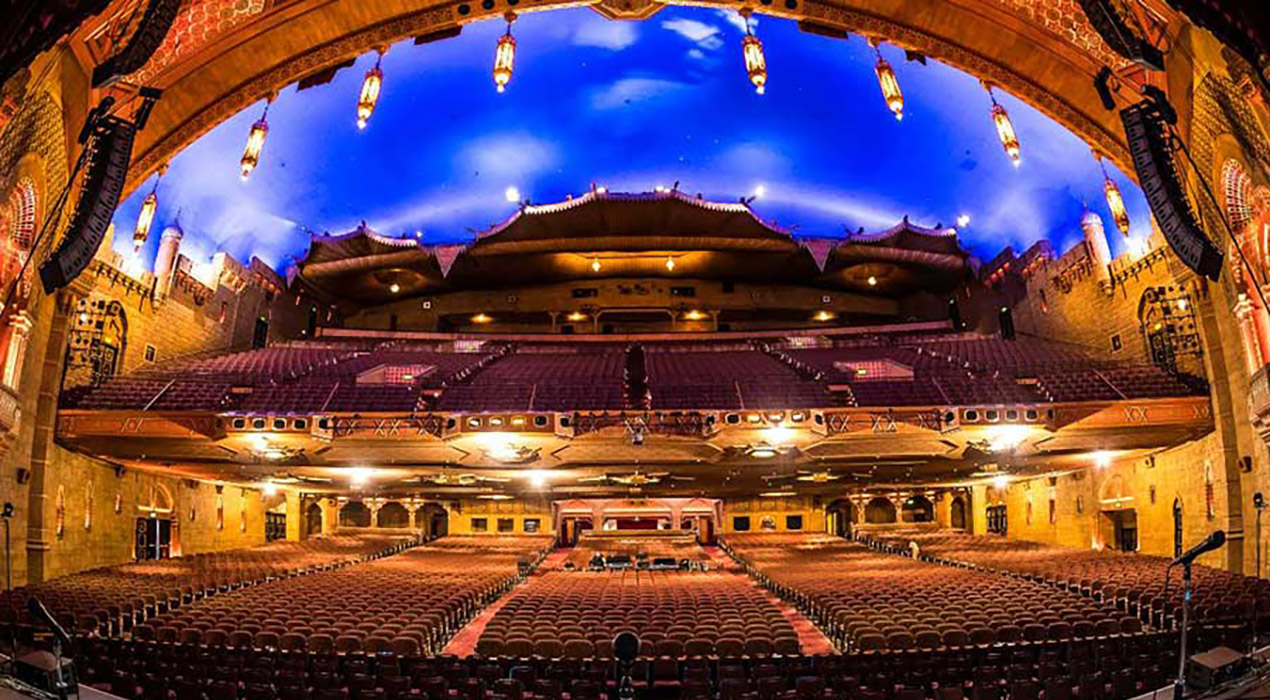 Clayton State students in the Master of Archival Studies degree will intern with Fox Theatre Institute as a Fox Archives Assistant, supporting the mission of the arts organization by working with staff to research collections and prepare documents and other items to be added to the Fox Theatre's records. Students will also be awarded a $2,500 scholarship.
"The great benefit of working with the Fox Theatre is that it is an Atlanta icon but it's also a functioning theatre and historic building," said Dr. Josh Kitchens, director of the archival studies program. "Working in the archives will give our students insight in document building preservation and the needs of business archives."
Kitchens said students will work with him to think through the various archival issues facing the archives at the Fox Theatre.
"While archival theory is vast and full of complex problems to consider, nothing compares to working with archival materials to see how our theory intersects with practice," Kitchens said. "Internships like this one are essential for our students to have so they are fully prepared for the realities in the field. Students will also gain practical understandings of how archives function."
The internship program's first student began in October and will continue into mid-January.