Clayton State University named one of best regional universities in south by U.S. News & World Report rankings
(September 11, 2018) - Clayton State University has been once again named one of the best regional universities in the south, according to the U.S. News & World Report 2019 Best Colleges rankings. The University was named among the top 141 best universities in the south.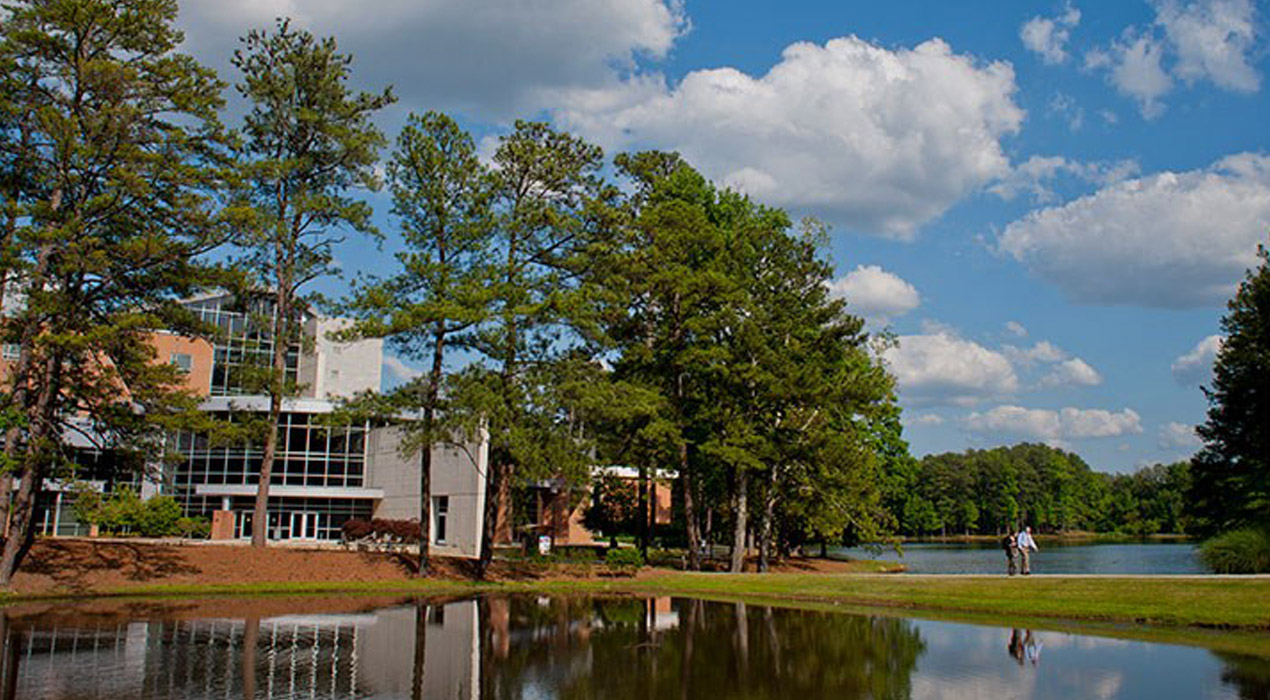 The ranking is based on a number of factors, including graduation and retention rates for first-year students, six-year graduation rates, faculty resources, and student excellence.
Clayton State was also named among the top 503 schools for best undergraduate business programs based on a survey of deans and senior faculty members at each undergraduate business program accredited by the Association to Advance Collegiate Schools of Business. For fall 2018, 1,023 undergraduates are enrolled in the College of Business.
The nursing program also picked up two rankings, including being ranked among the top 154 best online graduate nursing programs and being listed no. 220 for best nursing schools for a master's degree. For fall 2018, 56 students are enrolled in the graduate nursing program.
U.S. News & World Report ranks four-year institutions around the U.S. in order to offer the best information to students and parents when selecting a college.