Clayton State University named among top universities in nation for paralegal studies
(December 11, 2018) - Clayton State University has been named one of the top universities in the nation for paralegal studies education. The University was named the best institution in the state of Georgia to earn an associate's degree or certificate in legal studies for the 2018=2019 rankings by ParalegalEDU.org.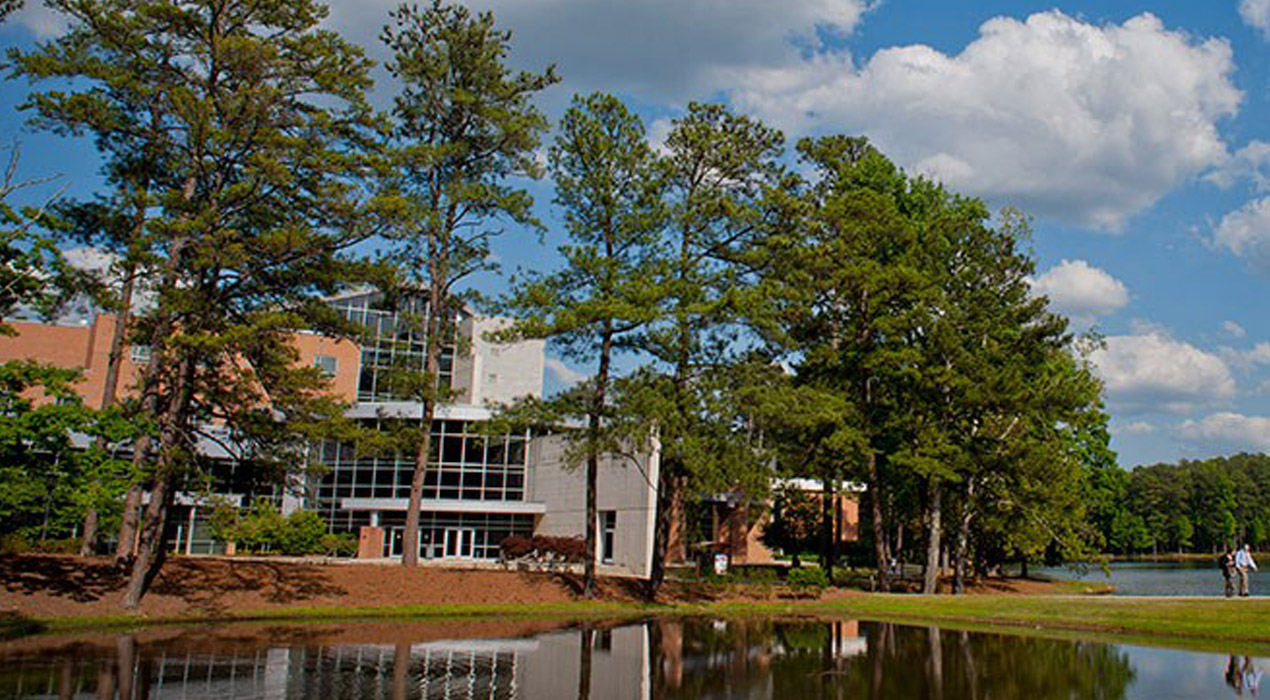 The paralegal education resource site selected institutions based on a number of factors including a commitment to educational excellence through approval from the American Bar Association (ABA), opportunities for internship and professional opportunities, and a focus on fostering professional networking through student organizations and affiliations with professional associations.
Clayton State was recognized for course flexibility through online classes, valuable field experience with internships and practicums, outstanding career assistance and student support services, as well as holding ABA-Approval status.
"There's no secret why Clayton State University came out on top in Georgia for its AAS in Paralegal Studies program, as…it's among an elite few in the state to have earned the prestigious ABA stamp of approval—a sign of quality in curriculum and student resources," researchers noted. "We love this program for its outstanding faculty, all of whom are experienced attorneys with more than 40 years of teaching experience, and its flexible course delivery, which can be completed either fully online or in a hybrid format, combining online courses with day and evening classes."
Mara A. Mooney, professor of Legal Studies, spoke to ParalegalEDU.org about the value of Clayton State University's paralegal studies program. Read her full interview here.