Clayton State University named a top social mobility performer by U.S. News & World Report
(September 15, 2020) -Clayton State University has been named one of the top 40 universities in the south for moving students up the socioeconomic ladder. The university is ranked no. 36 on the "Top Performers on Social Mobility" list for the U.S. News and World Report 2021 Best College rankings. Clayton State held the same spot for the previous year.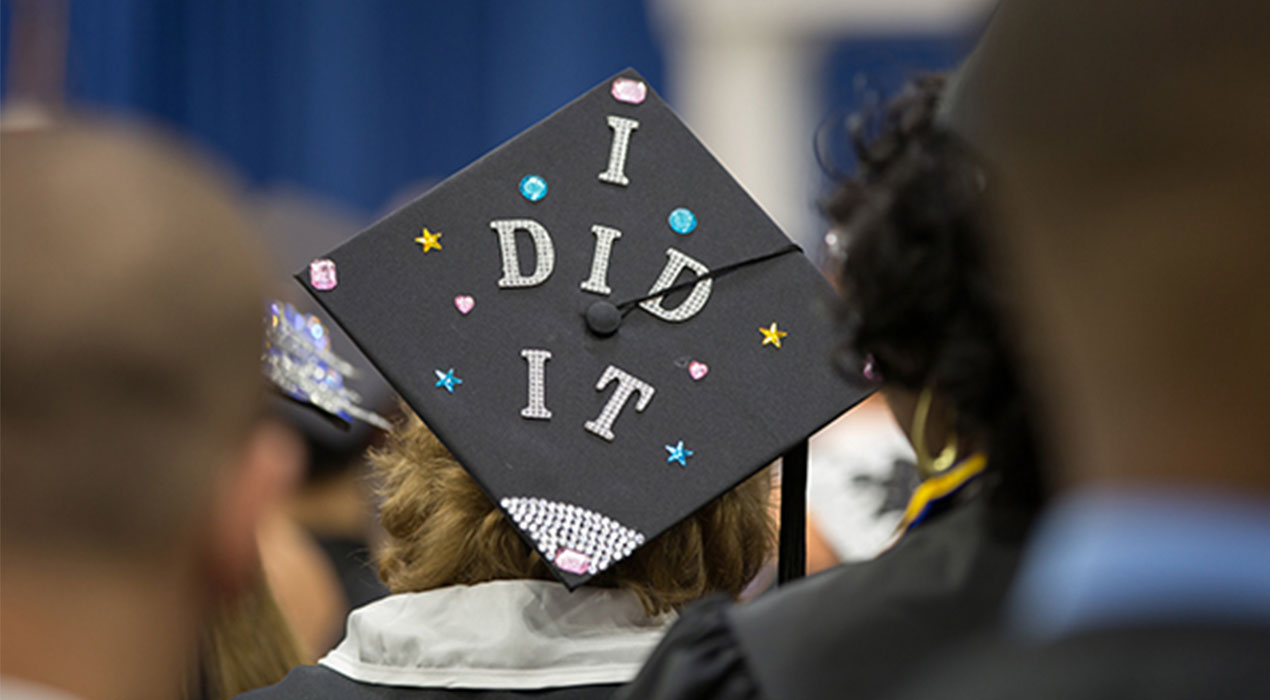 Researchers looked at the six-year graduation rate among Pell grant recipients, as well as the graduation rate of those recipients against non-Pell grant students.
Clayton State continues to remain one of the best institutions to attend school among southern states, landing in the top 133 best regional universities in the south and the top 62 public colleges and universities in the south.
U.S. News and World Report also recognized Clayton State for its business and computer science programs.