Clayton State University generates $274 million economic impact in Clayton County
(December 4, 2018) - Clayton State University generated more than $274.6 million in local economic impact in the surrounding region for fiscal year 2017, according to a report released by the University System of Georgia (USG).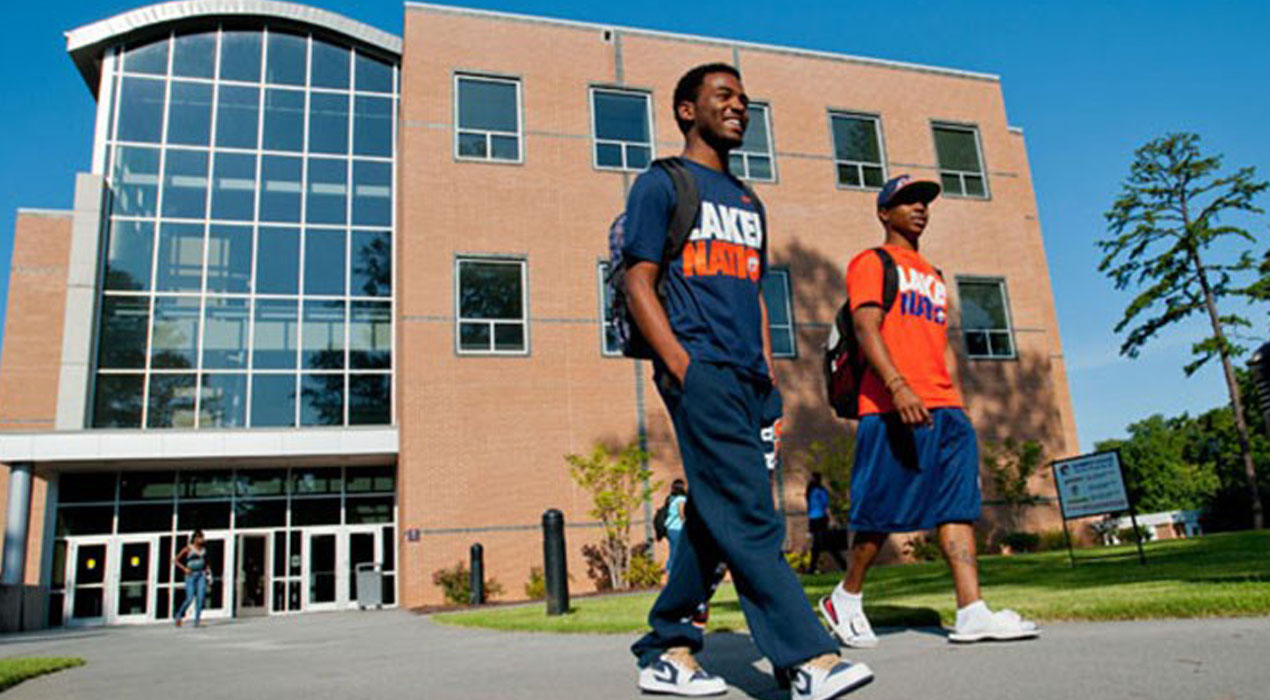 Clayton State continues to rank fourth highest among institutions classified as "State Universities" with the largest economic impact, according to the study. The top five "State Universities" include:
University of North Georgia, $620 million
Georgia College and State University, $284.5 million
Columbus State University, $283.9 million
Clayton State University, $274.5 million
Middle Georgia State University, $253.8 million
The largest portion of Clayton State's "output impact" is student spending. The report finds that spending among Clayton State's students reached $140.1 million for the fiscal year, up from $135.5 million the previous year.
Researchers indicate spending is inclusive of daily living expenses ranging from groceries to healthcare, to books and eating out.
Clayton State created 2,749 local jobs, including 780 on-campus and 1,969 that exist off-campus due to institution-related spending.
Overall, the 28-member USG generated an economic impact of $16.8 billion during fiscal year 2017, holding steady from the previous year. Furthermore, full-time and part-time employment accounted for 163,754 jobs generated by the system, with 31 percent of those being on-campus positions and the other 69 off-campus.
The economic impact annual study was conducted on behalf of the Board of Regents by the Selig Center for Economic Growth at the Terry College of Business of The University of Georgia.
The report quantifies the economic benefits that the University System of Georgia's institutions convey to the communities in which they are located.
Those benefits reflect several important college/university-related expenditures: spending by the institutions themselves for salaries and fringe benefits, operating supplies and expenses, and other budgeted expenditures; spending by the students who attend the institutions; and spending by the institutions for capital projects (construction).
The total economic impact includes the impact of the initial round of spending and the secondary, or indirect and induced spending—or the multiplier effect—that occurs when the initial expenditures are re-spent.
Clayton State University currently enrolls 7,038 students. The University's main campus is located in Morrow, Georgia in Clayton County. Clayton State also has instructional sites in Peachtree City (Fayette County) and McDonough (Henry County), as well as a 10,000 square-foot film production studio in Jonesboro (Clayton County).
To calculate the economic impact for FY 2017, analyzed data collected between July 1, 2016 and June 30, 2017.
The full study with data for all USG institutions is available at https://www.usg.edu/assets/usg/docs/news_files/USG_Impact_2017_%28November_2018%29.pdf