Clayton State University Foundation board appoints new chair, vice-chair
(October 5, 2020) -The Clayton State University Foundation has appointed leaders in legal counsel and construction management to head the university's efforts to increase financial support for student retention and academic success. Dave Worley has been named chair of the Foundation and Helen McSwain has been selected to serve as vice-chair.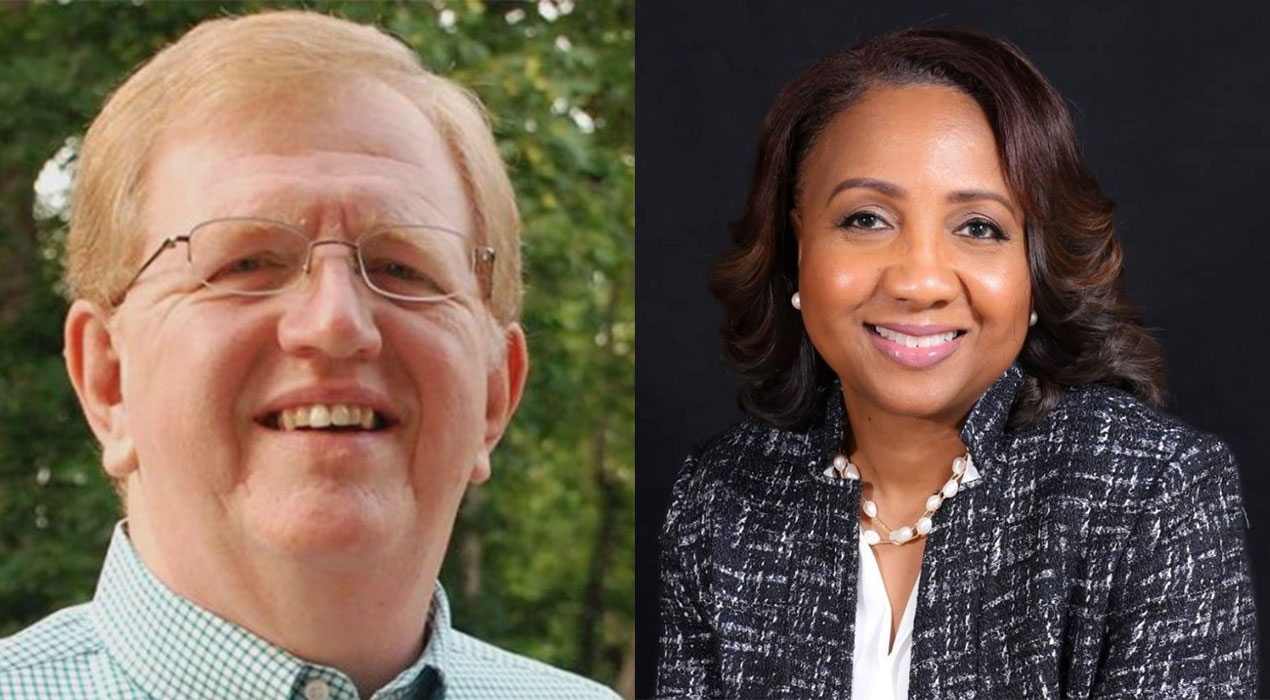 "The breadth of talent and leadership that both Mr. Worley and Ms. McSwain bring the Clayton State University Board of Trustees is exciting," said Chase Moore, vice president of University Advancement and External Affairs. "Under their shared leadership I have no doubts that not only will the students of Clayton State University see increased support for scholarships and programs, but I believe the region as a whole will be strengthened because of their respective passions for the South Side."
Both members will complete a two-year tenure in the positions.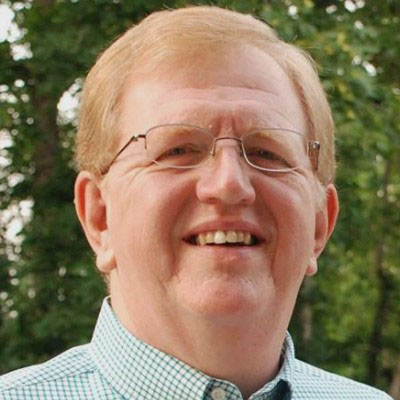 Dave Worley
Attorney, Evangelista Worley, LLC
David Worley is a member of the Atlanta law firm Evangelista Worley, LLC. He has more than 30 years of experience in complex civil trial and appellate litigation, including as co-liaison counsel for the consumer class in the nation's largest data breach action, substantial experience in securities and consumer class action litigation, representation of trustees of union pension funds and international and local unions and representation of bankruptcy trustees in actions against former officers and directors and accountants.
Worley has an AV-Preeminent rating from Martindale-Hubbell and has repeatedly been named a Georgia Super Lawyer in the field of securities litigation. Worley is a past chair of the Labor and Employment Law Sections of both the State Bar of Georgia and the Atlanta Bar Association and a former Co-Chair of the Federal Legislative Developments Committee of the American Bar Association's Committee on Labor and Employment Law.
Active in his community, Worley has since 2004 been a member of the Georgia State Election Board. He is a past Chair of the Clayton County Library Board of Trustees, the Fayette District of the BSA, and the Democratic Party of Georgia. Worley received his A.B. degree from Harvard University, cum laude, in 1980 and his J.D. degree from the University of Virginia School of Law in 1985. He and his wife, Bernadette Drankoski, reside in Peachtree City, Georgia. They are the parents of two adult children.



Helen McSwain
Senior Vice President and National Transit Director, Rohadfox Construction Control Services Corporation
Helen Tift McSwain is Senior Vice President and National Transit Director at Rohadfox Construction Control Services Corporation. In her role, McSwain directs the national strategy and transit operations for the 43-year-old minority and woman-owned construction management and design firm.
McSwain's thirty-year career spans across public and private business sectors. Prior to joining Rohadfox, McSwain served as vice president and regional director at Atkins North America. Her public sector experience includes various leadership roles at the Metropolitan Atlanta Rapid Transit Authority in Atlanta, Georgia and METRA Commuter Railroad Chicago, Illinois.
McSwain's commitment and dedicated years to mentoring and community service for the empowerment of women and girls, STEM education, and career preparedness has led to various roles. She has lead programs for the Women Transportation Seminar (Washington, DC); American Public Transit Association (APTA) Emerging Leaders, Georgia Supplier Diversity Corporate Mentor Protégé Program, FIRST Robotics; Dr. Lonnie Johnson STEM Activity Center; and Atkins Global STEM Outreach.
McSwain is a recipient of the ATKINS Global Achievement Award for her efforts promoting STEM career awareness for girls in underserved communities.
McSwain's civic leadership engagement includes the Board of Trustees for Clayton State University; Women's Transportation Seminar International Board of Directors; COMTO Atlanta Board of Advisors; and WTS Atlanta Board of Advisors. She has also served on the Metro Atlanta Chamber of Commerce Board, Clayton Economic Development Board; Conference of Minority Transportation Officials (COMTO) National Corporate Committee Chair and International Chair.
She is an alumna of Leadership Atlanta and the American Public Transportation Association Leadership Programs. Her recent awards and recognitions include the 2020 ACEC 100 Influential Women in Georgia Engineering; 2020 WTS Atlanta Top Women in the Know; and 2020 COMTO National Women Who Move the Nation.
McSwain is a graduate of Clark Atlanta University where she completed her undergraduate and graduate studies. McSwain and her family reside in Henry County, Georgia.