Clayton State University earns ranking for most affordable online nurse practitioner program
(May 14, 2019) - Clayton State University recently ranked among the top 25 colleges and universities with the most affordable online nurse practitioner program. Clayton State's program ranked no. 20 by education researchers SR Education Group.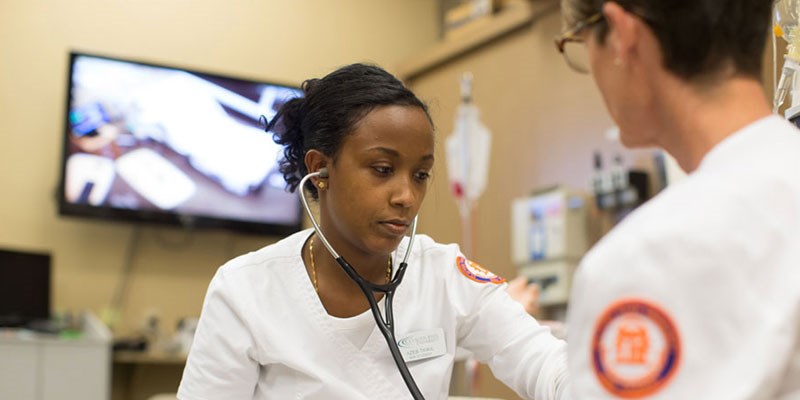 Universities were recognized for their commitment to providing affordable, economical options for students.
Clayton State's Master of Science in nursing-family nurse practitioner degree program was noted for the breadth of coursework in areas such as health care policy, population health and emerging disease, as well as health promotion and problems in various populations such as adults, elderly, children, and families.
The annual tuition for the master's program is $9,240.