Clayton State University business professor awarded Fulbright grant
(November 25, 2019) -Clayton State University business professor Dr. Judith Ogden has been awarded a Fulbright U.S. Scholar grant to teach business law in the Eurasian country of Azerbaijan. She will teach in the spring semester from February to May at Baku State University, an institution in the country's capital of Baku.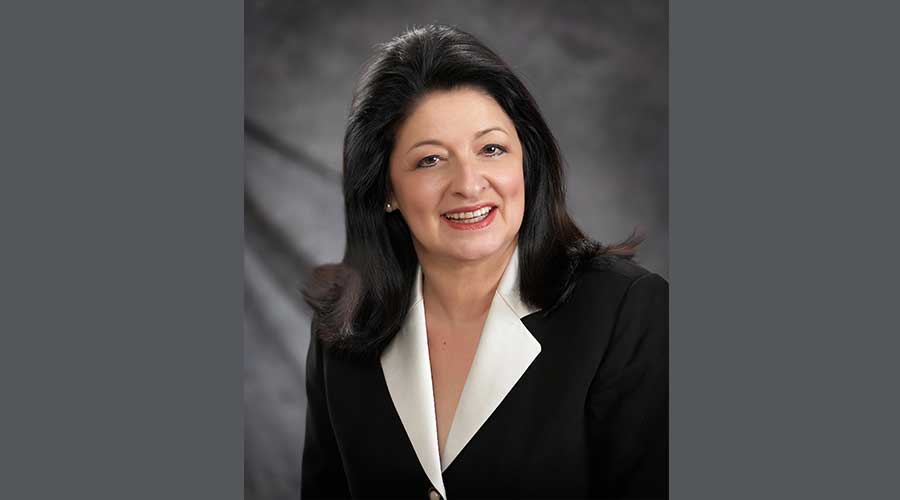 "This is an opportunity to learn about a very unique country and people. I am interested not only in business in Azerbaijan, but also in the art and culture," Ogden said.
Ogden has a 30-year career in teaching business, specifically in the areas of law, negotiation and cross-cultural negotiation, and taxation. She has taught at Clayton State for 15 years and is the former director of the university's Center for Business and International Negotiation in the College of Business.
Ogden said she will be teaching law students. She noted that in Azerbaijan, and many other countries, students earn a Bachelor of Laws (LL.B.), though it usually takes more than four years to obtain much like it does for a law degree earned in the U.S.
She hopes students will understand that many principles of business are universal as companies engage with consumers across nations.
"It really is a global economy," she said. "I also find it fascinating to study how people in various parts of the world approach doing business and negotiating, and I would like to share this with my students."
This is not the first time Clayton State University was awarded a Fulbright. The university welcomed a Ghanaian professor to campus as its first Fulbright Scholar in Residence. Professors have also earned Fulbright U.S. Scholar and Fulbright-Hays Program grants.