Clayton State University begins administering COVID-19 vaccine to campus community
(January 12, 2021) -On Monday, Clayton State University began the process of administering the COVID-19 vaccine to eligible university employees and students in an effort to mitigate the spread of the virus. The university received 400 doses of the Moderna vaccine to deliver to employees included in the Georgia Department of Public Health's phase 1 of vaccine distribution.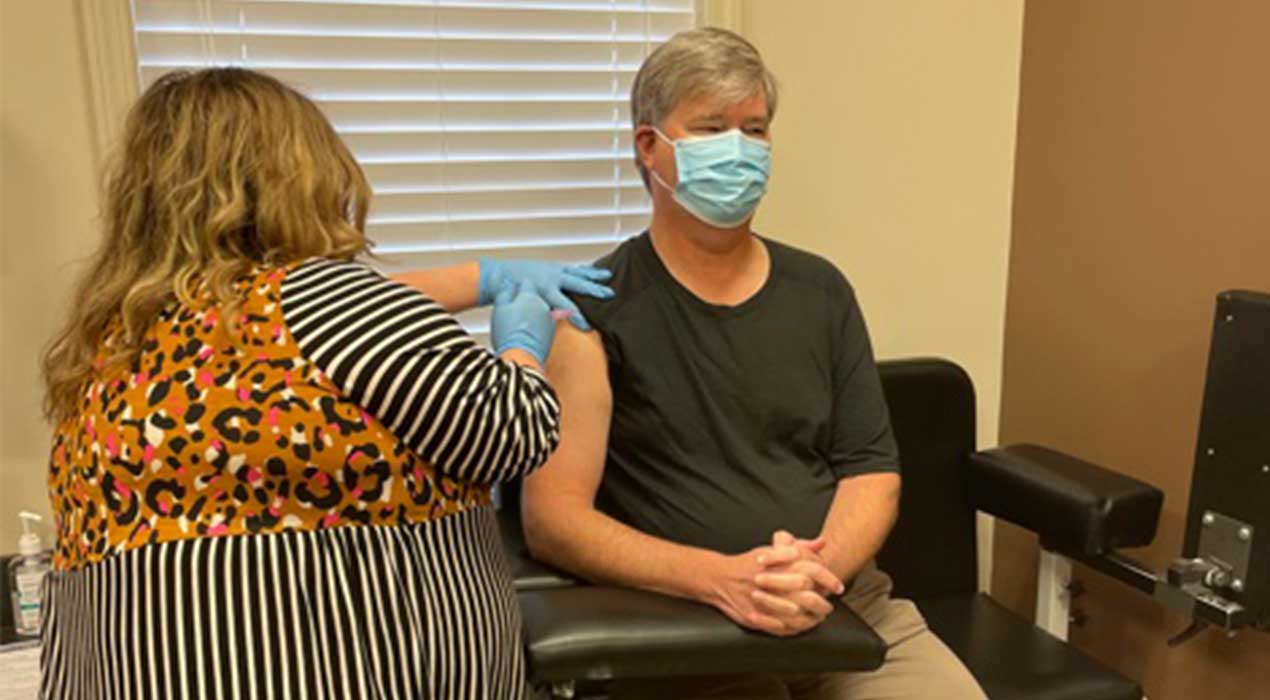 "To be able to assist our campus community in receiving the vaccine is extremely rewarding work," says Polly Parks, University Health Services director. "I am so appreciative of the volunteer nursing, health sciences and healthcare management faculty helping UHS to make the vaccine administration possible across the campus"
Individuals included in Tier 1 include:
Healthcare workers in clinical settings
All law enforcement and fire personnel
Adults aged 65 and older (as well as caregivers of anyone 65 and older)
---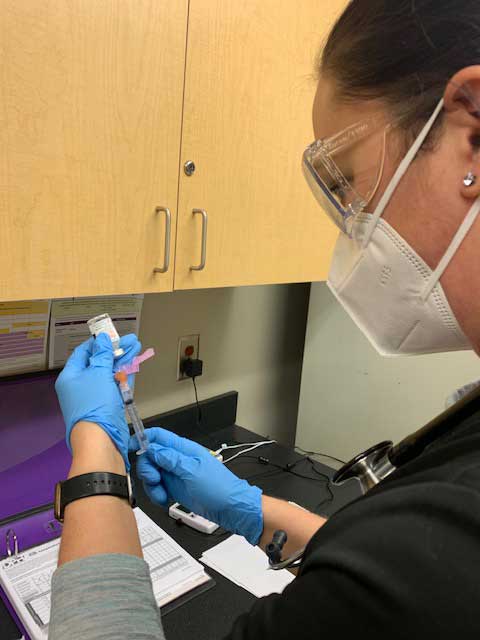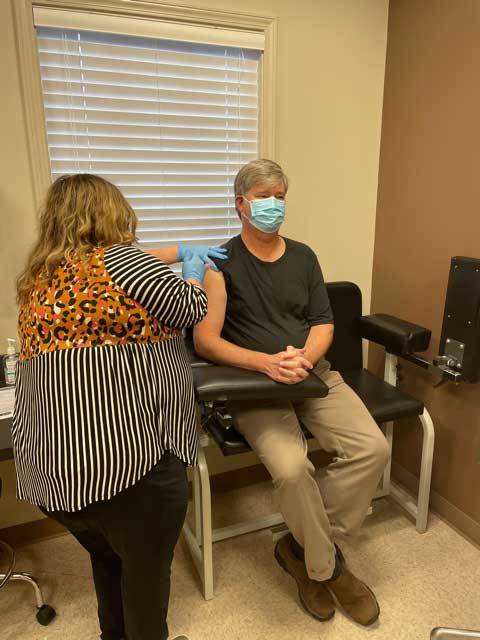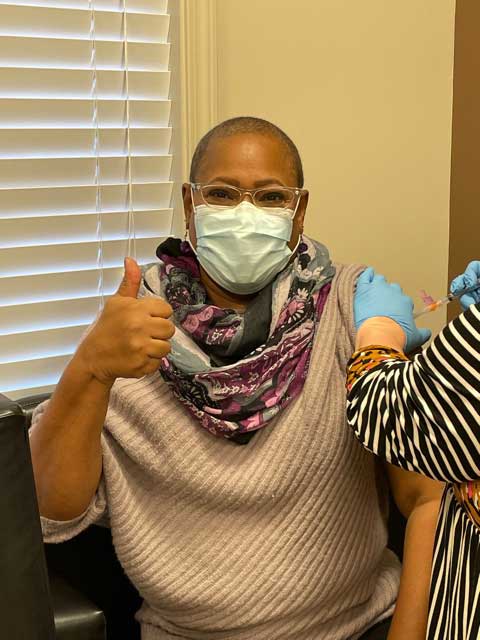 ---
Parks says vaccination began the week of Jan. 4 for her staff and volunteer nursing faculty and students who will be working to administer vaccines to individuals. The university's clinic is set up to receive up to 20 people at a time and still adhere to physical distancing requirements, according to Parks, and participants will be registered in groups of ten for appointments.
In later phases of vaccine administration, Parks says her team is prepared to host a drive-thru clinic on campus and offer the Pfizer vaccine to accommodate greater numbers of students, faculty and staff.
"We hope to make a positive impact through our campus vaccination efforts in getting the virus under control in our community and keeping all of us healthier," Parks says.