Clayton State University announces free tax assistance days
(February 1, 2021) -Clayton State University will once again offer free tax preparation assistance for eligible taxpayers in metro Atlanta, marking 31 years as a Volunteer Income Tax Assistance site.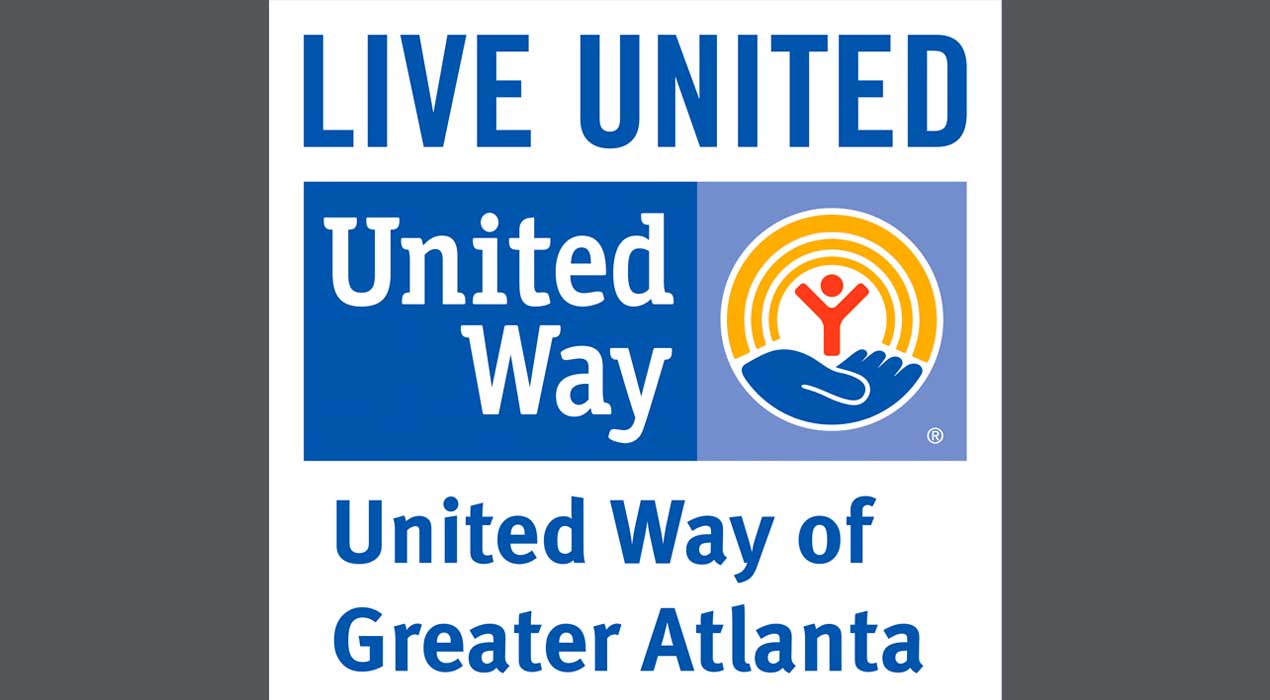 "The VITA program at the College of Business is our way to connect with and assist our local community in an impactful way," says Dr. Anthony Hannah, assistant professor of accounting, who is leading the program this year. "The students look forward to working with the public, answering their tax questions and preparing returns."
Taxpayers will receive help from the university's accounting students to electronically file their taxes and ease the financial burden of filing taxes with the IRS.
Hannah says the university is partnering with United Way this year to offer the service. Social distancing will be enforced and both volunteers and taxpayers will be required to wear masks during the process.
Tax filers will also be able to drop off their tax documents for review if they don't want to do in-person filing.
"In the wake of COVID-19, this tax season we will offer a "Drop and Go" service allowing taxpayers to pick up their intake form from COB-T152 then return to their vehicle to complete it, returning it with all the necessary tax forms," Hannah says. "We will provide a follow-up appointment where the taxpayer will review and sign their tax filing consent form."
Taxpayers must be in one of three eligible groups to participate in the program:
People who generally make $57,000 or less
Persons with disabilities; and
Limited English-speaking taxpayers (Spanish speaking only at this location)
Individuals can receive assistance with forms 1040EZ and 1040A returns.
Tax assistance will take place in the College of Business, room T152, on select Saturdays from 9 a.m.- 1p.m. during February, March and April. Individuals are encouraged to arrive early to sign up for an appointment before the sign-up sheet is filled.
2021 dates for VITA include:
Feb. 6th, 13th, 20th, 27th

Mar. 6th, 20th, 27th

Apr. 3rd
More information about VITA can be found at the university's website. For questions, call (678) 466-4527.